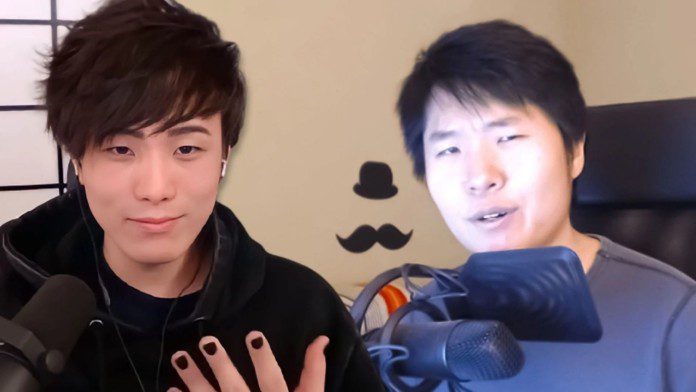 Sykkuno and Toast Get Dating Advice from XQC: Streamers are always enjoyable to watch, more often so if they are friends. Sykkuno, Toast, and xQc are often seen streaming together with their friends over casual gaming moments and having some friendly talks.
Recently, during a casual Valorant stream with Valkyrae and Miyoung, a dating conversation came up, which was followed with advice from XQC for his friends. Let's take a dive into the streamers' conversations.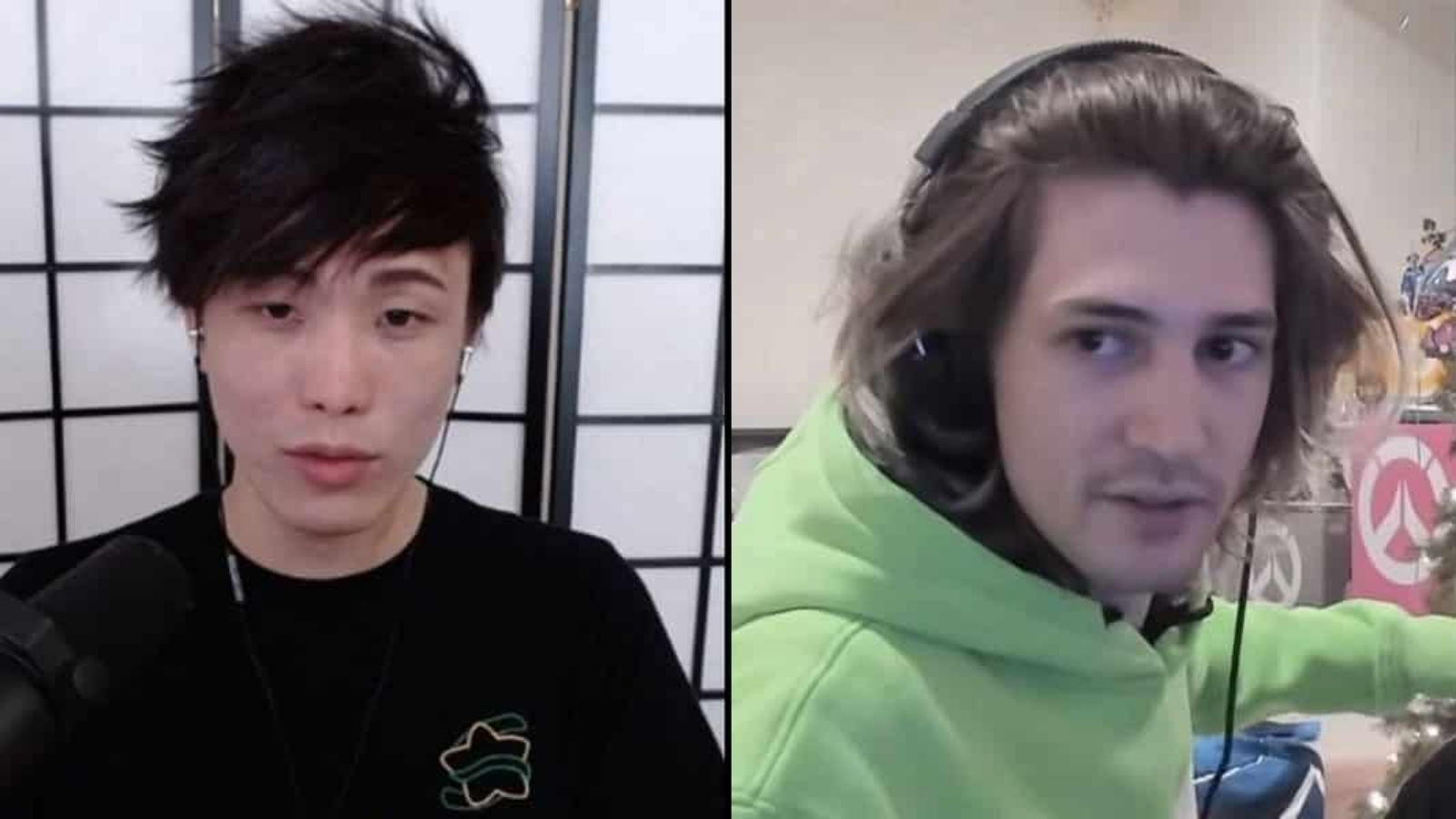 ALSO READ: Free Fire Awakened Andrew in May 2021: Possible release dates, abilities, and more
Sykkuno and Toast Get Dating Advice from XQC
xQc is one of the biggest streamers on the platform. That did not come easy to him as he is one of the most dedicated and hard-working streamers in the history of streaming. He is known for being a little out there with his streams, but fans love him more with his causal-friendly streams, like the recent one.
Disguised Toast is one of the fresh faces that got to see in the limelight in 2021. Jeremy Wang, better known by the alias Disguised Toast, is a Taiwanese-Canadian streamer, YouTuber, and Internet personality.
While a casual conversation about dating came up among the friendly stream during the Queue time of a Valorant match, XQC and Toast got involved in the perks of dating apps, as well as dating shows.
Sykkuno is a young YouTuber and Twitch streamer whose channel currently sits as the 38th most followed, as well as being in the top ten most subscribed channels on the platform. He is known for his causal friendly chats often in streams.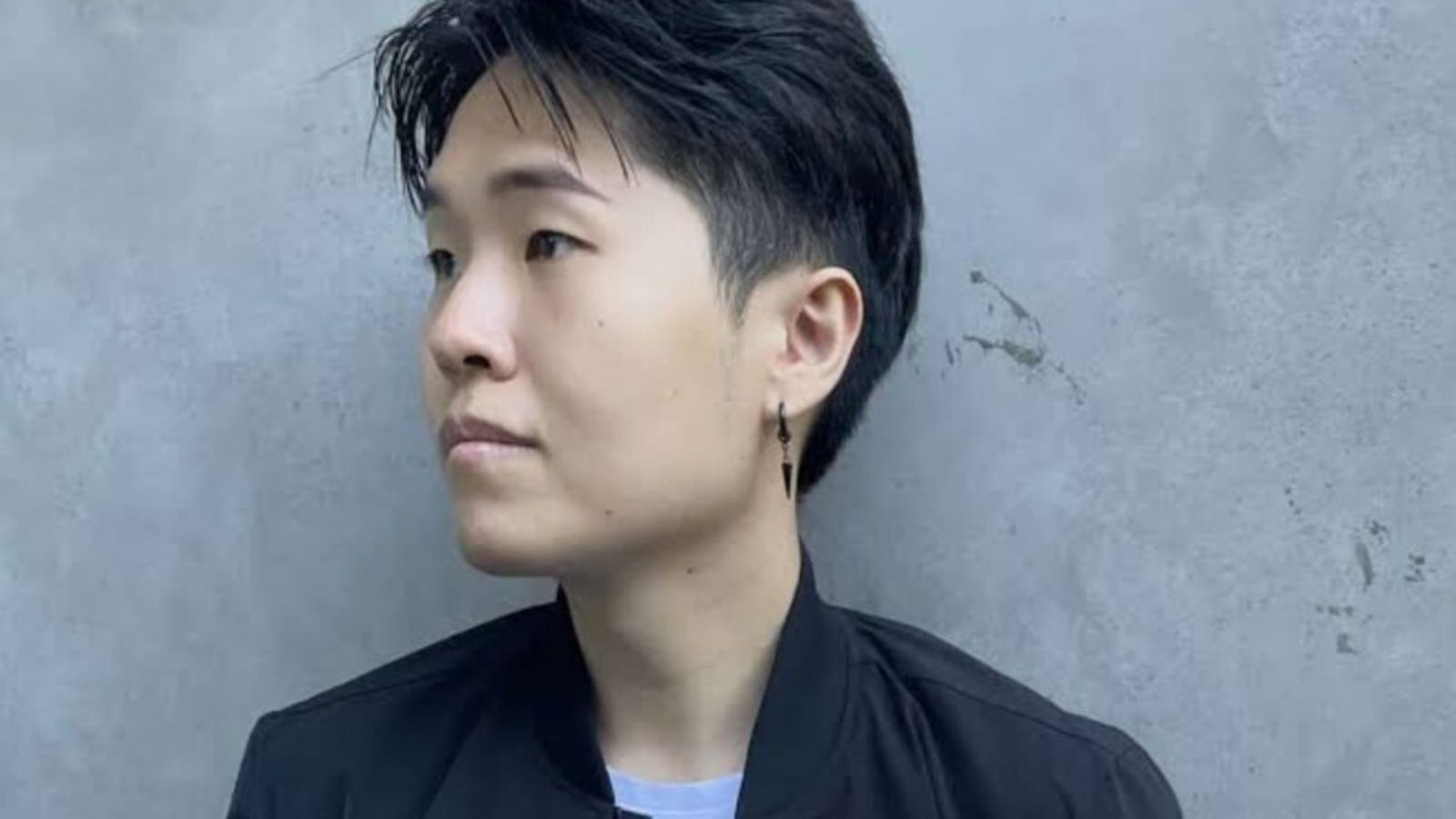 While Toast was talking about Dating apps and shows, XQC went on to tell how a club meet went on to become more in his life. Others seemed surprised and persuaded him to go on with the story. Long story short, xQc believes that no medium should be judged and the whole dating idea should be healthy.
Apparently, XQC had met his now-girlfriend at a club while he was with another lady at the time. The whole stream was filled with laughter and chit-chats.
Also Read: UFC Fighter Nick Diaz on XQC Live stream: Diaz walks past XQC without him knowing.