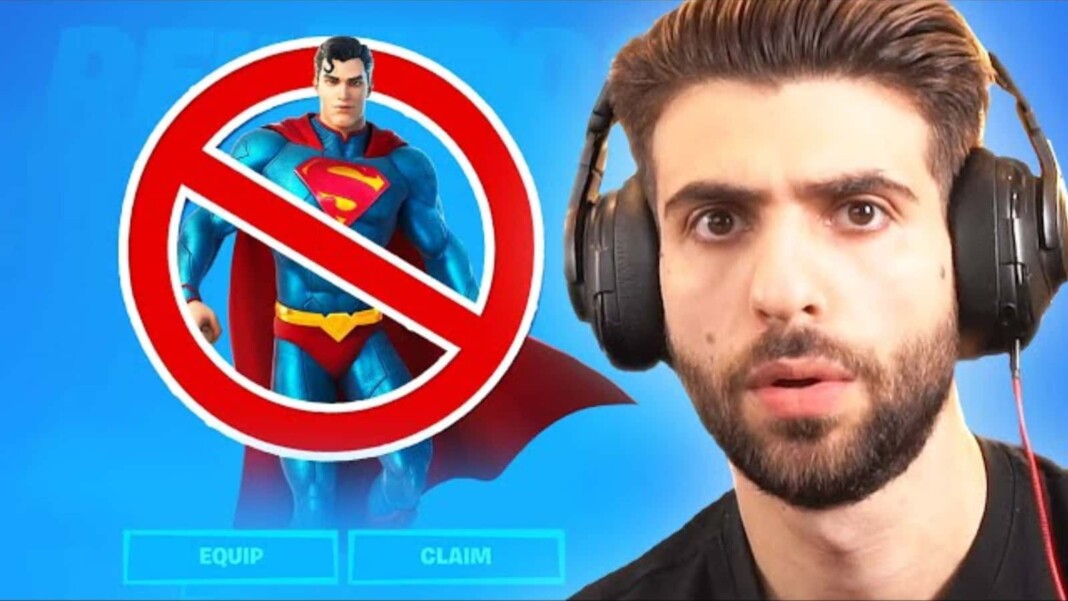 A recent glitch in Fortnite has made headlines. SypherPK says Fortnite Superman skin is pay-to-lose involving a ring glitch on the Superman skin. Ali "SypherPK" Hassan is one of the most prominent Fortnite streamers in 2021. There have been previous glitches turning every skin into Superman outfits, but this recent one is a tad annoying. The article describes the recent glitch that compelled SypherPK to say that Superman skin is a pay-to-lose skin in Fortnite season 8.
Related: Fortnite Season 7 Introduces Superman and Rick Sanchez Skins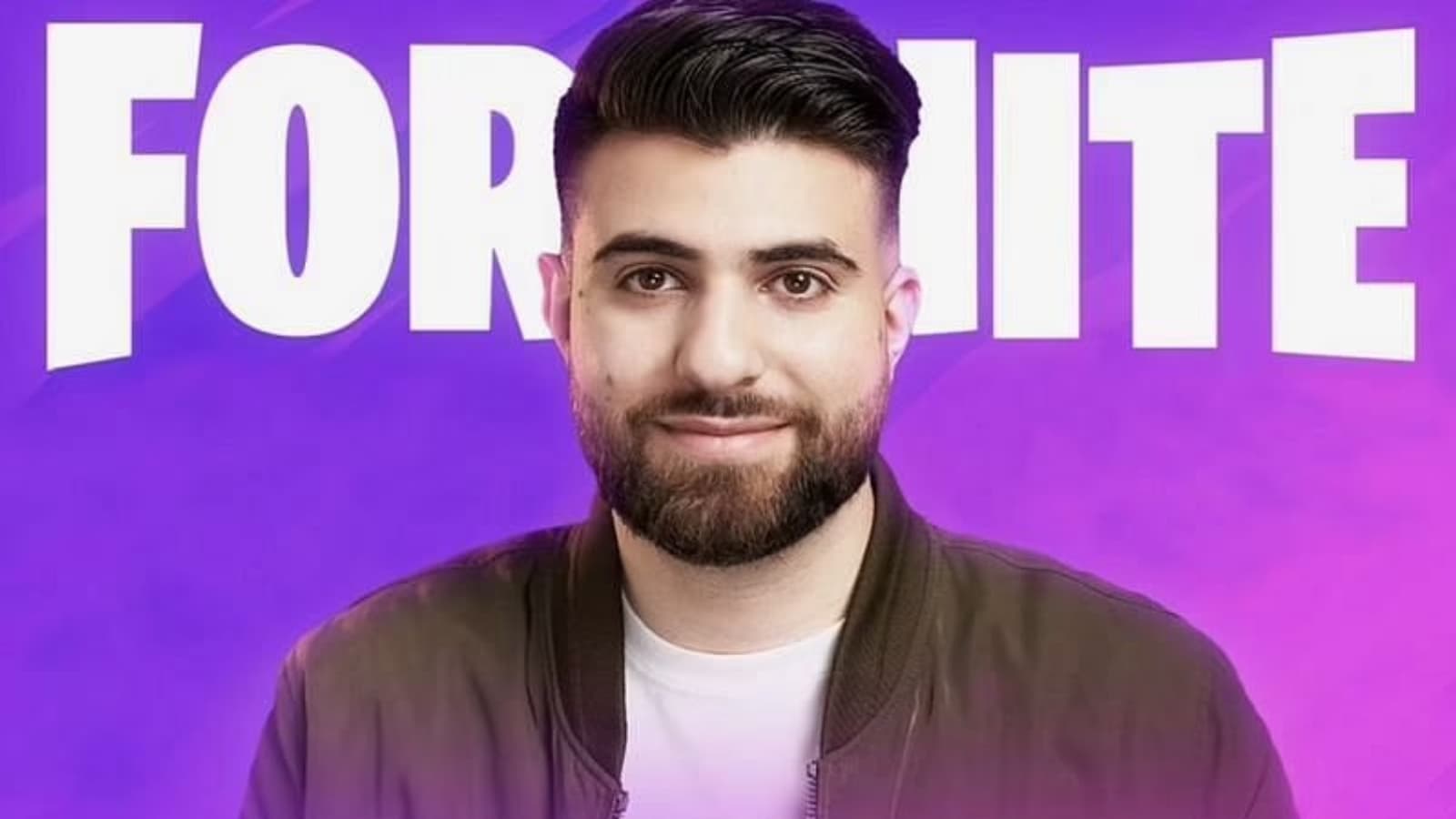 SypherPK says Fortnite Superman skin is pay-to-lose
The Fortnite Superman Skin outfit is a part of the Battle Pass, and players will need to purchase the Fortnite Battle Pass to unlock Superman. However, for other Superman rewards, including the Shadow Superman skin, the emote, back bling, and pickaxe, players will need to unlock the quests. However, currently, players might not want to experience it for just an annoying glitch that puts players at a disadvantage.
A recent glitch involving this skin happens only to Fortnite players wearing the Superman skin and has the Kal-El's Cape glider as well as a witches broom equipped. This combination leads to a weird red aura surrounding Superman until the end of the match. After waiting 20 seconds, players can broom again and the aura will get even more intense and bright. This has been brought to notice by SypherPK.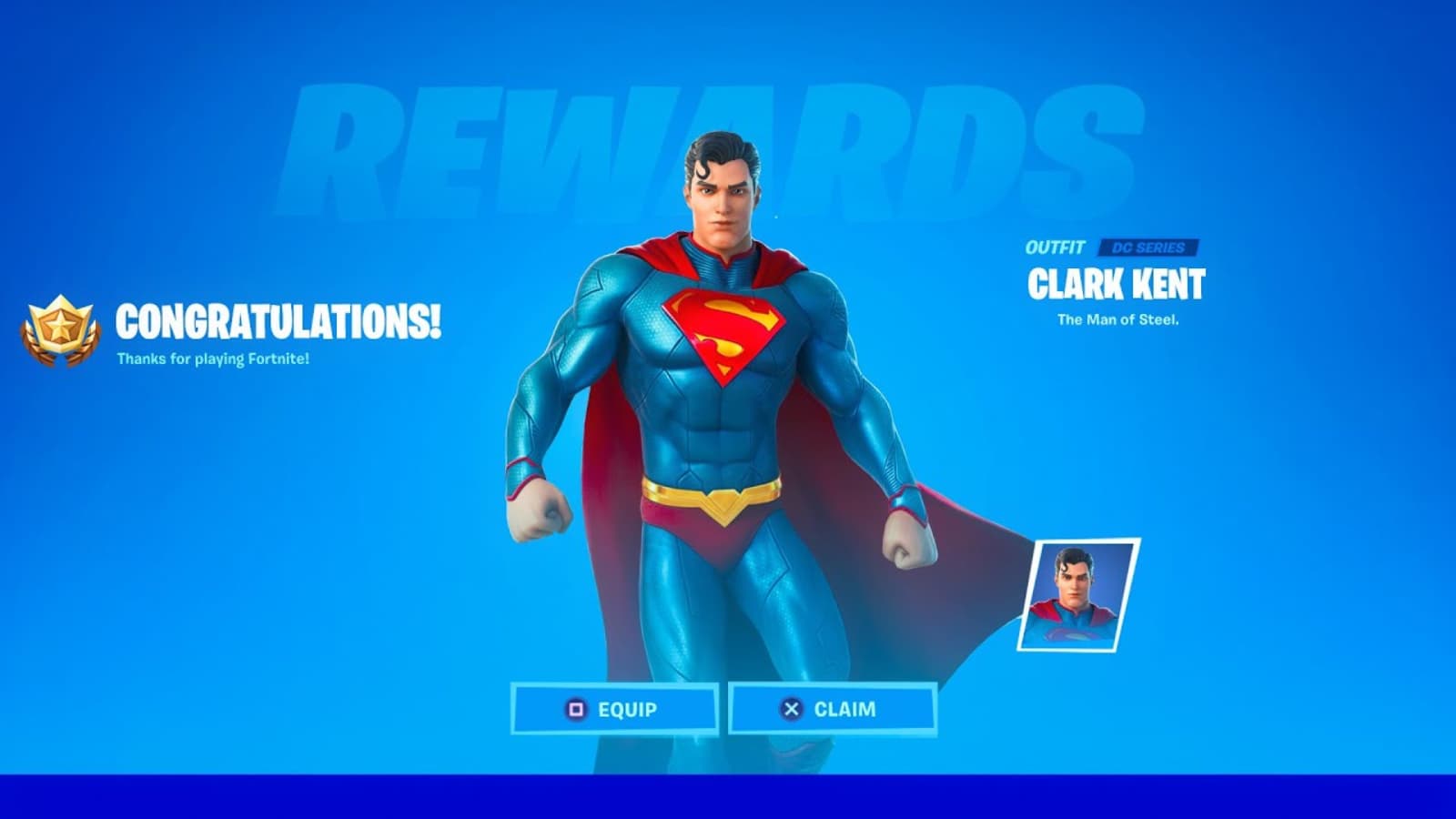 He had started his Fortnite streaming journey back in 2015 when he used to participate in competitive Esports. He recently retired from his professional eSports career and focuses mainly on content creation. The glitch he showcased in his stream in YT kept increasing as the circle got smaller and the opponents closer together, making the battle royale a real tough process. We can understand why he would call it a pay-to-lose skin after all.
Also Read: Top 5 Best Fortnite Legendary Skins from May 2021