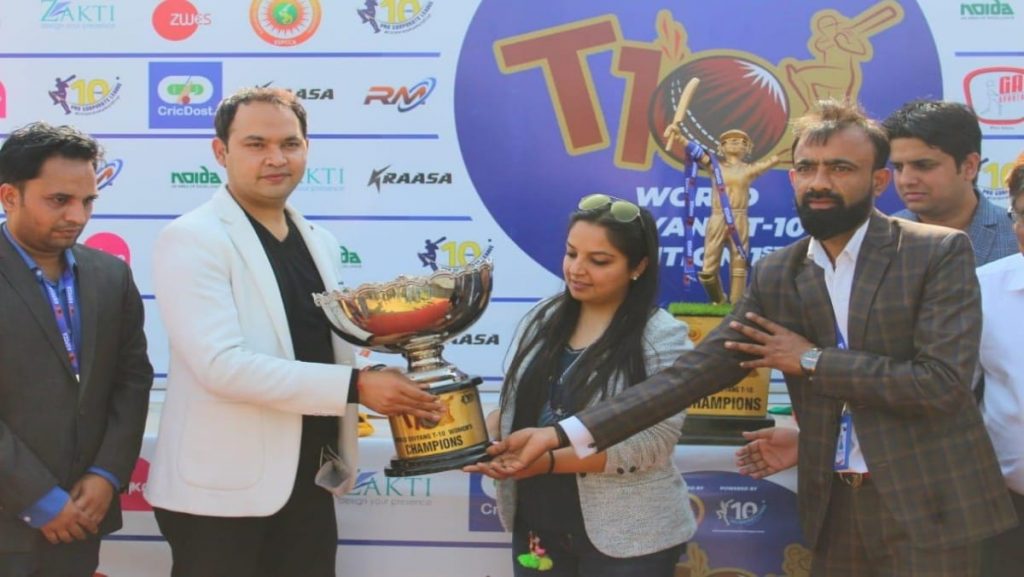 From Tests to ODIs to T20Is to T10 now, with every new format, the craze for the game keeps on growing. As the game continues to garner appreciation it has crossed many boundaries. And is now witnessing active participation from women as well as the differently-abled. In a bid to bring the game to the masses, the Karnataka State Physical Challenge Cricket Association (KSPCCA) is organising a T10 tournament for the differently-abled in India.
The T10 World Divyang Cricket tournament is the first of its kind in the World and will take place in Noida from March 10 to 25. On Friday, the trophy and jerseys for the tournament were revealed. The official website of the league shares that 28 teams from around the country will be participating in the tournament.
Actress Ragini Dwivedi named as brand ambassador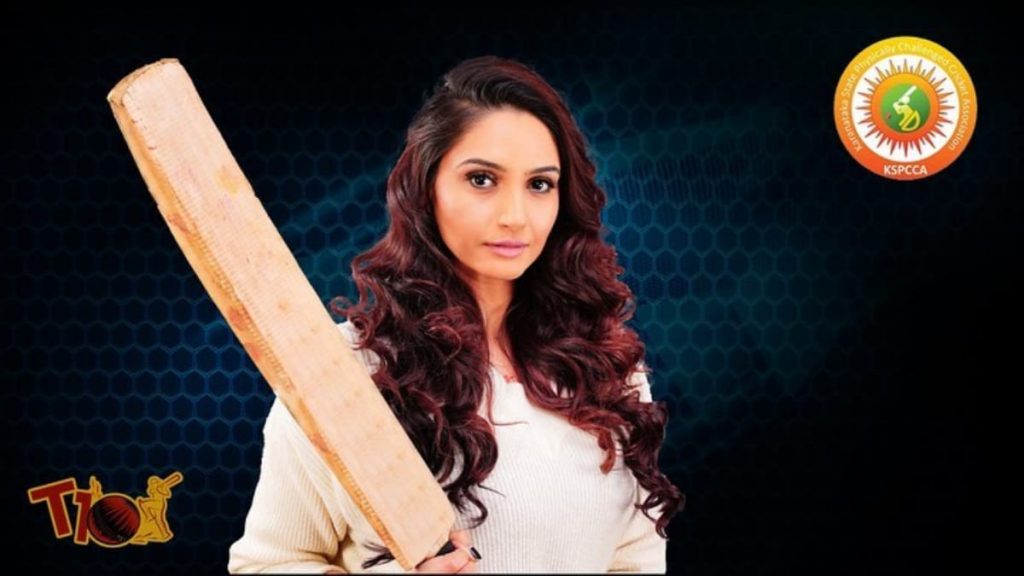 Kannada actress Ragini Dwivedi will be the brand ambassador for the great initiative by KSPCCA. The association is of the hope that this league shall enhance the talent of the physically challenged sportspersons. And will encourage more such players to come into the limelight.
"Cricket is a popular sport in the country. When these guys play the sport, we need to appreciate it. I think Karnataka is the only state which promotes physically challenged cricket. I have been supporting it for the last six to seven years as a goodwill ambassador. As a spectator too, I love watching them play."
"I am eager to see 600 people playing in the tournament. Hope the tournament will get as much popularity as international cricket games get, because they play very professionally. I am extending my support to them as much as possible," Ragini was quoted as saying by TOI.
Mr. Rajeev Mishra, the newly elected Vice President of the KSPCCA, is the founder of the competetion. It is a great initiative to idenity and encourage talent at the the grass root level. With 3 to 4 games scheduled in a day, the tournament is all set to be a big hit.
Also Read | Rohit Sharma storms into top 10 while Ravichandran Ashwin breaks into top three in latest ICC Test Player rankings