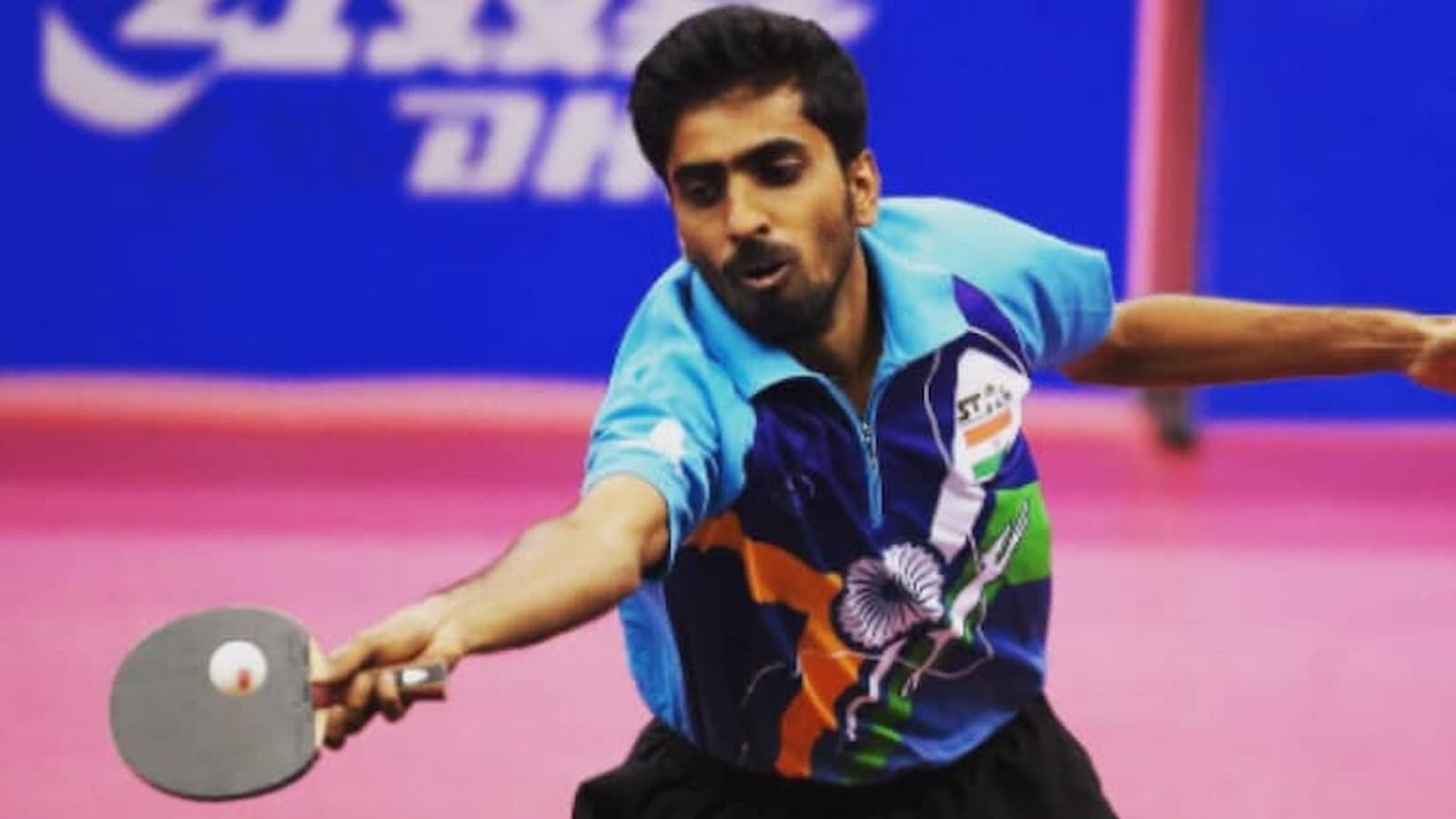 Indian table tennis star Sathiyan Gnanasekaran has donated a sum of Rs. 1 lakh to the Tamil Nadu Chief Minister's Relief Fund for COVID-19 relief. The 28-year-old took to Twitter today to announce the news while also stressing as to how 'heart wrenching' it is to see the suffering in India.
The second wave of the COVID-19 pandemic has been wreaking havoc in the country and more than 3 lakh cases are being reported day by day. The sheer amount of cases has led to several acute problems like shortage of oxygen, plasma and unavailability of hospital beds. This has led to several countries looking at India with great concern.
At this juncture, several sportspersons and celebrities have been doing their best to contribute, donate for and arrange COVID-19 relief. Table tennis ace Sathiyan Gnanasekaran is the latest to do so.
Sathiyan Gnanasekaran calls for people to support each other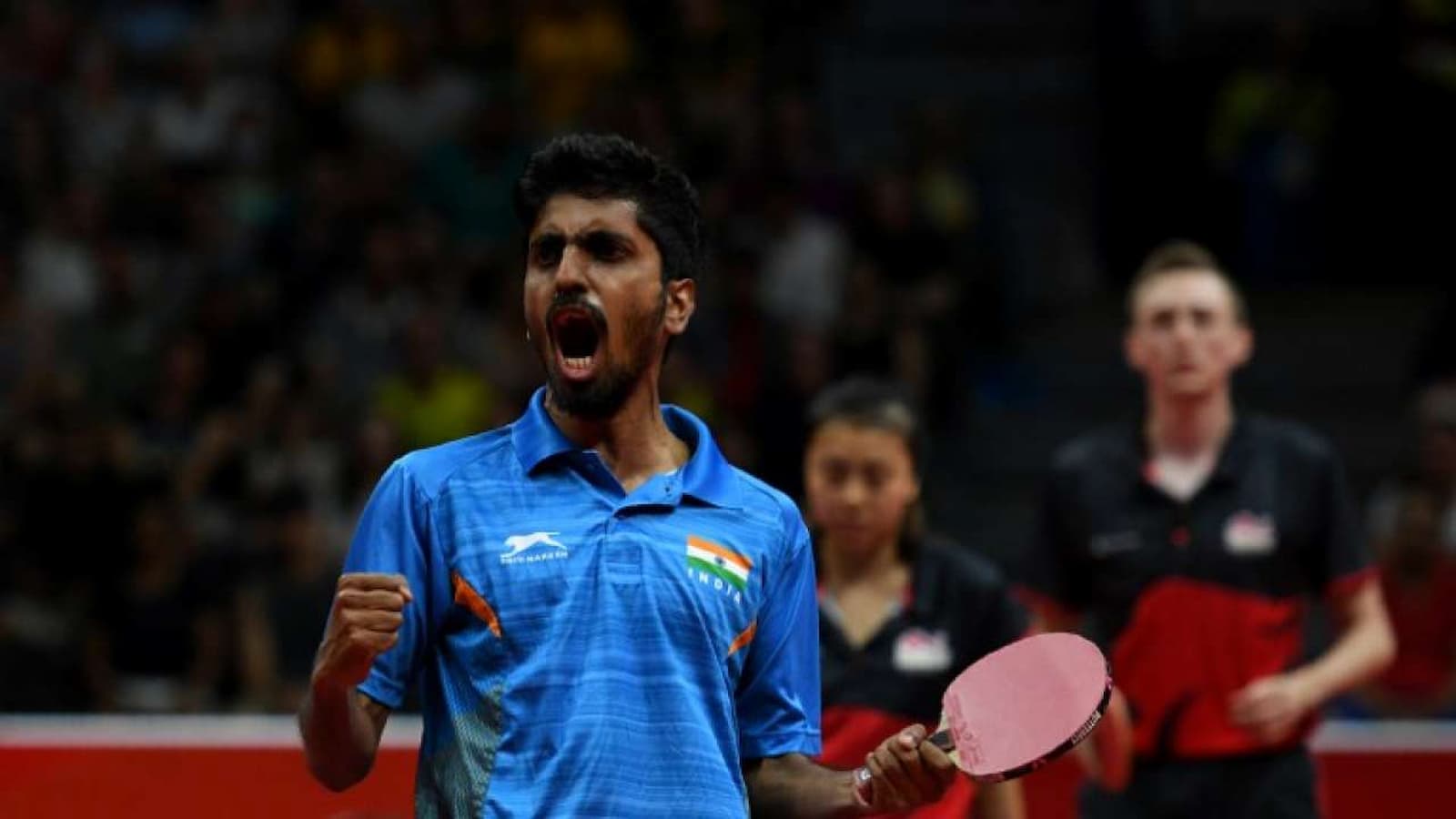 Sathiyan Gnanasekaran took to Twitter today to announce the news of his donation as he said, "It is really heart wrenching to see what's happening around in our country with people suffering a lot and losing their loved ones everyday. It is time to support each other and fight this pandemic together. I hereby donate a sum of Rs 1 lakh to TN CM's Public relief fund."
With regard to table tennis, all focus for Sathiyan will now be on the upcoming Tokyo Olympics for which he is training along with Anirban Ghosh. He had talked of the same in a recent press conference saying, "I'll be practicing with Anirban Ghosh for the next two months, working on a lot of details. Fitness would also be critical for my performances. Next months, there's no competition so we'll play practice matches in Chennai. That's what we're looking at. If there is any Indian camp it would be good and there have been talks to be organized."
The Tokyo Olympics begins on the 23rd of July.
Also Read: Indian Table Tennis legend V Chandrasekhar dies battling COVID-19
Also Read: "I have a very big chance" – Sharath Kamal speaks on his hopes of winning a medal at the Tokyo Olympics