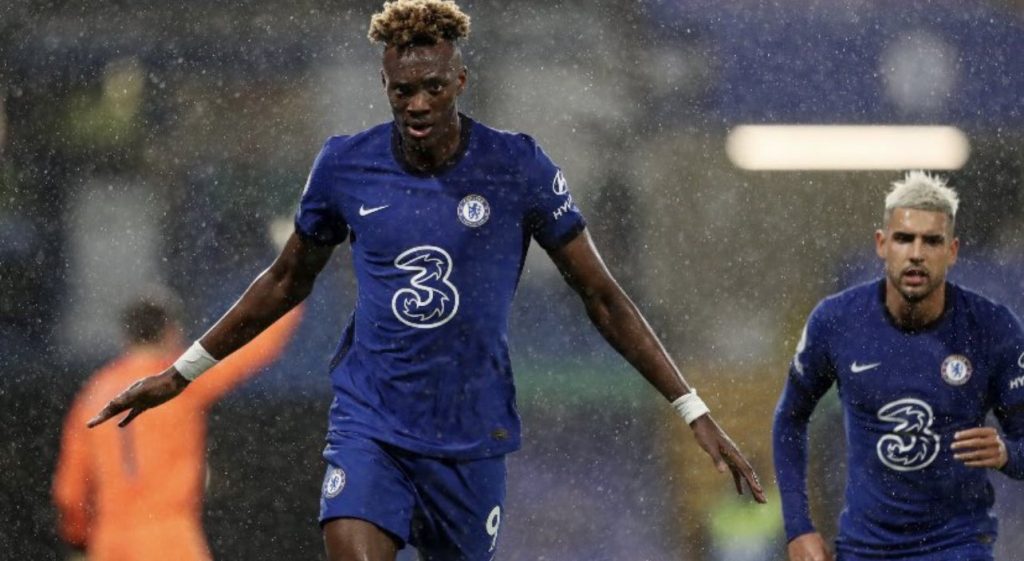 Chelsea striker Tammy Abraham is confident that the club's new signings will come in for good once they are more accustomed with the surroundings. New comers Timo Werner and Kai Havertz have struggled with the football in England so far.
Abraham along with Olivier Giroud are the two striker's in contention at the moment. He netted twice in the game against West Ham United.
Tammy Abraham on Chelsea's new signings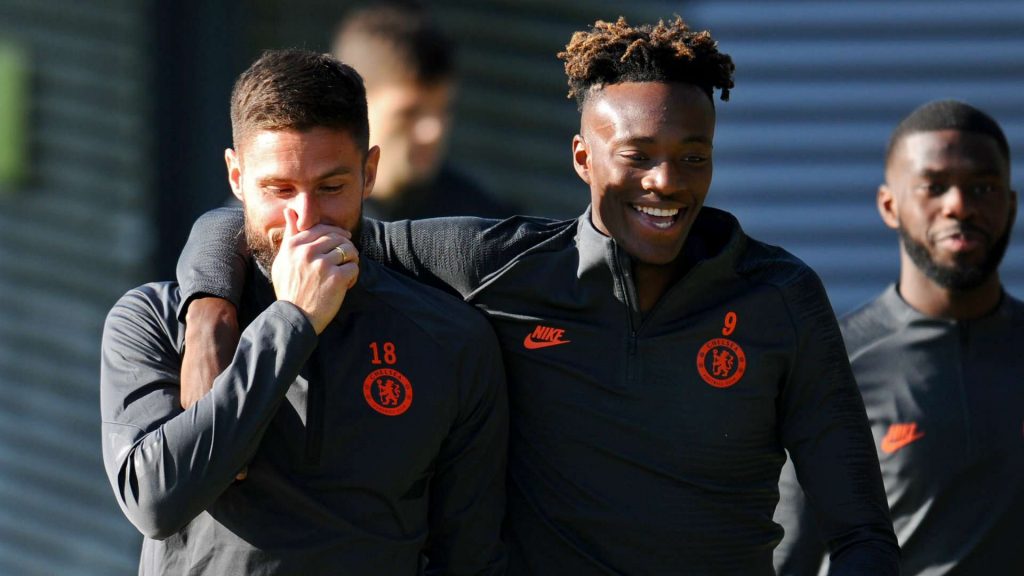 With Timo Werner brought in by the club it was assumed he would be the one to play in the striker position but it has been mostly Tammy Abraham and Olivier Giroud in the centre.
Werner has been played mostly on the left flank much to the displeasure of the fans as well as critics. While Olivier Giroud has sparkled at times Tammy Abraham himself hasn't been consistent at all times.
Kai Havertz still hasn't been able to make any impact so far. He was down with Covid 19 at one stage but now really needs to step up and show his class if he wants to succeed in the Premier League.
Hakim Ziyech so far has been very good at Chelsea but unfortunately is down and out with injury. The Moroccan international will soon be making a comeback much to the satisfaction of the fans.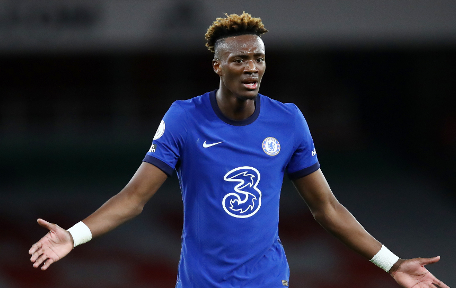 Tammy Abraham spoke about how the Chelsea players are trying to increase the understanding and chemistry between them.
We have hardly had any time to train together and to work out how each other play so we're just taking every day as it comes at the moment ;Abraham told Chelsea's website.
Every game we play, we're learning new things about each other. I'm starting to understand them more and they're starting to understand me more so hopefully we drive each other and be the best we can be.
Chelsea will be facing Morecambe in the FA Cup third round and will be good opportunity to gain some confidence. They will face Fulham next in the league on January 14th.
Also Read : Chelsea fans are fully backing manager Frank Lampard in his time of distress