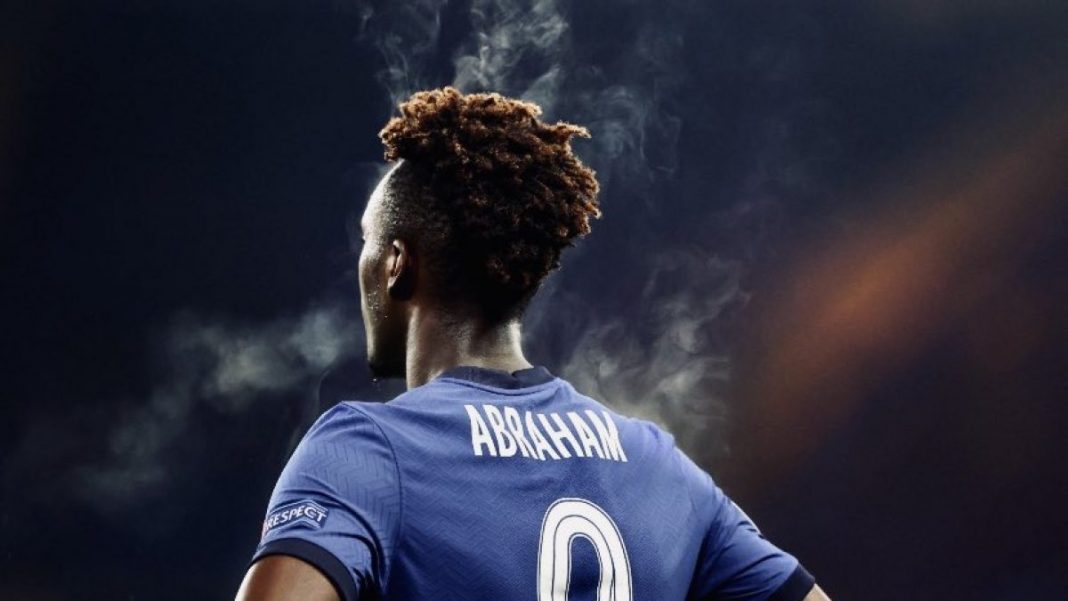 Under Thomas Tuchel, Timo Werner has scored the goal he has desired for so much for 4 whole months. Olivier Giroud has put in consistent game-changing performances whenever he has been called from the bench. Tammy Abraham has found game time hard to come by as the two more experienced strikers are preferred more to him. This could very well prompt him to seek a move out from Chelsea to get more game time.
Erling Haaland's move to Chelsea can also disrupt Timo Werner's situation at Chelsea
Timo Werner has worked best when he has had a supporting striker who plays a sacrificial role to create spaces. Erling Haaland is a natural striker who creates his own space and fires the ball in through his strength. As in such Tammy Abraham has found the going tough already under Thomas Tuchel's reign as he and academy product Reece James face competitive times. Under Tuchel, both Giroud and Marcos Alonso have been called upon more and that has left Tammy Abraham and Reece James behind.
It is understandable why Abraham won't be interested in signing a new contract with Chelsea to extend his stay. His contract with the London club ends in 2023 and clubs could start to bid for him around the winter window of the 2021/22 season. Aston Villa fans have already called on the club to sign the young English player up. It remains interesting to see how and where Tammy Abraham will find himself in the future.
Also read: Paris Saint-Germain join potential suitor list for Liverpool midfielder Gini Wijnaldum with FC Barcelona also interested