Tapping vs Bursting vs Spraying in Valorant: The game has evolved its ways since its launch, and so have its players. The perfect aim in Valorant comes with perfect crosshair settings and some practice, given most players don't follow some of the default rules. Although there are tons of tutorials available online, although only a few of them suit every player, irrespective of them being amateurs or professionals. The article speaks about Tapping vs Bursting vs Spraying in Valorant and how you can improve aim to experience better gameplay.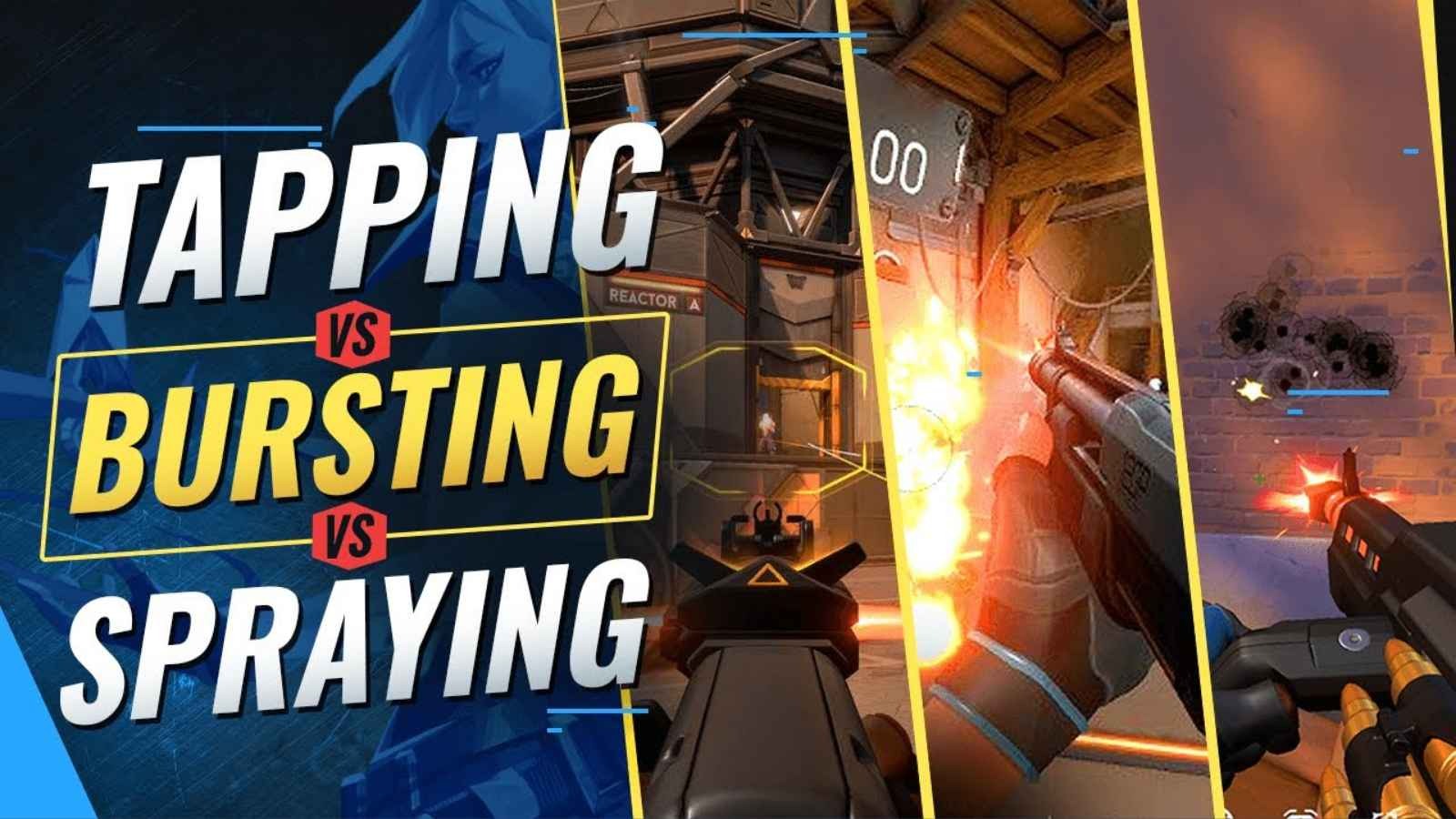 Related: TenZ Valorant Settings, Crosshair, Key bindings, and PC Specs
Tapping vs Bursting vs Spraying in Valorant
Every beginner should try to improve aim in Valorant alongside learning the abilities. Valorant is Riot's tactical shooter and like all other tactical shooters, good aim is the key to get better at the game. Players might face quite a tedious task to look for the perfect crosshair to suit their needs.
Tapping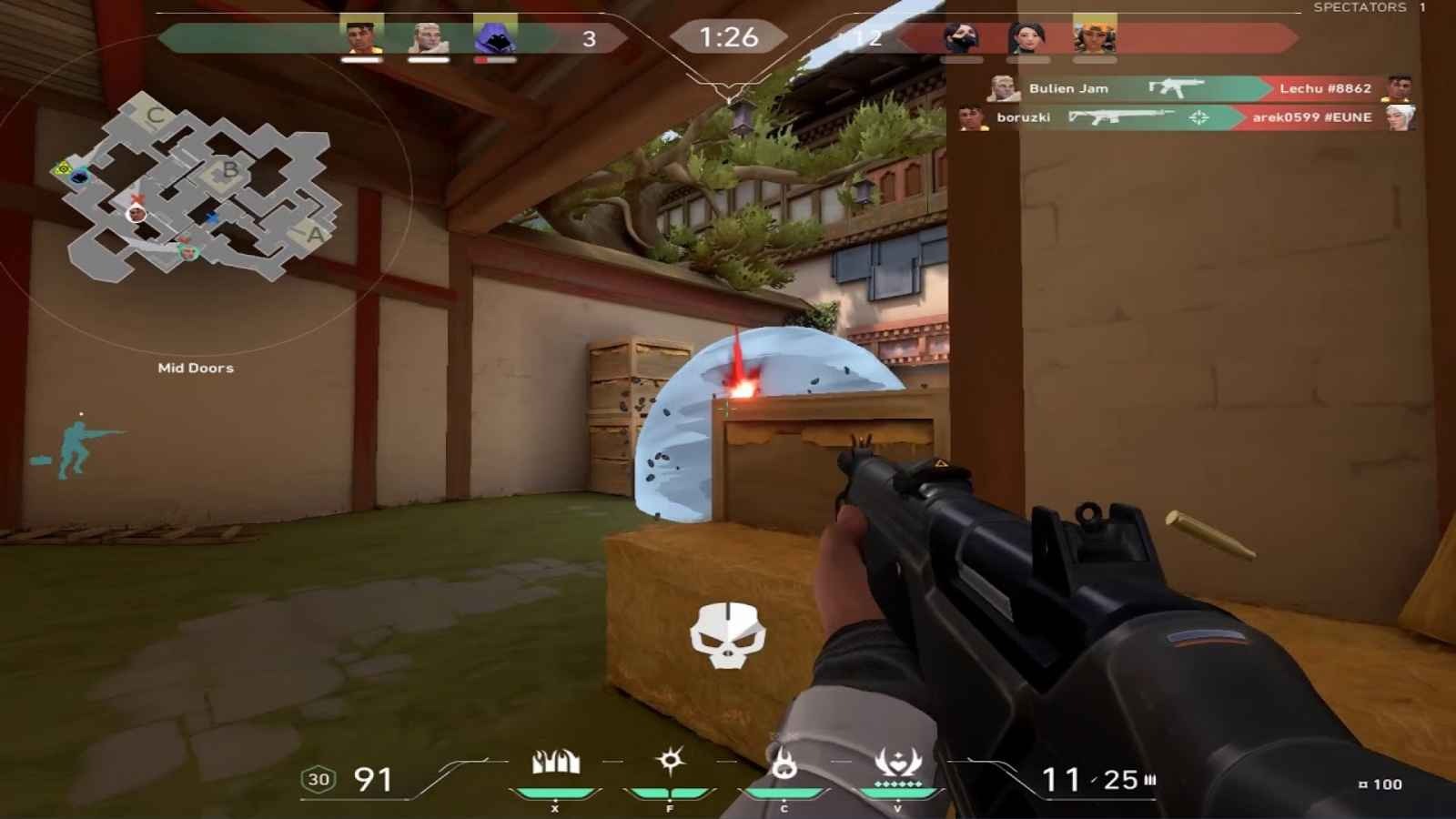 Tapping works best with Guardian in rifles, Vandal in ARs, and with Sheriff in pistols zone in valorant. One-tap means getting a clean headshot and a kill because one shot of the gun kills your enemies, with no armor cases for pistol. For people who have a better movement along with a good crosshair placement, one-tap is the ultimate go-to in duels for kills.
Bursting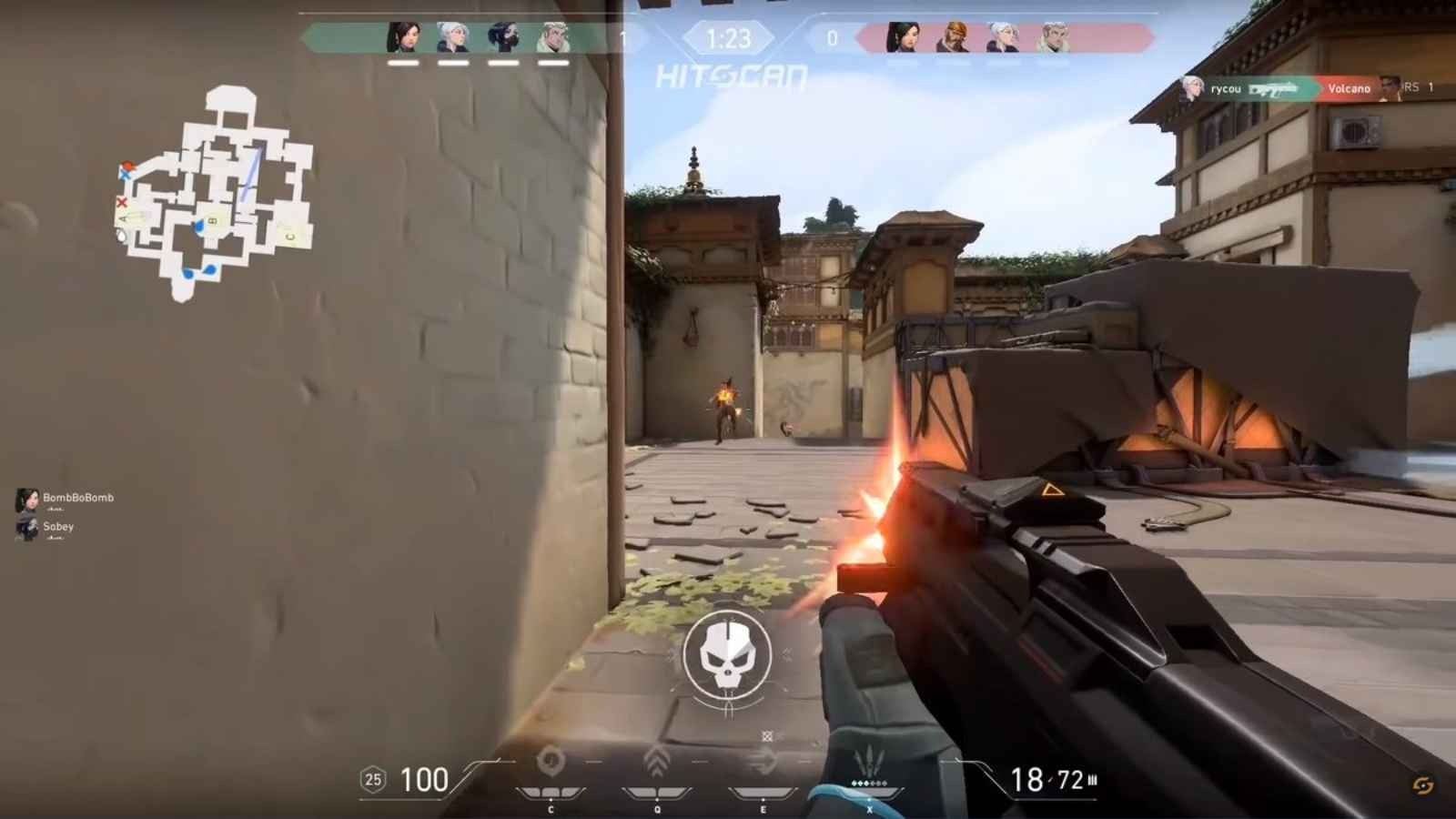 Bursting in Valorant is for those who have a good crosshair placement but not so much in movement. Rifles like Bulldog and pistols like frenzy are perfect for bursting. Bursting is an in-between style of Tapping and spraying. Players who use burst generally stop after using 2-5 bullets, thus not using a one-shot or a magazine as well.
Spraying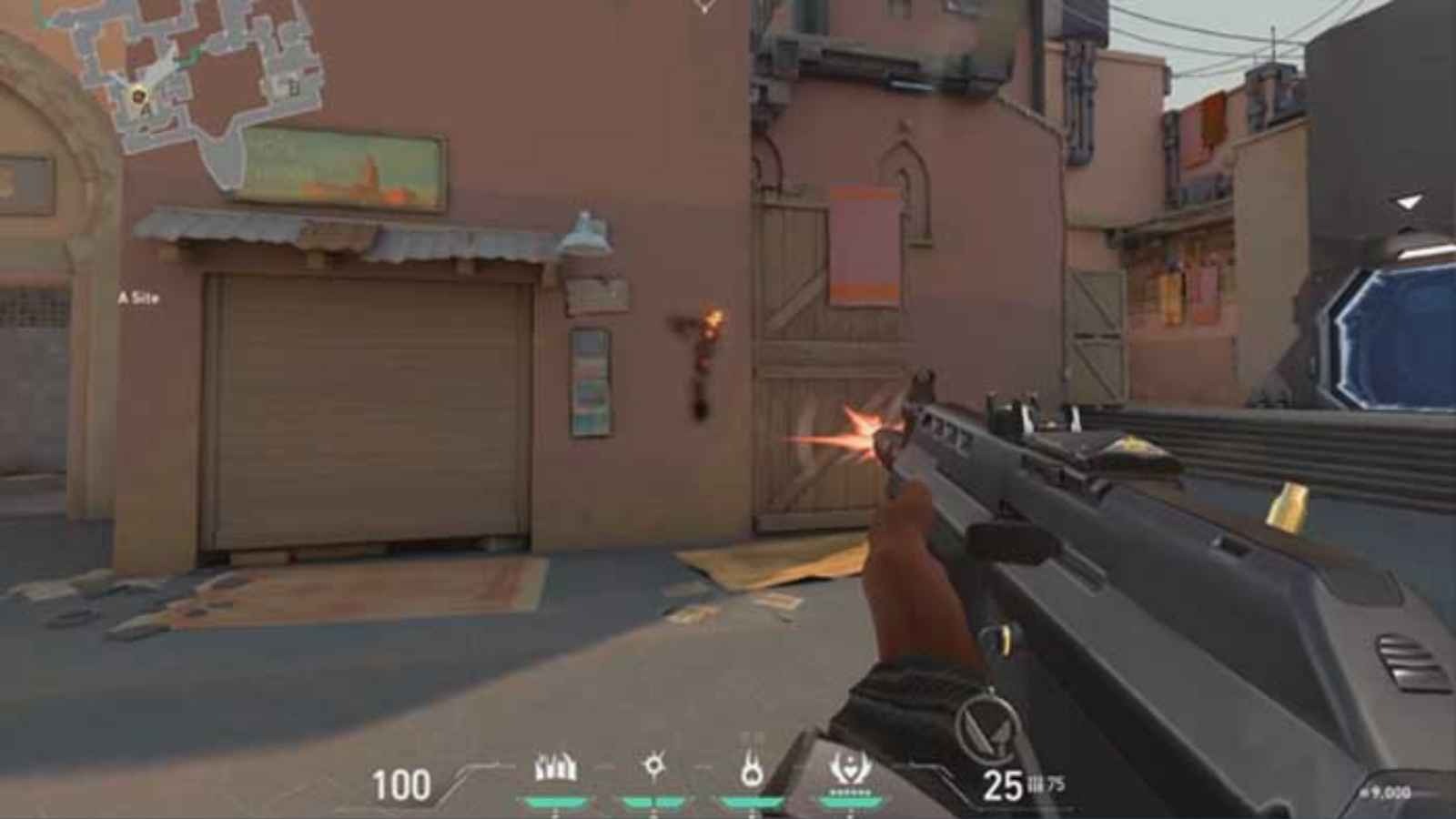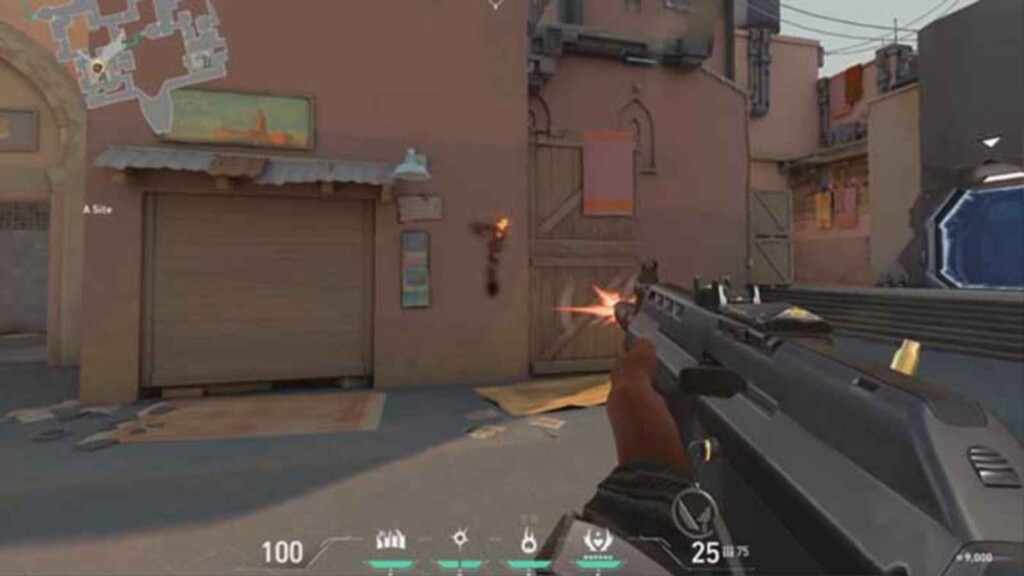 Spraying in Valorant is for those who are not good with one tap but can control their recoil. ARs like Phantom and machine guns are best for spraying. Spraying occurs when you hold down the trigger and control the recoil to shoot the best. Spectre and Phantom are easier to spray with because of the easy recoil pattern.
---
Also read – Shroud's Valorant Settings, Gear and Equipment