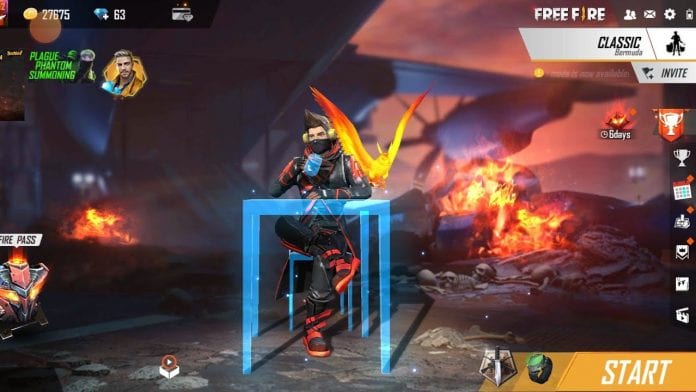 Free Fire is one of the most played mobile games in India. To make the game engaging every time, the developers make sure that there are enough new events, characters, skins, and emotes to try in-game. In the latest OB27 update, a lot of new things have been added to the game. Tea Time Emote in Free Fire is one of the most popular emotes in the game. The emote has been nerfed in the latest update patch. Let's get into more details below.
Tea Time Emote in Free Fire: All You Need to Know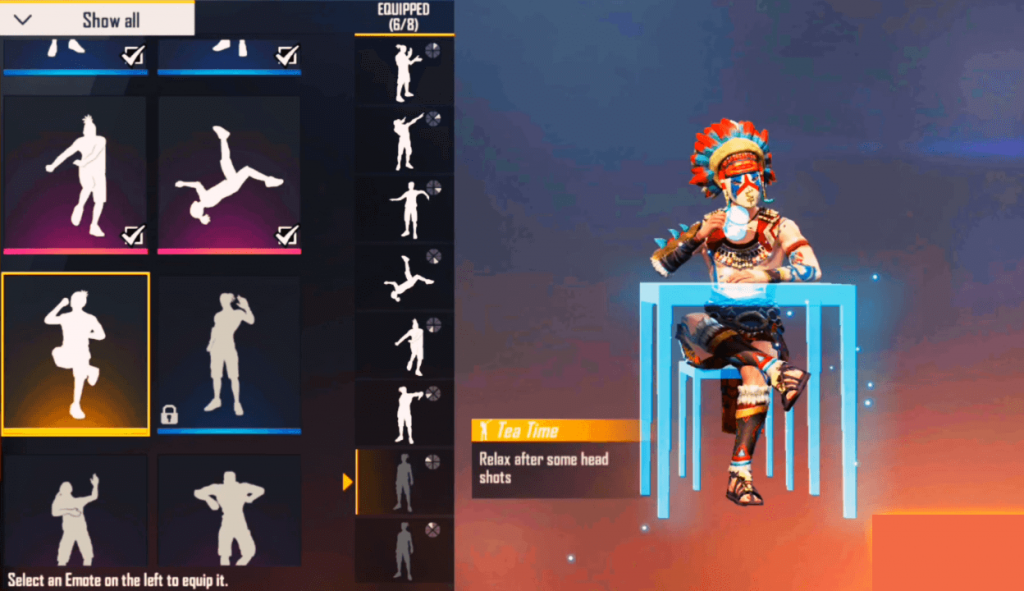 Tea Time Emote in Free Fire is the mega prize of the dual wheel spin event released in the game. The event requires diamonds and you must have enough of them to get the grand prize. The price of the emote is usually expensive, therefore, only a small fraction of people actually own it in the game.
The animation of the Tea Time Emote in Free Fire is also very fascinating. As soon as you activate the animation, a table along with a chair will be created around you. You can sit on the chair and table and spend time drinking tea in the game. The process of drinking the tea is just a mimic and it is nowhere related to your in-game health and HP.
The Faded Wheel Event is around the corner these days. As per the reports, the event will be live on April 27. Dragon Mob Thompson skin is the center of attraction for this event, however, you must have enough diamonds to purchase it. The more times the wheel is spin, the more is the chances of getting the rewards.
The basic price structure of the spin wheel starts from 9, 19, 29, 39, 69, 99, 199, 299, and 599 Diamonds. The maximum chances of getting the Dragon Mob Thompson skin starts in the 8th spin of the event.
Also Read: Dragon Mob Thompson Faded Wheel Event in Free Fire: All You Need to Know