After winning the second season of PUBG Mobile Pro Series, Team Hidden had qualified for PUBG Mobile Global Championship 2021, however, in a shocking turn of events, it has been announced that Krafton has disqualified the Korean PUBG Mobile team from the upcoming major tournament of PUBG Mobile. Although the reason for the disqualification has not been announced.
Team Hidden had dominated the second season of PMPS, a major PUBG Mobile tournament in the Korean region. The team consisting of skilled underdog players had qualified for PMPS Season 2 through the Open Challenge tournament in Korea. As the winner of PMPS Season 2 was announced to be allocated at PMGC 2021, Team Hidden took the champions title to claim a position at the prestigious tournament. However the disqualification means that the slot will be given to the first runner up team at PMPS Season 2, Warrior Esports.
Team Hidden disqualified from PUBG Mobile Global Championship 2021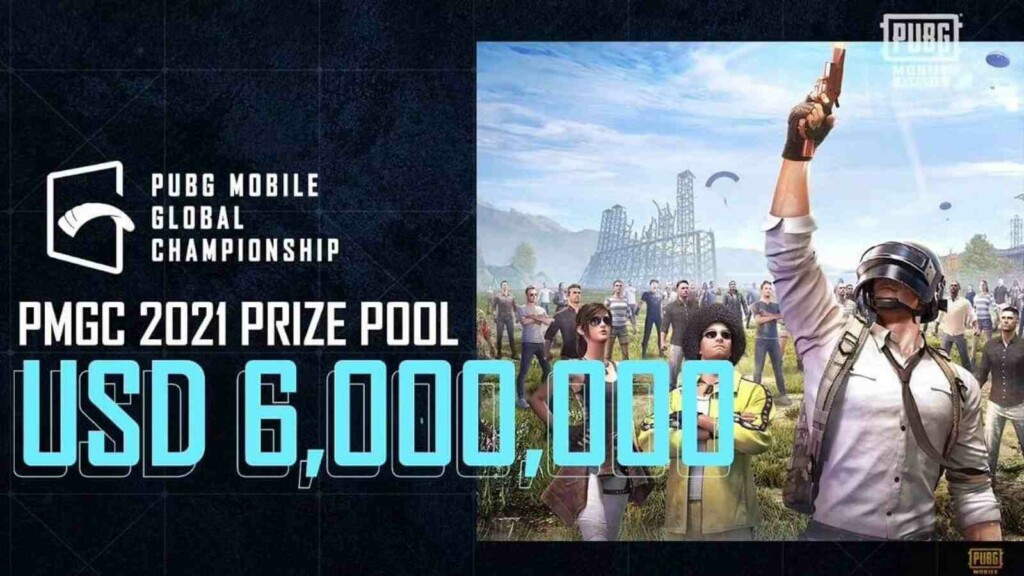 PUBG Mobile Global Championship 2021 is the culminating tournament of all the PUBG Mobile tournaments conducted across different regions. As announced by Tencent, the tournament is going to commence from 30th November,2021 with 40 teams competing for a whopping prize pool of $6 million USD. Most of the regions are wrapping up their regional championships to allocate the best teams to PMGC 2021.
Related: PUBG New State Redeem Codes: How to redeem coupon codes in PUBG New State?
Warrior Esports which was supposed to play in an inter-country tournament between Japan and Korea named PUBG Mobile Rivals Cup, have now directly entered towards the big tournament. PUBG Mobile Rivals Cup is the tournament that will provide a final chance to Japanese and Korean teams to qualify for PMGC 2021. The tournament is going to take place from today. As Warrior Esports will not play at the tournament, following teams will be seen participating: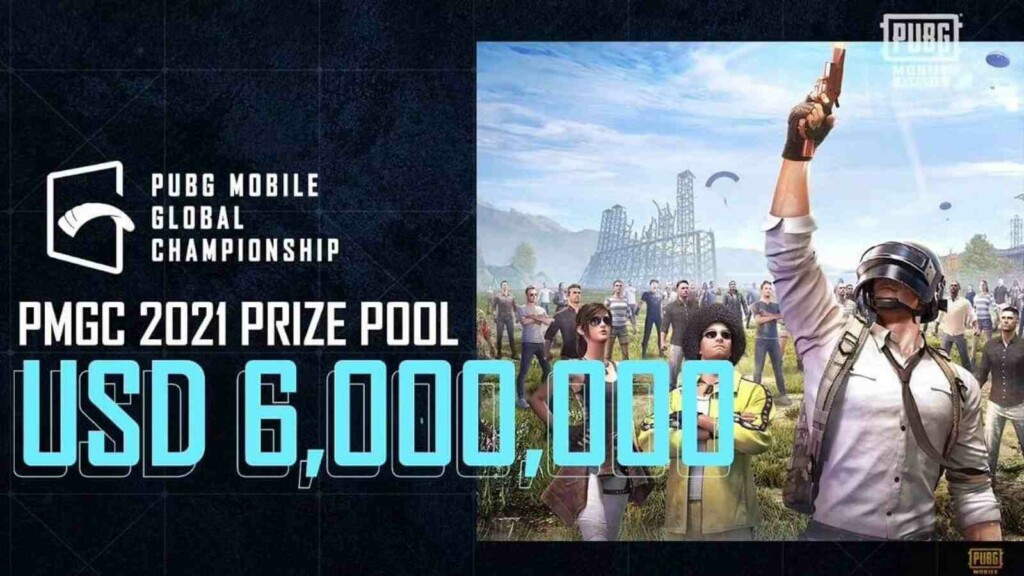 Korea
Team Square
DS Gaming
Score
NTIS
PTWKorea
W Jackpot
RedPepper
ASA KOREA
Japan
SCARZ
Sengoku Gaming
BC SWELL
Unite
Lag Gaming
ZETA Division
FOR7
Donuts USG
PMGC 2021 is going to be conducted in League (East & West) and Final Stage. Tong Jia Bao Esports has been invited and the teams qualified as of now are mentioned below:
PMGC Points
Genesis Dogma GIDS
The Infinity
Team Secret
D'Xavier
Nigma Galaxy
DRS Gaming
PMPL SEA Championship S4
FaZe Clan
Bigetron RA
4Rivals
MS Chonburi
PMPS Season 2
Warrior Esports
Japan League
REJECT
Also Read: Is BGMI/PUBG Mobile trying to retain its fanbase after the arrival of PUBG New State?