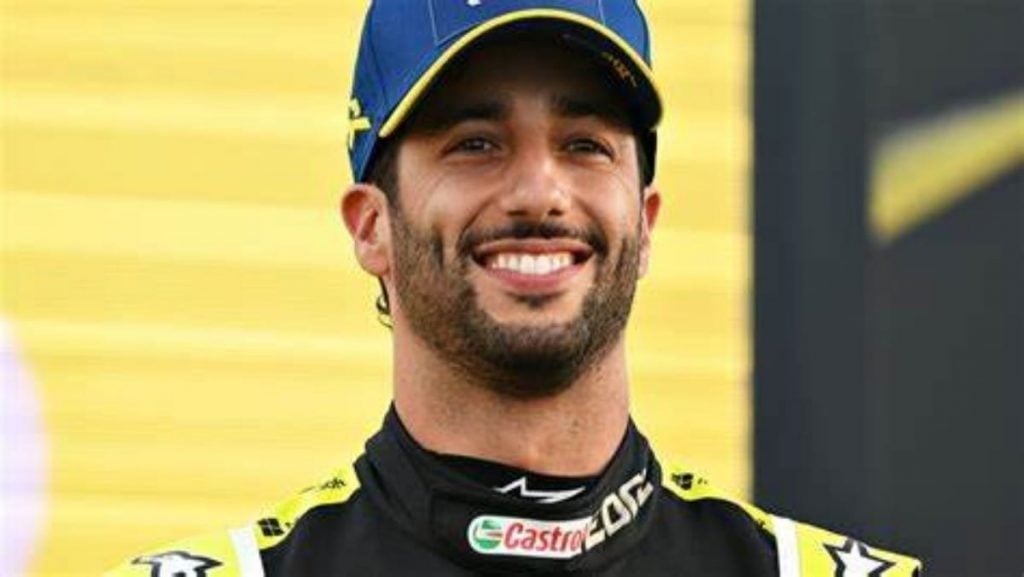 McLaren sends a heart-warming message to Daniel Ricciardo's fans after FIA postpones Australian Grand Prix due to COVID-19 restrictions. The spoken about restrictions have made it difficult for the parties to land in the country. As a result, McLaren sympathized with the fans who would miss Daniel Ricciardo yet again. This is probably the right move by FIA, as COVID has had great repercussions on F1 in the previous season. 3 Pilots and several crew members contracted with the virus even after staying in the bubble. The F1 management would surely not want to risk the upcoming season in any way. 
The revised date for the race tends to be in the third week of November; the state assures that the COVID threat would minimize by then. Nonetheless, considering the absolute chaos from last year, the future is unpredictable. Yet, staying optimistic is the least on our part.
McLaren sympathises with Daniel Ricciardo's fans
The English camp has gathered huge fan base in Australia and particularly Melbourne because of Daniel Ricciardo. So, their tweet was a necessity more than a gesture. But having said that the team understood the grief of the fans after the race has been postponed for the second time.
"This is the right decision and we thank Formula One management for their co-operation in setting a new schedule for the 2021 season. The Australian Grand Prix is one of the great events in the world and we'll make sure it can be run safely and successfully in November," remarked Martin Pakula, the Victorian Events Minister.
None the less with Australia out of the picture, Bahrain gets to open the 2021 season. Besides that, the Chinese Grand Prix got replaced under similar conditions as the Australian and now, Imola is back on the calendar. It replaces the Shanghai circuit with the most votes from the pilots and is bound to be exciting. 
Also Read: Negotiations anything but smooth between Mercedes and Lewis Hamilton