Team XO is one of the best Valorant teams in India. This team has 5 of the best Indian Valorant players. Speculations are Team XO might disband their Valorant Roster.
Team XO might disband their Valorant Roster
Team XO is an Indian esports organization. They have one of the best BGMI and FreeFire rosters. Unfortunately, their venture in PC gaming with Valorant is not as they expected.
On September 5th, Team XO acquires the roster of Samurai Esports and signs Ghost. They performed pretty well in the past few couples of months. But maybe their team chemistry is not working really well as most of the players had to change their main agent to be on the same page with their teammates.
They always managed to secure their position in 3rd -4th place in India but they couldn't really ever overtake Velocity Gaming and Global Esports. The organization wanted more with the team but it seems like this team just cant not beat the 2 best teams in the region now.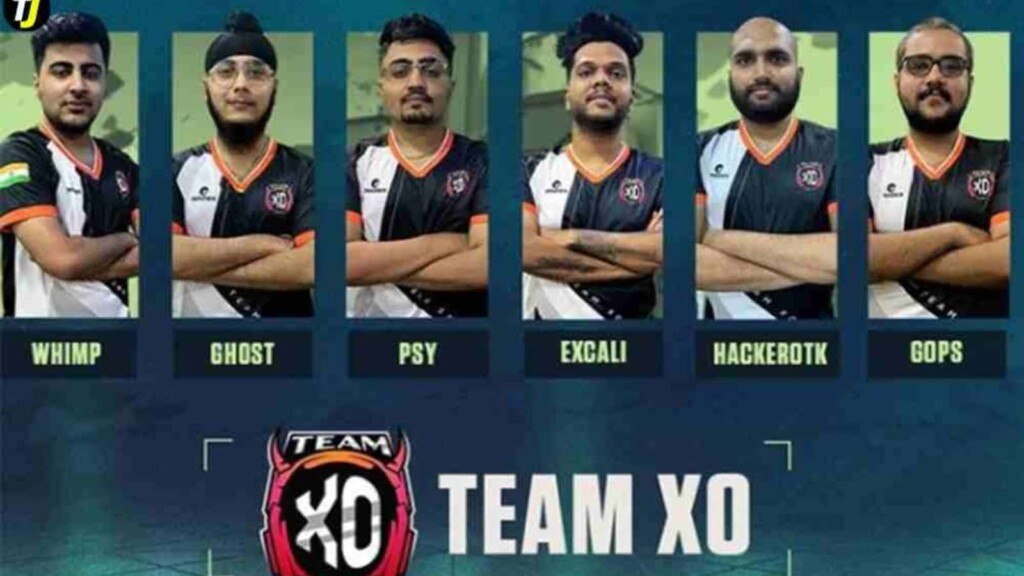 They managed to place in 3rd – 4th position on almost every tournament they took part in. They also managed to win a few tournaments where VLT and GE did not take part in. They won tournaments like Amazon Great Indian Festival – Pro Team Showmatch, Taiwan Excellence Gaming Cup 2021 – Qualifier 3.
Unfortunately, this team with 5 extremely mechanically gifted players might get disbanded. Speculations are after the disbanding of the team Ghost Join S8UL Valorant roster along with BadmaN
---
Also Read: nitr0 might switch back to CS: GO: Valorant offseason Shuffle.