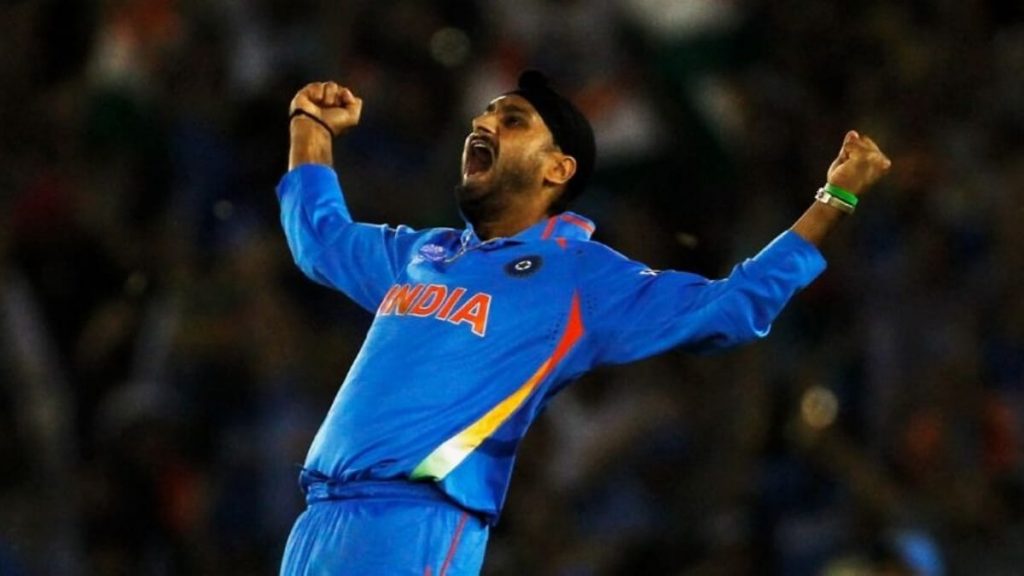 Harbhajan Singh has taken to acting in movies now even as his cricket career continues. The teaser of a Tamil movie titled 'Friendship' has been released with the former Indian spinner in the lead role. The movie is set to be dubbed in three languages as well – Kannada, Telugu and Hindi. The film also stars Arjun Sarja, Losliya and Sathish. It is directed by John Paul Raj and Sham Suriya. Wishes have started pouring in for Harbhajan soon after the teaser's release.
Harbhajan took to Twitter to share the teaser of the film. He wrote, "Sharp, Crisp, Intense #FriendShipMovieTeaser of my Movie is Here. Enjoy it, Guys! (sic)" Soon after the release, the teaser of the film in the three languages has been receiving plenty of views and becoming one of the trending videos of the day.
Harbhajan Singh enters the cinema industry
Harbhajan Singh has now forayed into acting although his cricket career isn't over yet. He hasn't yet announced his retirement from international cricket but his chances of getting back to the side are slim. Even in the IPL, his career has been waning although he played an important role in Chennai Super Kings' title triumph in 2018. Prior to that, he was a key part of the Mumbai Indians franchise's success. Harbhajan was picked by the Kolkata Knight Riders (KKR) franchise in the IPL auction this year.
It is noteworthy that Irfan Pathan also forayed into acting recently as the trailer for his Tamil movie, Cobra starring Vikram was released to acclaim.
Also Read: Virat Kohli becomes first Indian to hit 100 million followers on Instagram