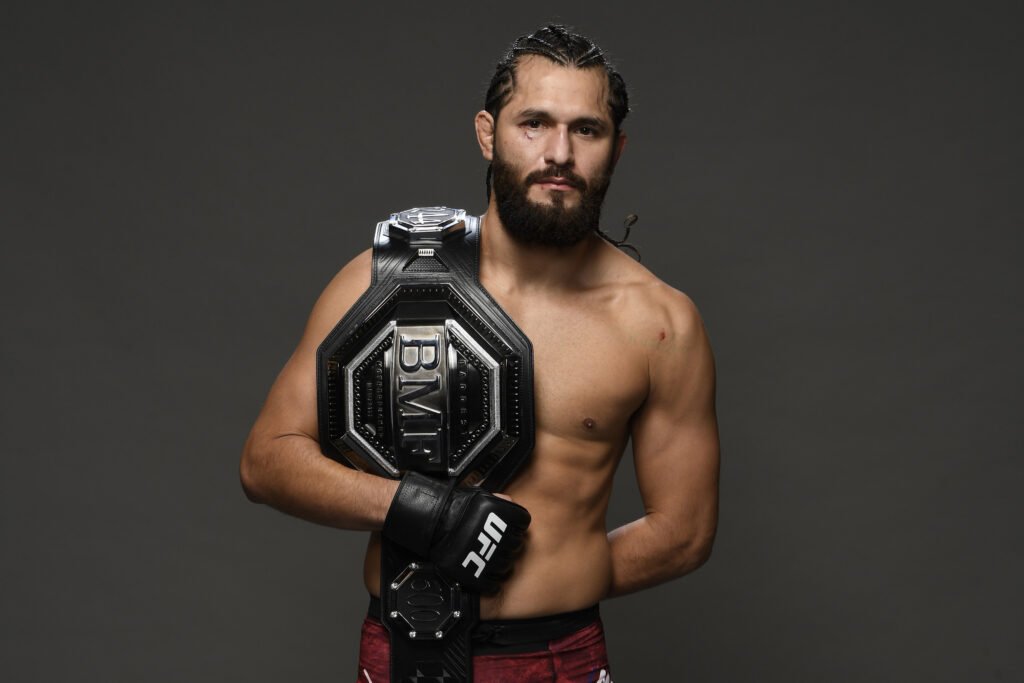 Although Jorge Masvidal lost his fight against Kamaru Usman at UFC Fight Night 251, he still earned plaudits for his efforts for making it to the Fight Island and losing weight in a short span of time. Masvidal announced soon after the fight that he would like to have a rematch with Usman. It meant that he is desperate to fulfill his destiny.
Teddy Atlas impressed by Jorge Masvidal
Masvidal was in a chat with boxing commentator Teddy Atlas on THE FIGHT, and touched upon getting an opportunity to make a living amidst a global pandemic. Further, the UFC BMF Champion was impressed by a monologue of Teddy. Teddy said, "Earned the right to take care of your family, and congratulations on that. Really, really from my heart.  And I believe that it's still your destiny to win a world title. I believe that sometimes you have to be tested to see if you deserve that destiny. I think that in my way of looking at things your destiny in this time was to take care of your family."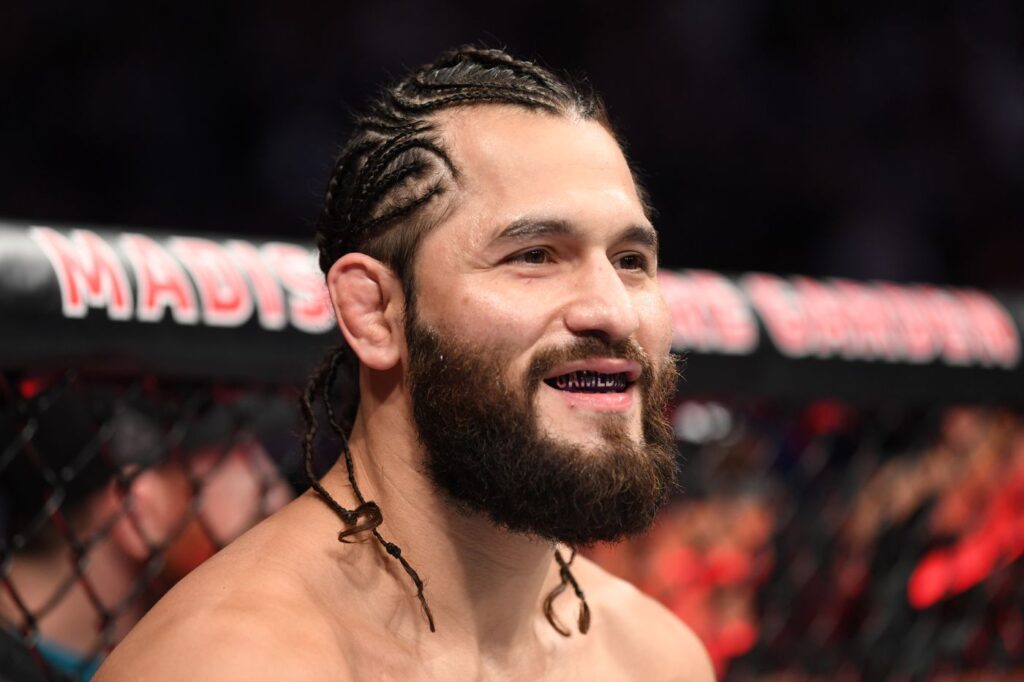 Atlas also boasted the 17-year long career 'Gamebred' honing his talent on the street. He further boasted that Masvidal has spent half of his life preparing for this moment.
Teddy congratulated the Champion by saying, "To get an opportunity after all these fights, after all the hard work, after doing it the right way. After earning it, to get a chance to fight for the title. When you got the chance, the powers that be, whatever you believe in said okay, he got this chance of destiny to do something that everyone wants to do- take care of their family".
He further added that now he should also do the rest of it. He should take care of his soul for the rest of his life. "We have to see how he behaves here. And if he behaves here properly then he will get an opportunity to fight for the title and fulfill that destiny, " Teddy said.
During the whole video, the 4th ranked Welterweight had a smile on his face. The champion told teddy, "Hey! That was…man. I need to have you in my corner Teddy. Ouch! I'll get the checkbook out. How much is it gonna cost? Let's be frank."
Masvidal knows he has to win some fights to to get in the title conversation again. But he must wait a while due to a medical suspension of 30 days.
Also Read : Should not have underestimated Masvidal: Darren Till