| | |
| --- | --- |
| Name | Teemu Eino Antero Pukki |
| Net Worth | $ 2.7 million |
| Nickname | Shefki |
| Age | 31 years old |
| Residence | Kotka, Finland |
| Marital status | Married |
| Wife | Kirsikka Laurisso |
| Sources of wealth | English Premier League, National team, Endorsements |
| Height | 1.80m |
| Endorsements | Adidas, Nike |
| Last updated | September 2021 |
Whenever there is a mention of Norwich City FC Temmu Pukki's name is always at the forefront. The 31-year-old can play as an attacking midfielder as well as a centre forward. The Finland international is one of the most experienced campaigners in the national team.
Pukki can keep the ball in play with his wily short passes and is a resourceful player as far as his finishing is concerned. The former Celtic FC player can outrun the opposition with his pace and electric counterattacks. Pukki is a deadly operator inside the box.
Teemu Pukki Net worth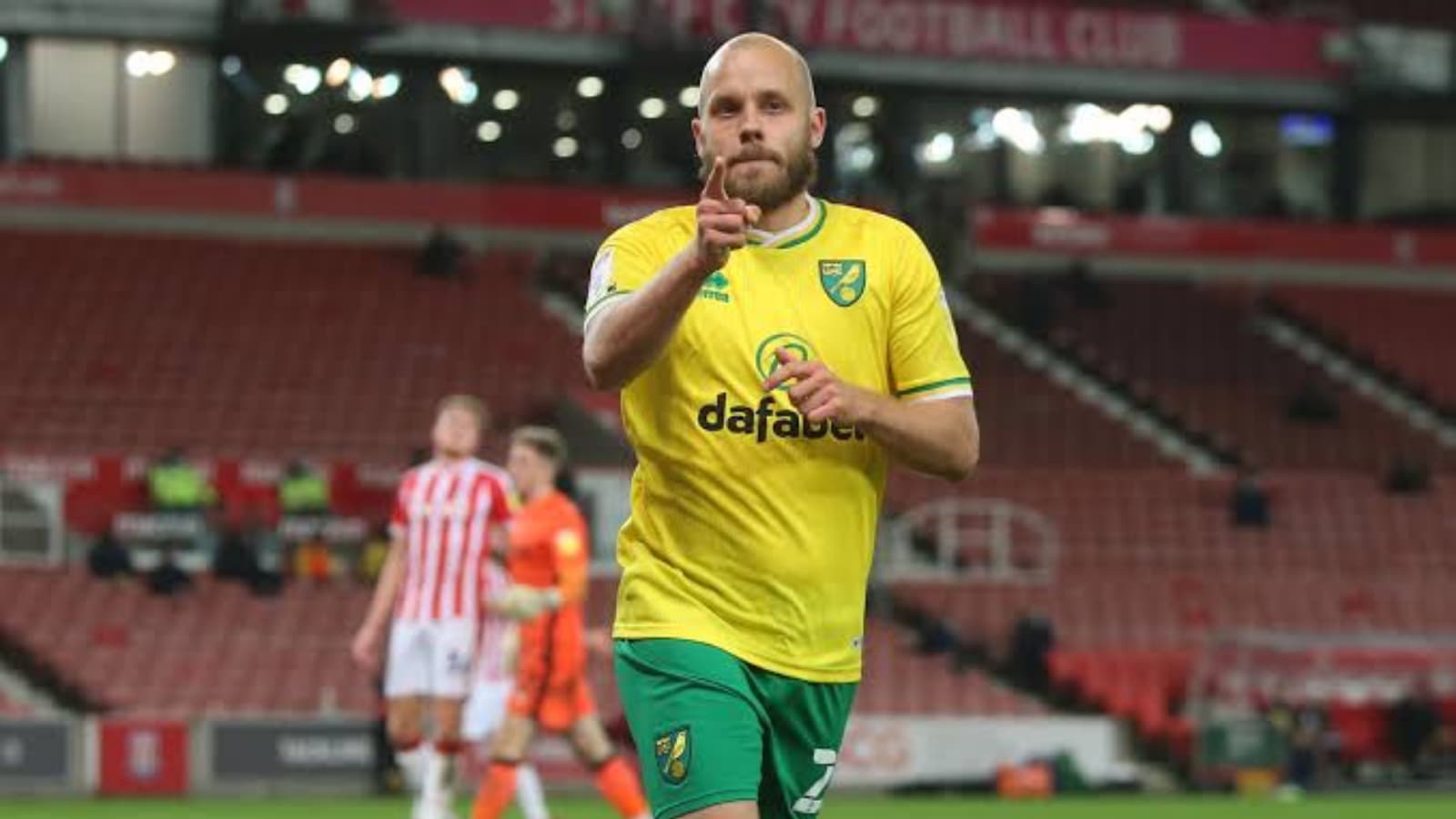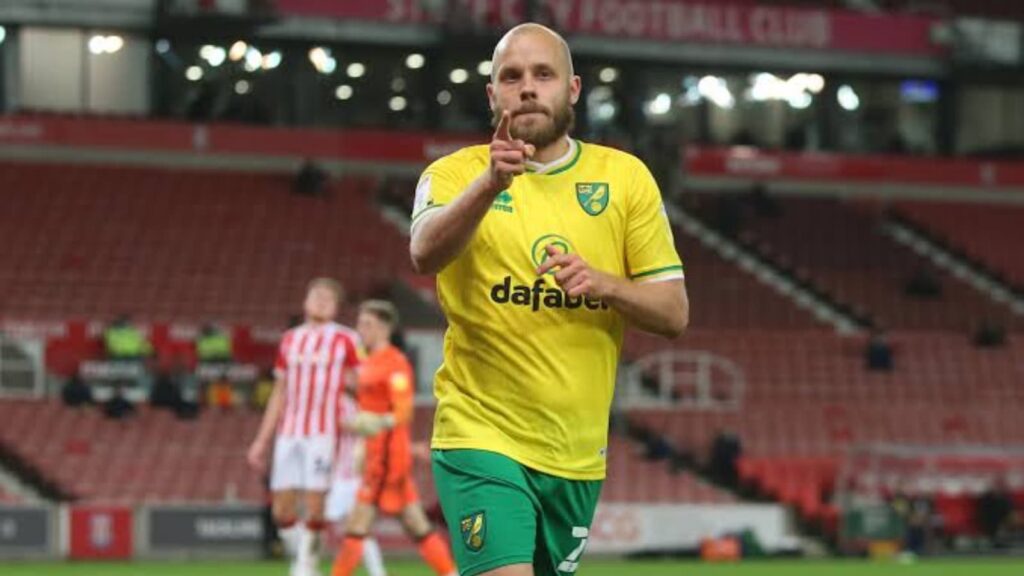 Teemu Pukki's Net worth is $2.7 million while his weekly salary is 25000 pounds. Pukki's annual salary is 130000 pounds but his consistent performances might see a rise in his earnings.
Teemu Pukki Football career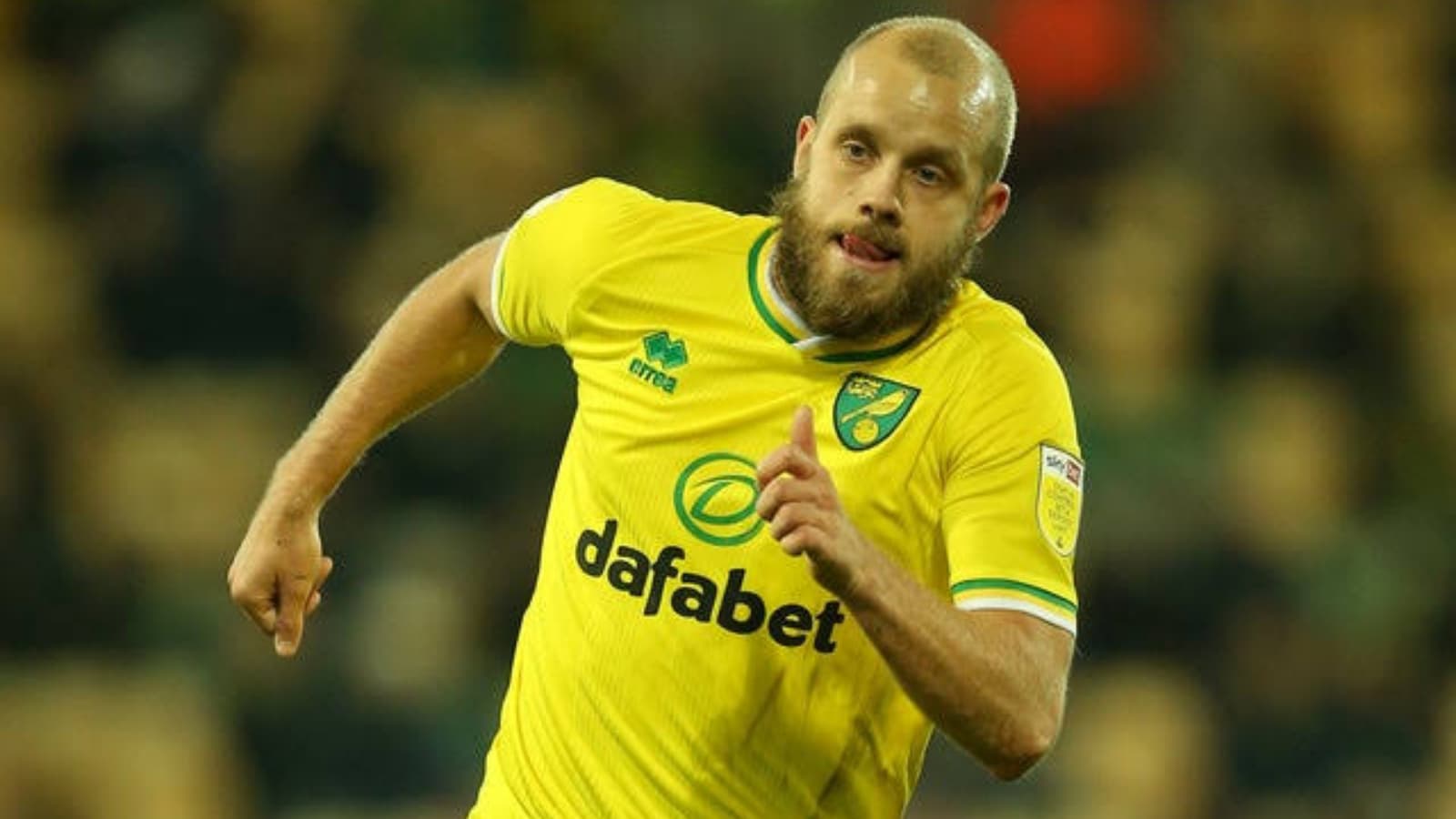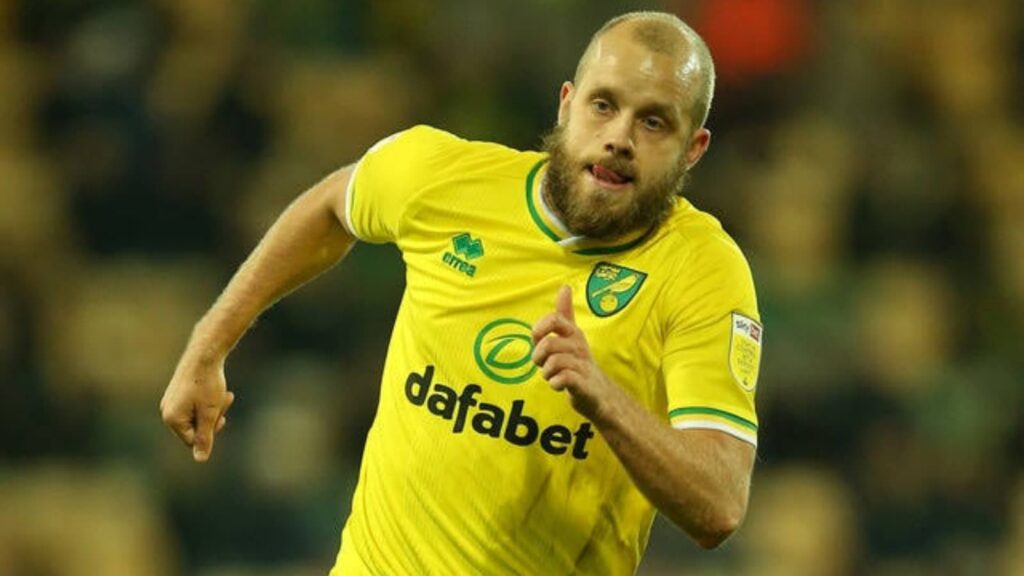 Teemu Pukki started his youth career with Finnish club KTP. After turning pro, Pukki played for KTP from 2006-08 but later on made a move to Sevilla where he played till 2010. In the Finnish Premier League, he played in 29 games scoring 3 goals. He also played for Sevilla Atletico from 2008-10.
In the Spanish La Liga, he made his debut against Racing Santander in 2009 but mostly played for the reserve side Sevilla Atletico. Pukki returned to Finnish League and went on to play for HJK during the 2010-11 season. In 2011 he made 8 assists and scored 11 goals in 18 games. In 2011 he made a switch to Schalke 04 where he played till 2013. In his debut game for Schalke 04, he scored 2 goals against Hannover 96 in November 2011.
The centre forward made a move to Scottish club Celtic in 2013 and played for the club till 2015. He scored 2 goals in the club's 4-0 win over KR Reykjavic in a Champions League qualifying game. In July 2014 he scored a hattrick against LASK Linz in a 5-2 win in a pre-season friendly game. In 2014 Pukki started his new venture with Danish club Brondbyvester on loan.
Pukki arrived in the Premier League in 2018 when he started to play for Norwich City. In 2019 he was named EFL player of the season and was named Norwich City player of the season by Norwich City supporters during the 2019-19 season and received the Barry Butler memorial trophy. In August 2019 he was named Premier League player of the month.
Pukki represented Finland in almost all age groups from Under-16 to Under-21. He has won 95 international caps for the national side since turning pro scoring 30 goals. He has also won Finnish footballer of the year award.
Teemu Pukki Endorsements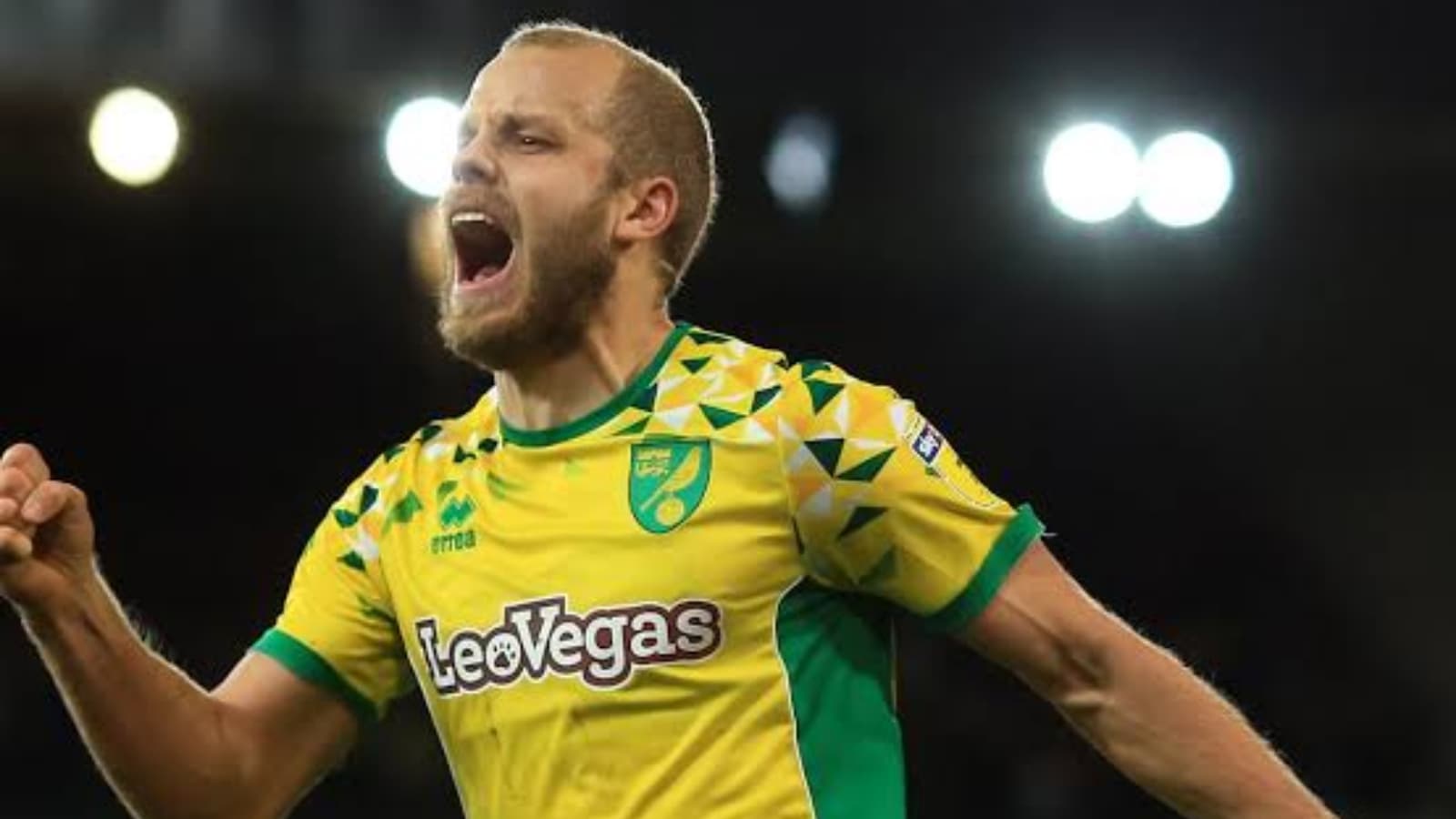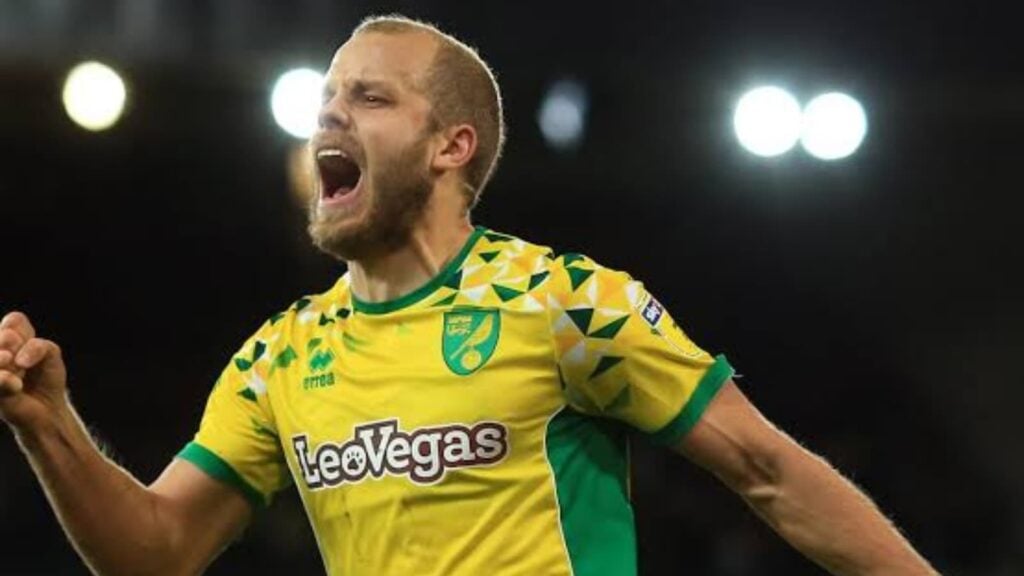 Teemu Pukki has endorsement deals with some clothing brands but apart from that, he has signed deals with powerhouses like Nike and Adidas.
Teemu Pukki Parents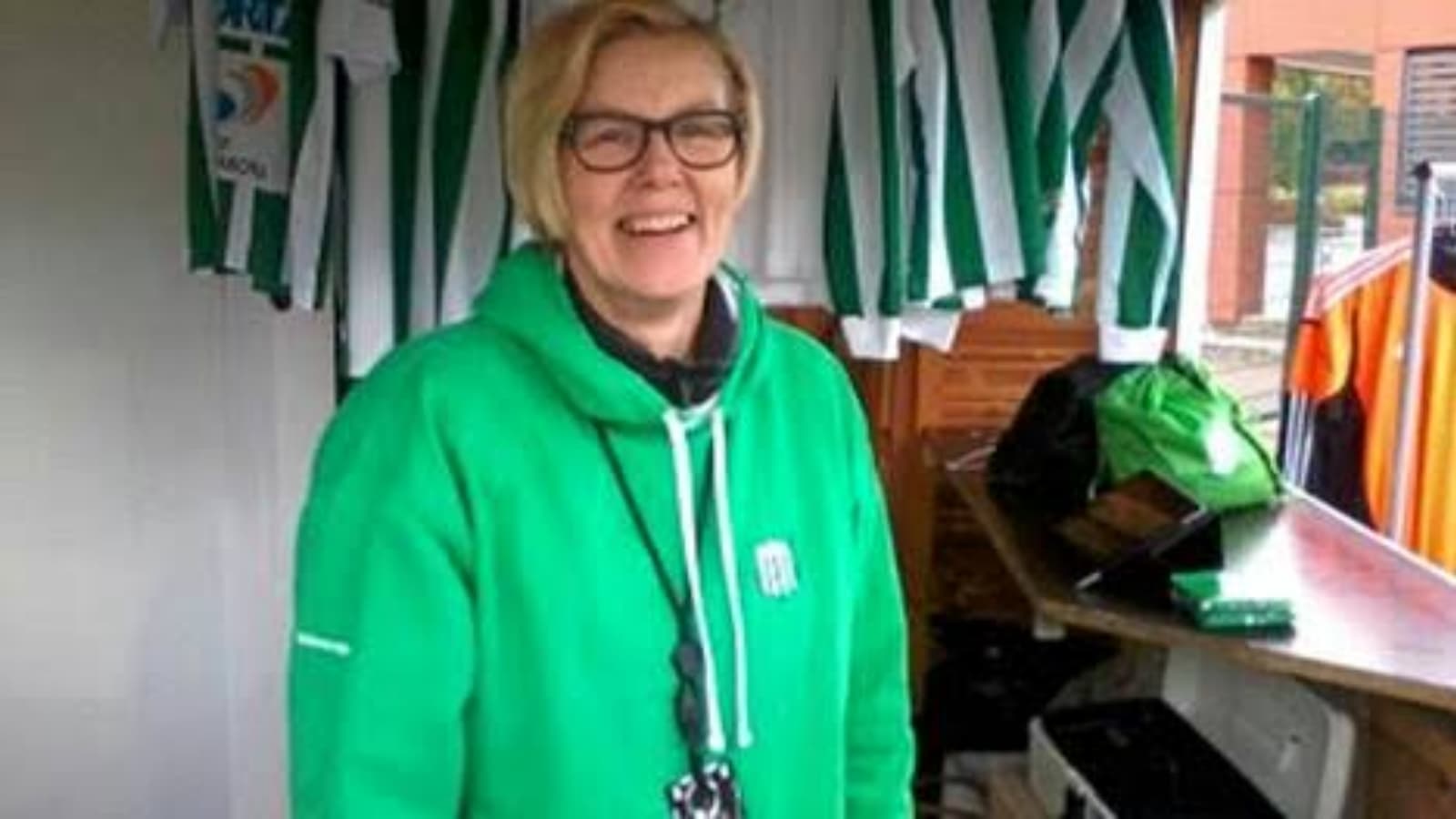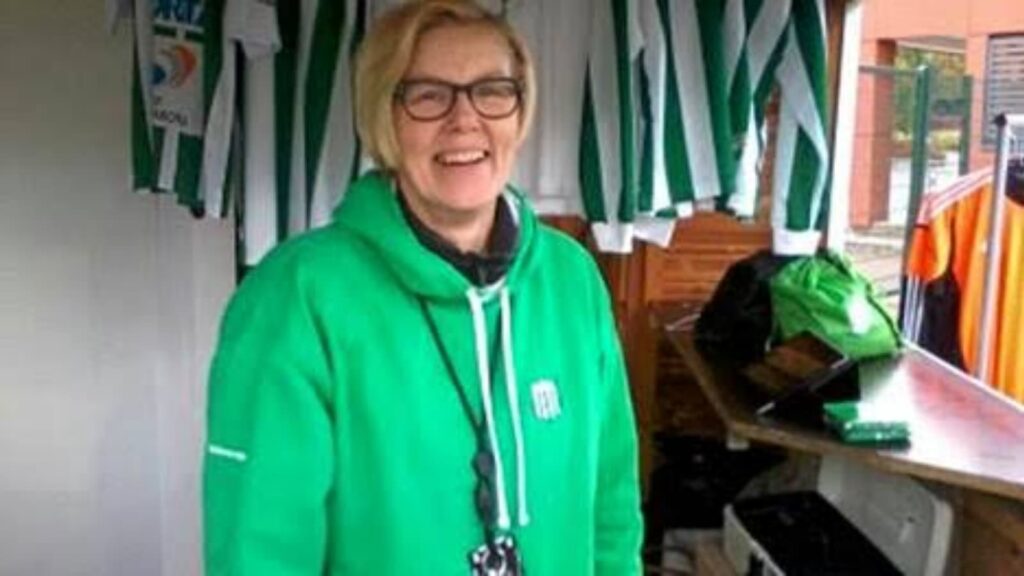 Teemu Pukki's parents played a very crucial role in moulding his career. His father's name is Tero Pukki while his mother's name is Teija Pukki whose picture is shown above.
Teemu Pukki Wife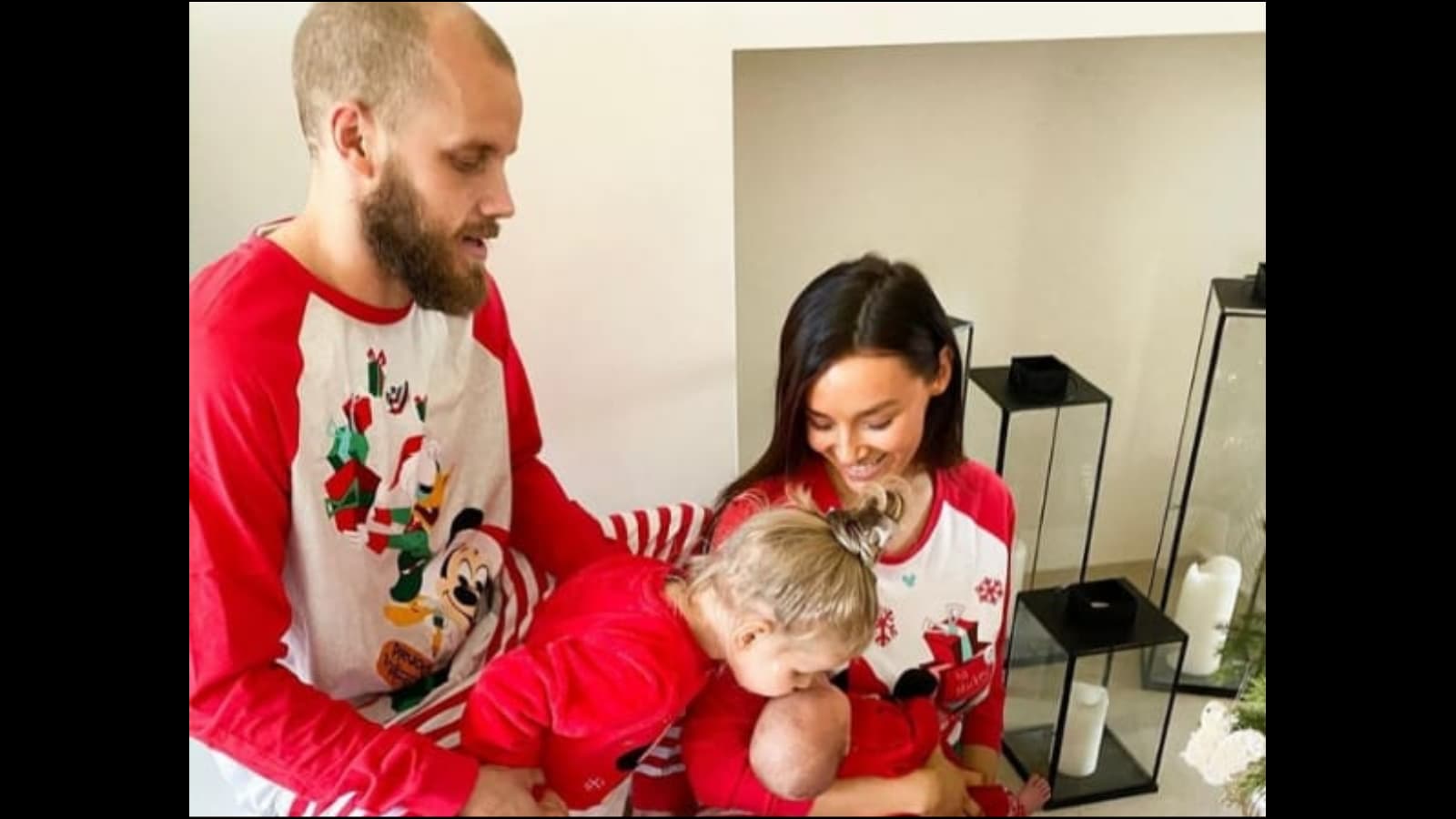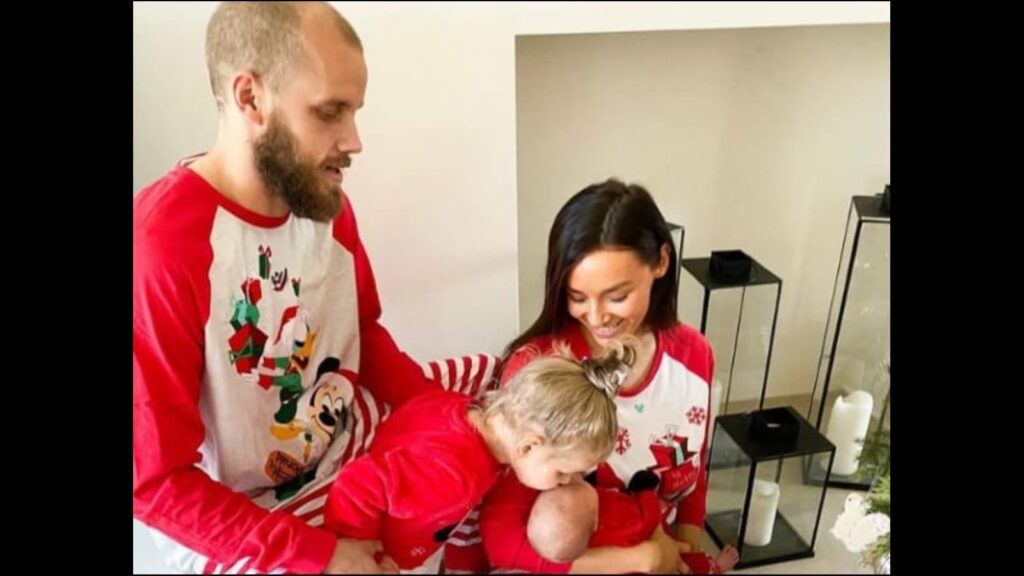 Teemu Pukki married his long time girlfriend Kirsikka Laurikko in 2019. Both have two daughters-Olivia and Ella. Olivia is 4 years old while Ela is just 9 months old.
Teemu Pukki House and Car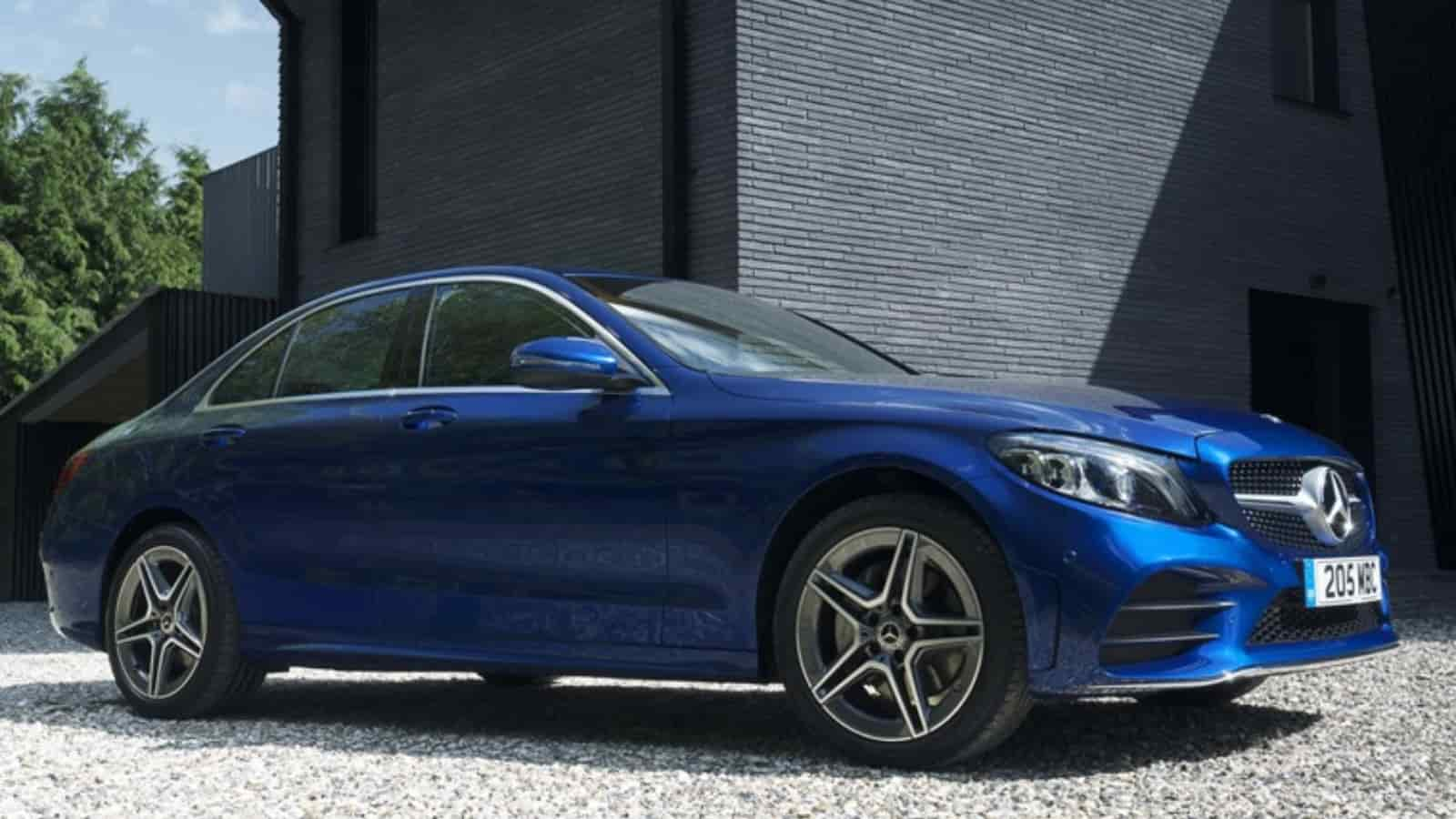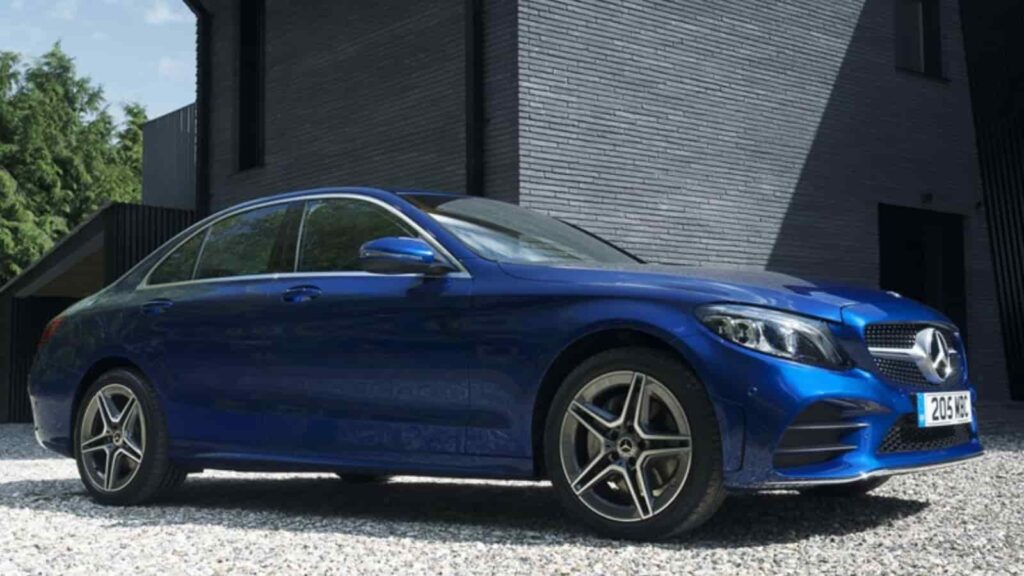 Teemu Pukki currently has a house in Norwich, England where he lives. He also has a house in Finland. He also owns a Mercedes C- Class and is passionate about cars.
Also Read: Teemu Pukki Net worth, Football career, Endorsements, Parents, Wife and more