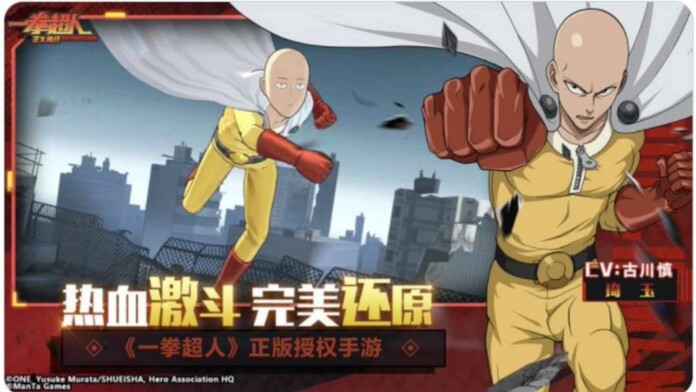 Tencent Games has announced three of their new developing Anime-based games at a recent conference. This is great news for Mobile gamers who enjoy watching anime series. These Tencent anime mobile games come in various genres and will feature the original characters and the story plots of renowned anime such as One Piece and One Punch Man.
One Piece Mobile Game Announced By Tencent Games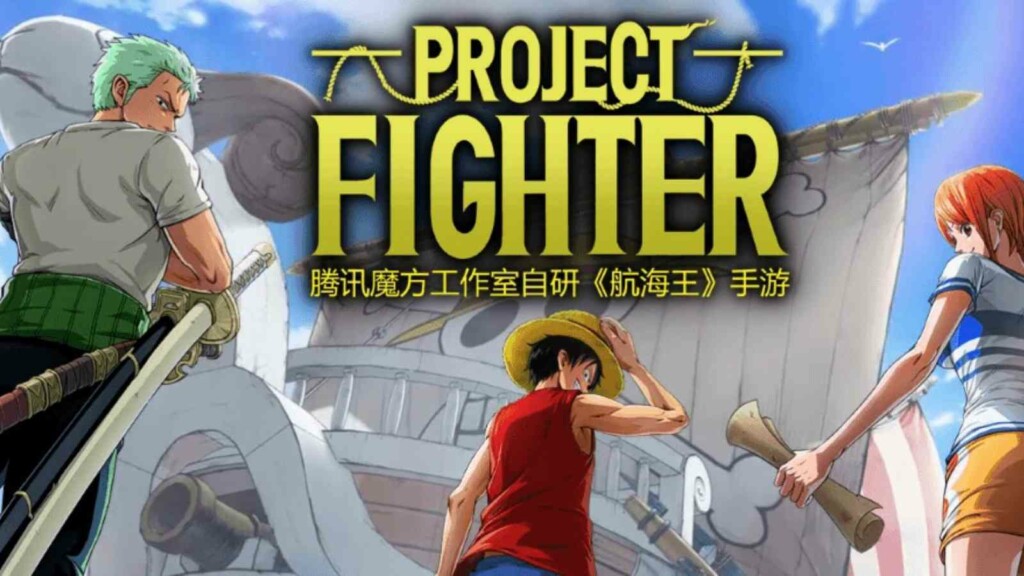 Daniel Ahmed, Senior Analyst at Nico Partner has tweeted about these new upcoming Tencent anime games on his Twitter handle. His Tweet claims that there are three new games that are under progress by various publishing studios managed by Tencent Games. Based on the famous anime series One Piece, a new game is under development which is temporarily called by the name Project: Fighter. As the name says it all, it is clearly a fighting game.
One Piece is undoubtedly one of the world's best-known anime and manga series. Millions of fans all over the world have been attached to the series since their childhood days. It has about 980 episodes and is being telecasted weekly. Tencent anime mobile games have Bandai Namco's approval and therefore this game has the greatest possible number of original characters from the popular manga series. You can watch the released trailer of the Project: Fighter.
READ MORE: 5 best Free Fire characters for Clash Squad mode to use in May 2021
The popular anime mobile game which is one of the 3 Tencent anime mobile games, is amusingly called "Project Fighter," but it's a working title. The production company could therefore ultimately rename it to something else. Morefun Studios, Tencent's internal game development studio based in Shenzhen, is developing the mobile game. And obviously, the project is authorized by Bandai Namco.
The mobile combat game will be released in China first, as Ahmad stated in his tweet. And, sadly, for the title's global release, we have no official time revealed.
At this conference, two further titles were revealed by Tencent Games. One of them is based on One Punch Man and its actual plot may also be included in the game. This game would be 'turn-based and additional information has not yet been disclosed.
The final title is based on Digimon's classic cartoon. It is going to be an RPG game and is called "Digimon: New Century," developed as partners by Qixia Interactive and Bandai Namco. All these 3 Tencent anime mobile games are currently releasing in China under Tencent Games.
It is very interesting that Tencent works simultaneous on multiple mobile titles and they are all anime-based. There is no release date yet declared but more details will be disclosed later.
ALSO READ: Free Fire Awakened Andrew in May 2021: Possible release dates, abilities and more