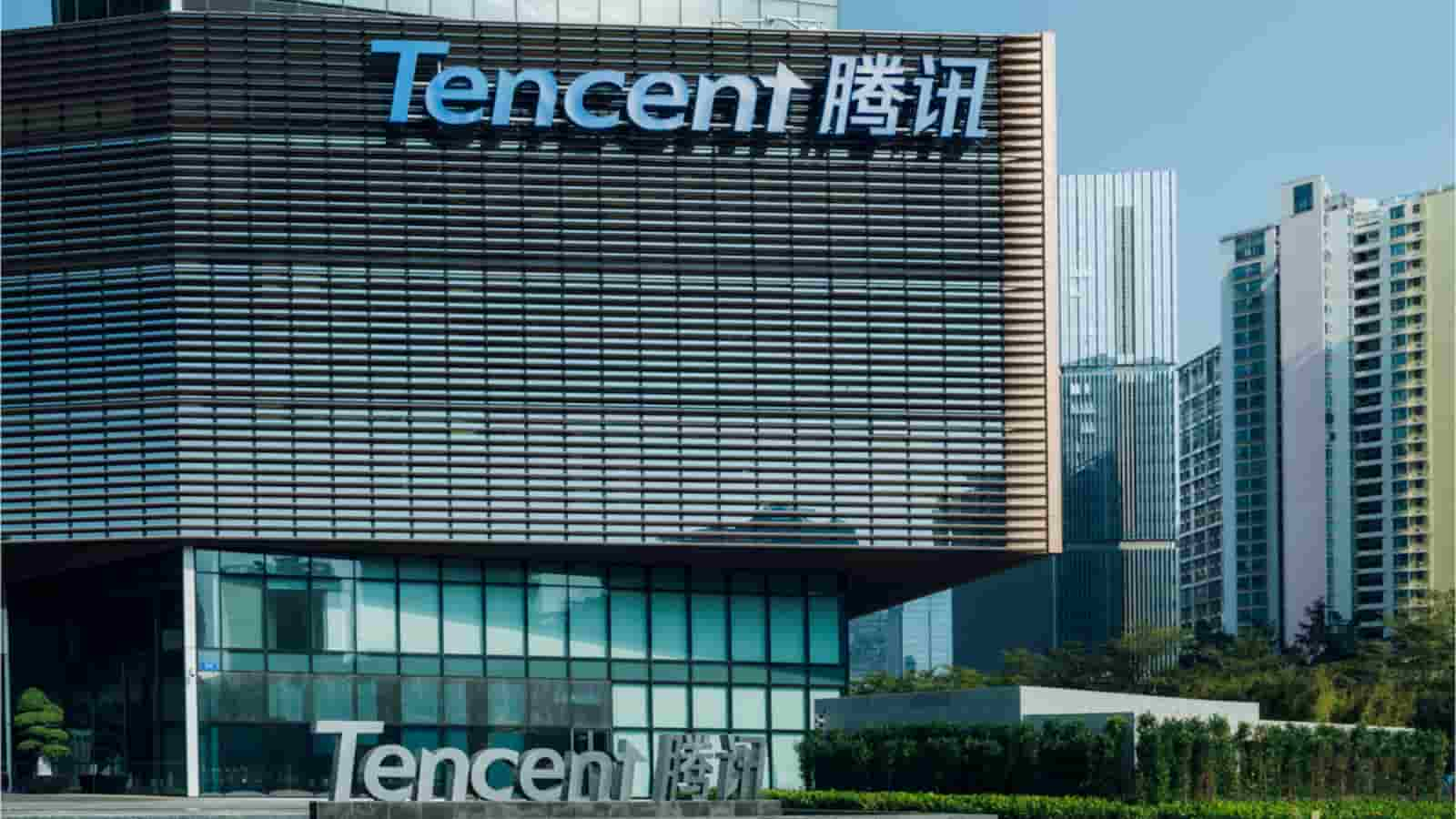 Tencent owns the majority shares of about 90% in Riot games and around 40% ownership in Epic Games. Both companies cater to a sizeable volume of U.S.-based gamers and also hold the personal information of many citizens, sharing which with a Chinese Government-backed company might jeopardize the security of the US and its citizens. 
The security concerns were put forward because of the nature of the data collection, handling, and storing the personal information of millions of U.S citizens through firms like Riot Games and Epic Games in which it holds a majority stake.
Why Tencent Might Lose It's Shares In Riot And Epic Games?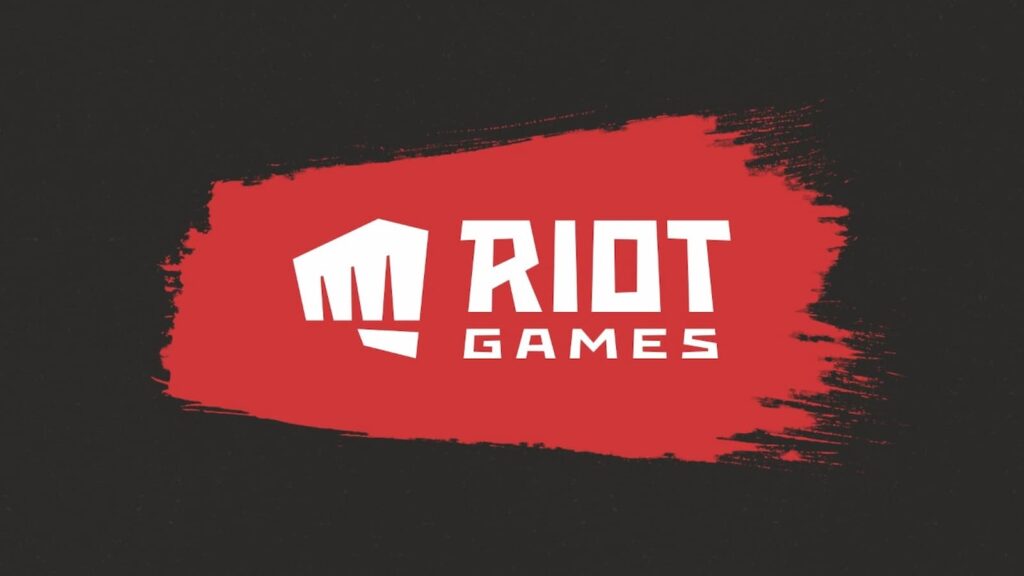 The U.S. Committee on Foreign Investment might force China's Tencent to sell its 90% ownership in Riot and 40% shares in Epic over national security worries put forward by U.S. national security panel.
Sources tell Reuters that the Chinese Giant is currently negotiating agreements with the U.S. Committee on Foreign Investment that would allow it to keep its ownership stakes in video game developers Riot Games and Epic Games. Tencent holds 90% ownership in Riot Games, 40% ownership in Epic Games, and a minority 5% stake in Activision-Blizzard.
Related – How To Top-Up Free Fire Diamonds On MooGold For May 2021
If the security committee deems the investment as a security risk then Tencent will be forced to sell off or shut down its investments in these companies which will deal a major blow to its aggressive investment and globalization model. 
Similar to Tencent, last year another Chinese company, Bytedance owners of the popular short video app TikTok was ordered to sell its app to a US-based business or face a complete ban. While the Biden administration hasn't forced Bytedance to go through with the orders of last year, it hasn't withdrawn the order yet and might implement it later after staffing key CFIUS (Committee on Foreign Investment) roles.
Also Read – Total Gaming "Looking Forward To Playing Battlegrounds Mobile India"