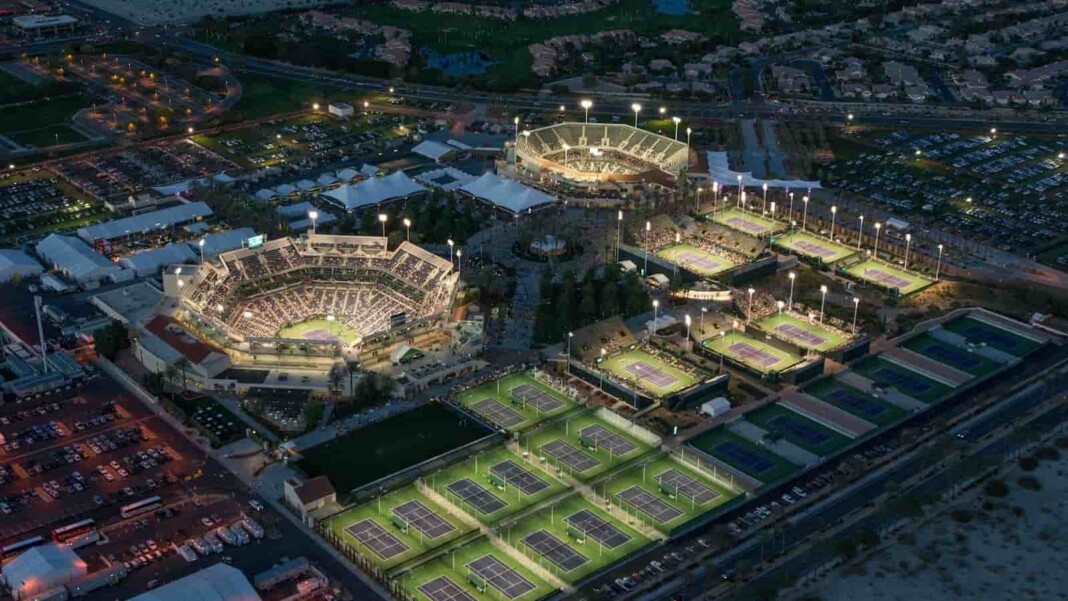 After getting cancelled in 2020, due to the ongoing Covid-19 pandemic, the BNP Paribas Open finally got underway a week ago in the Californian desert. Furthermore, despite the participation of icons, Roger Federer, Rafael Nadal and Novak Djokovic, the 2021 Indian Wells Masters has arguably been one of the best in the tournament's history.
From exhilarating tennis, upsets to unexpected semifinalists, it has been a riveting event in the desert. As it stands, none of the expected favourites have made it to the final four of the tournament. Instead, the 2021 BNP Paribas Open will see four surprising semifinalists in Grigor Dimitrov, Cameron Norrie, Taylor Fritz and Nikoloz Basilashvili.
Simply put, this will be the first time in men's tennis history that there will not be any top 25 ranked player in the Masters 1000 tournament semifinals. As per the rankings, the Brit is placed 26, followed by the Bulgarian at 28. Meanwhile, the Georgian is ranked 36 with the American at 39.
Furthermore, in the past, just four tournaments have seen at least one player in the top-25, but this is the first time in ATP history that the ongoing edition of BNP Paribas Open doesn't have a single semifinalist in the top-25 of the men's ranking.
Back in 1990, at the Hamburg Masters in Germany, there was only one top-25 player in the semifinals and that happened to be the local boy Boris Becker, who at that time was ranked No.3 in the world.
Can Fritz, Norrie & Basilasvili win their maiden Masters title at the 2021 Indian Wells ?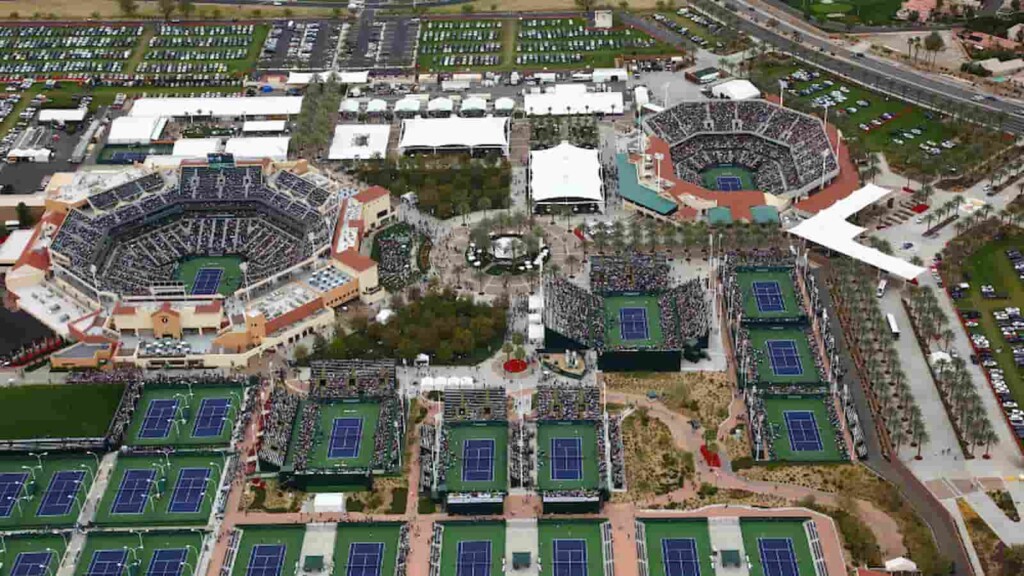 Although Dimitrov has won the ATP Masters 1000 title earlier in his career at the 2017 Cincinnati Masters, Norrie, Fritz and Basilashvili have never tasted success at the Masters level. While the Bulgarian is the favourite to win his second Masters title, the others are equally capable too. And as we have seen, this tournament is surprising fans at every stage.
In the first semifinal, Dimitrov will take on Norrie and the second semifinal will see Fritz and Basilashvili battling it out for a spot in the finals.  
Also Read: Indian Wells 2021 FINALS: Victoria Azarenka vs Paula Badosa Preview, Head to Head, Prediction and Live Stream for BNP Paribas Open