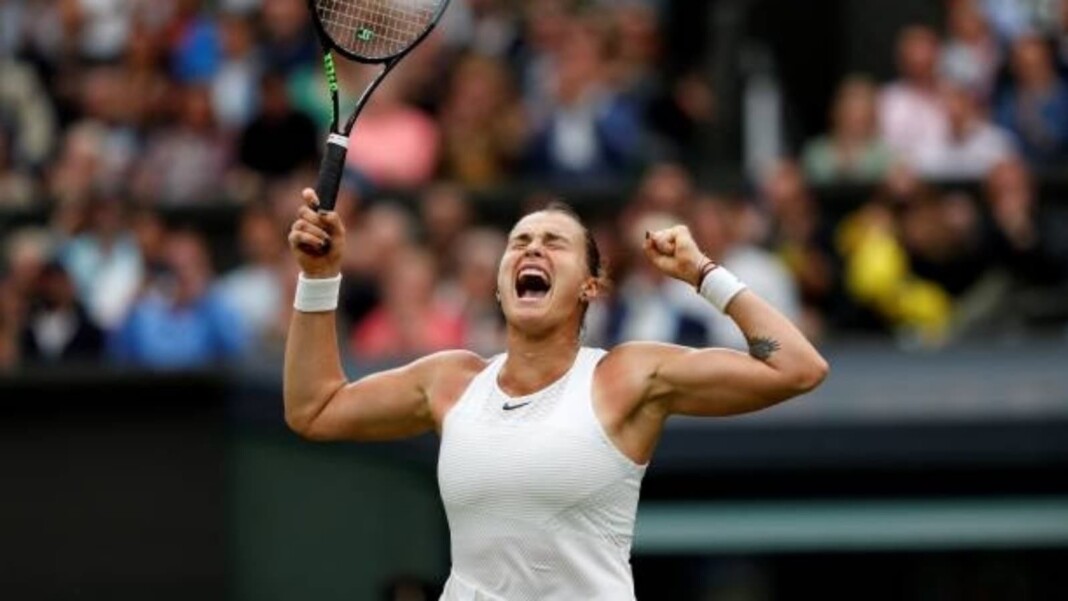 The 2021 WTA Finals have commenced in Guadalajara, Mexico. The esteemed event that sees participation from the top 8 WTA players in singles and doubles category was suspended last year due to the COVID-19 pandemic. This year, the 50th edition were originally supposed to take place in Shenzhen, China. However, travel restrictions due to the virus led to a change of venue.
The 2021 WTA Finals will be held in round-robin format as per the norm. The 8 participants are divided into two groups: Group Chichen Itza (A) and Group Teotihuacan (B). The participants are top-seeded Aryna Sabalenka, 4th seed Maria Sakkari, 5th seed Iga Swiatek and the 7th seed Paula Badosa in Group A; and 2nd seed Barbora Krejcikova, 3rd seed Karolina Pliskova, 6th seed Garbine Muguruza and 8th seed Anett Kontaveit in Group B.
In Group A, Aryna Sabalenka stands out for her season's performance. The 23-year-old has had an incredible clay-court season, winning the Madrid Open and making it to the finals at Stuttgart. Having reached the semi-finals of back-to-back grand slams at the Wimbledon and US Open elevated her to the position of no. 2 in the world. She is the top seed at the 2021 WTA Finals. On the eve of the 2021 WTA Finals, Aryna Sabalenka spoke on multiple topics.
"I think I'm doing well with the pressure," Aryna Sabalenka on her 2021 WTA Finals seeding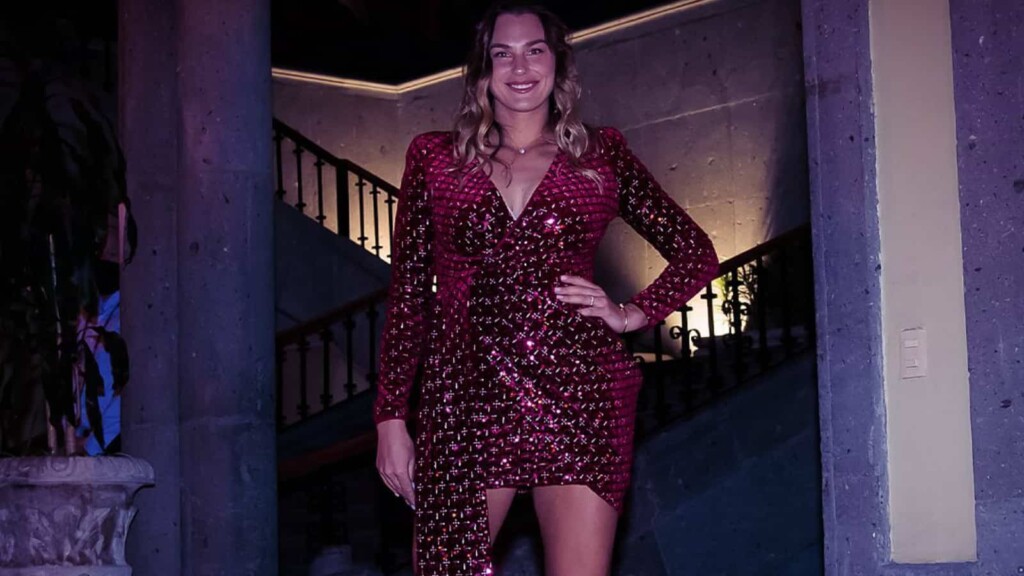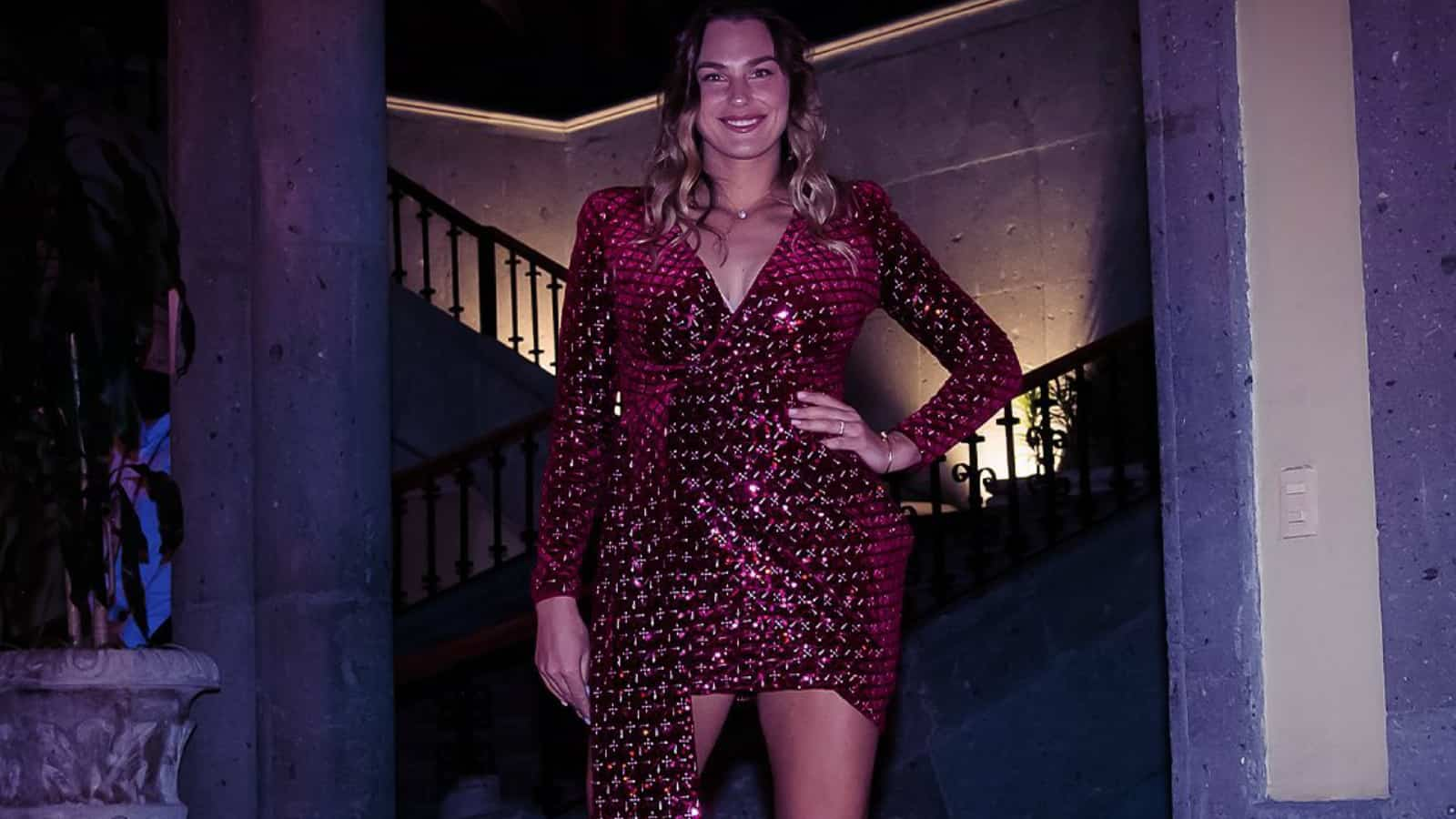 Ahead of the tournament, Aryna Sabalenka spoke to WTA Insider, elaborating on her experience after touching down at Guadalajara. "Well, the first day I arrived here, I mean, I wasn't surprised but I was shocked that I cannot control anything. I was playing around the strings a little bit, found the perfect tension. I think with every day I feel better and better" she said of her initial inability to find balance. She further added "I have another day because I start to play Thursday so I feel much better right now with the altitude and with the conditions here. Hopefully, I'll be able to show my best in the first match".
When questioned about the pressures of being top-seeded, a confident Sabalenka replied "I think I'm doing well with the pressure. I'm really happy to be here, especially top-seeded. I couldn't imagine one day I will be top-seeded on the WTA Finals. For me, this is something amazing and unbelievable."
"It's not a lot of fun," Aryna Sabalenka on her COVID-19 diagnosis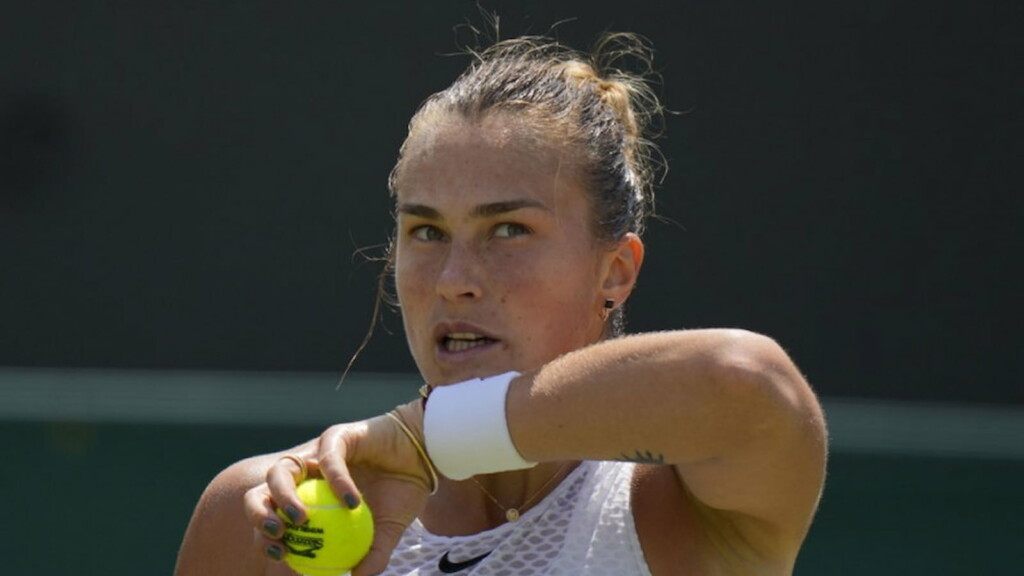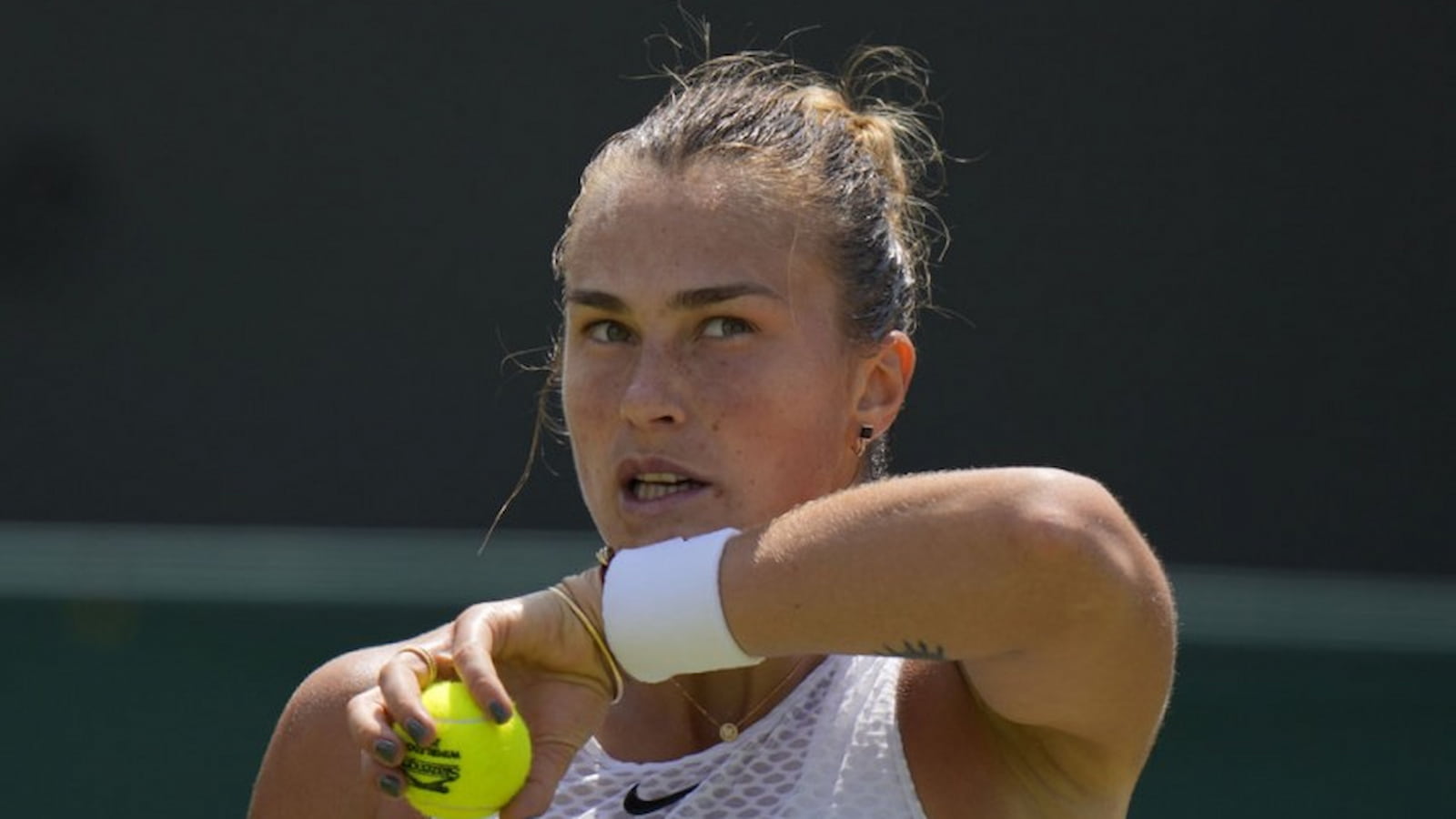 Aryna Sabalenka's great season was unexpectedly interrupted when she contracted COVID-19. She had to pull out of the Indian Wells tournament because due to sickness. In a conversation with Ben Rothenberg, Sabalenka talked about her experience while having contracted the virus and her vaccination status. "Well, for four days I was really sick. I couldn't move. After four days, it was all about the quarantine. I think maybe on day six I could already go out and maybe do some jogging or start to do some preparation, but, yeah, I couldn't go out.
I stay in the room for 10 days. I was doing some workout there, but it wasn't enough. It's not so much space, you cannot move. You just stay in one place and do floor exercise. Honestly, it's not really helping that much.But, yeah, I was sick for four days at least. I didn't have I didn't have smell. Wasn't really amazing time" she said.
The Belarusian, who had previously raised concerns about the hurry in which vaccines were produced, and the pros and cons of different vaccines, now confirmed that she has been vaccinated. "Well, yeah, I think I'm clear right now because in Miami I did the vaccine, Johnson and Johnson. I think I am safe from… I don't know. Hopefully I'm safe because I don't want to stay in quarantine anymore. It's not a lot of fun" was her answer.
Also read: "There is still a lot of SEXISM" Billie Jean King talks about her name, women's tennis, homosexuality, and Navarro's retirement