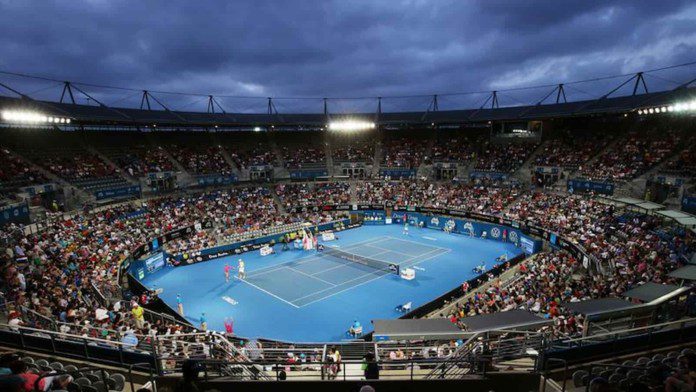 The 2022 ATP Cup is less than a month away with the 3rd edition of the team tournament set to begin in the 1st week of January and the tournament will comprise of 16 nations with the host nation Australia getting a wildcard as the 16th and the final team.
The other 15 nations are qualified as per the ranking of the respective nation's highest-ranked player in the ATP singles ranking. Team Russia is the defending champion at the tournament having won the 2nd edition in 2021 after Serbia became the inaugural champion in 2020. The 16 teams are split into 4 groups of 4 teams each with each team playing another in a round-robin format with the group winner heading into the semi-finals.
Members in Group A are former champions Team Serbia, Team Norway, Team Chile and runners-up in 2020, Team Spain. Members in Group B are the defending champions Team Russia, runners-up in 2021, Team Italy. The other two teams in Group B are Team Austria and host nation and wildcard entrant Team Australia.
Group C is the 'Groud of Death' as it comprises Team Germany, Team Canada, Team Great Britain and Team USA. The final group is Group D formed by Team Greece, Team Poland, Team Argentina and Team Georgia and is one of the trickiest groups given the massive gap between the ranks of the players amongst them.
2022 ATP Cup scheduled between 1st to 9th January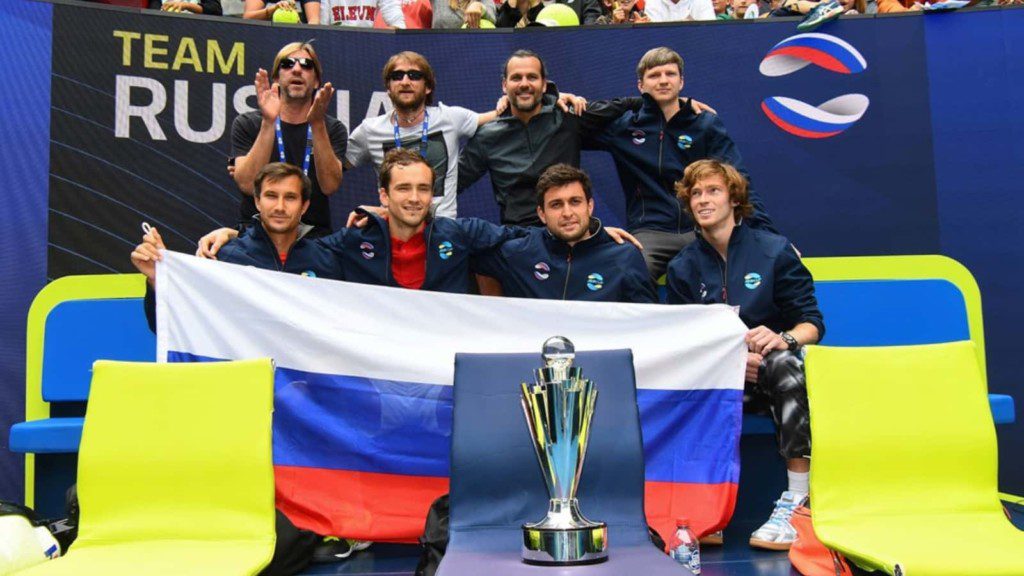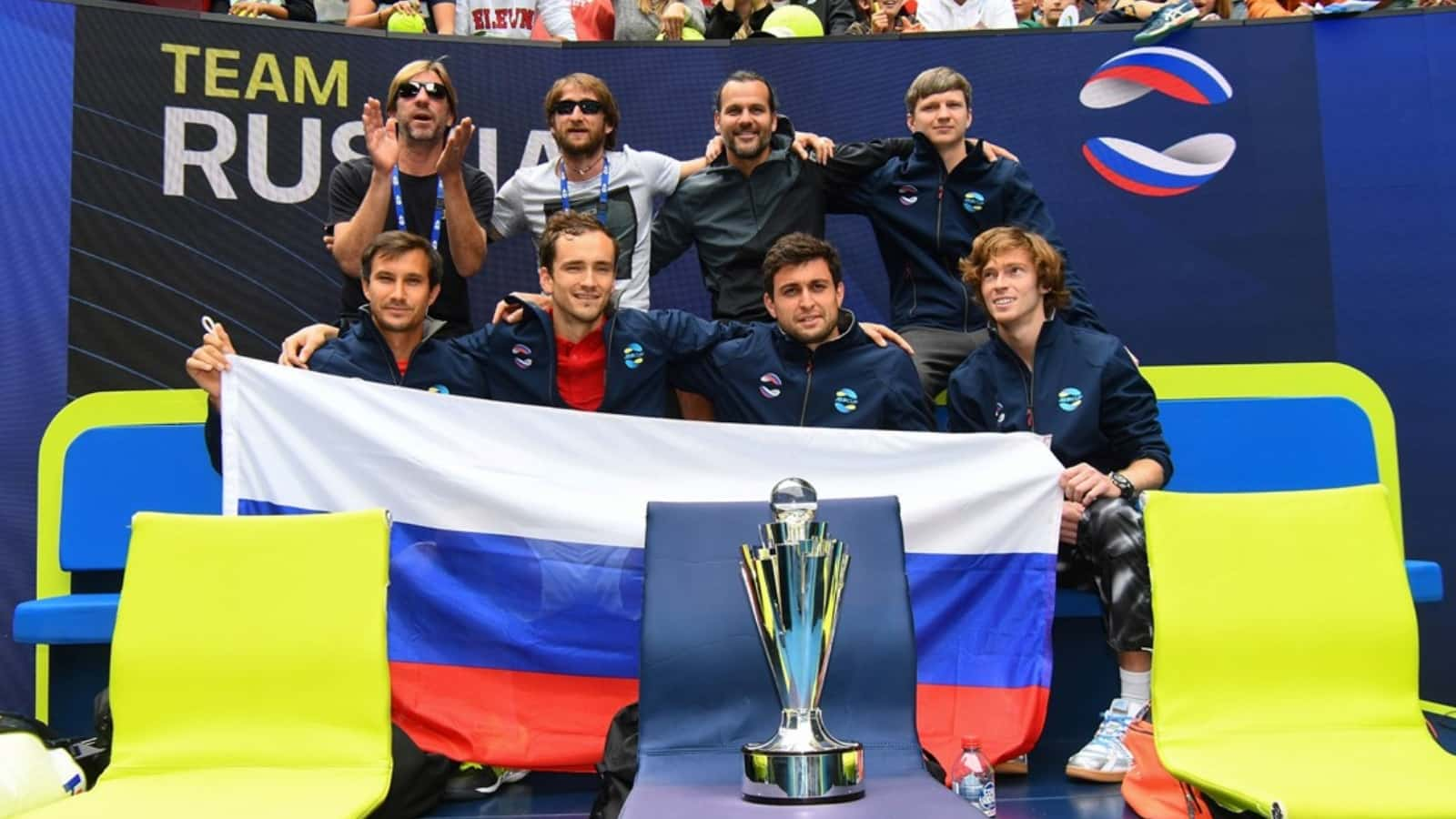 The tournament will start on 1st January in Sydney with the Ken Rosewall Arena and the Sydney Super Dome serving as the two venues where the matches will be played for the scheduled 9 days with the finals scheduled on the 9th of January.
With each of the group winners progressing ahead into the semi-finals, the winner of Group A will take on Group D while the winner of Group C will take on the winner of Group B.
Also Read: Novak Djokovic set to play at the upcoming 2022 ATP Cup in Australia