The 2022 Australian Open will kickstart the Grand Slam season for the 2022 season when the tournament begins in the second half of January. The Grand Slam is set to become the first tournament that has made vaccination compulsory for all the players, staff and spectators.
The Slam has also created a medical committee that will exempt certain unvaccinated individuals who can present their cases to the committee and if the panel can then decide whether or not to let the individual enter the Melbourne Park where the tournament will be held over the second fortnight of January.
All these requirements have created problems for the organisers who aim to make the Grand Slam a wonderful experience for all the fans and the players as well in a safe environment. Speaking on the requirements for the Slam in 2022, tournament director Craig Tiley talked of the challenges that they are facing in organising the Grand Slam.
"I would say that the 2022 edition is ten times harder to set up than that of 2021, I would even say that 2021 was finally quite calm, like a quiet walk in a park," said Tiley as reported by Welovetennis.fr. Tiley hinted at the obstacles coming in with rising cases globally amidst the Omicron variant of the Covid-19 virus that has again called for lockdown in various regions of the world.
The 2022 Australian Open will be the 110th edition of the Grand Slam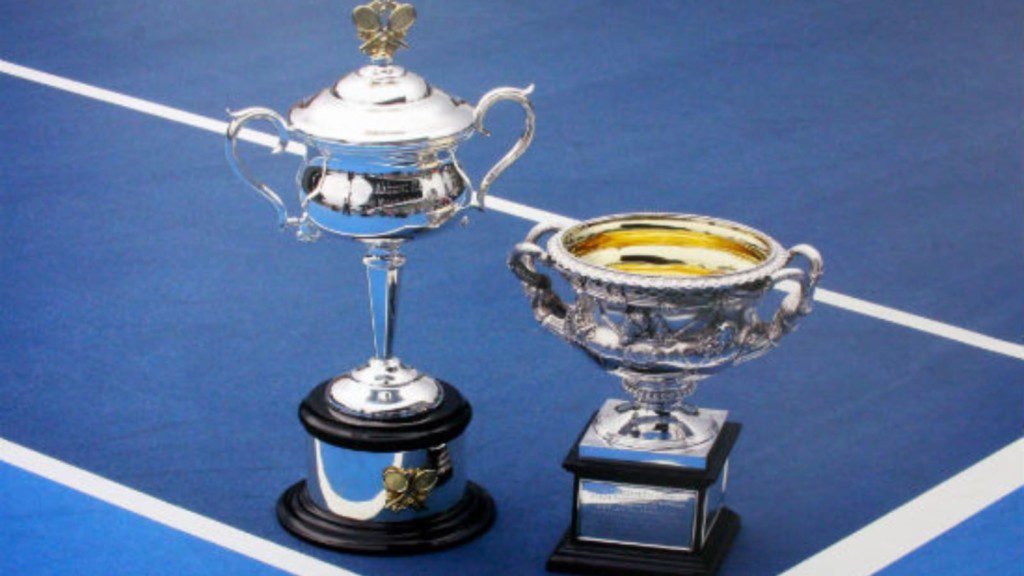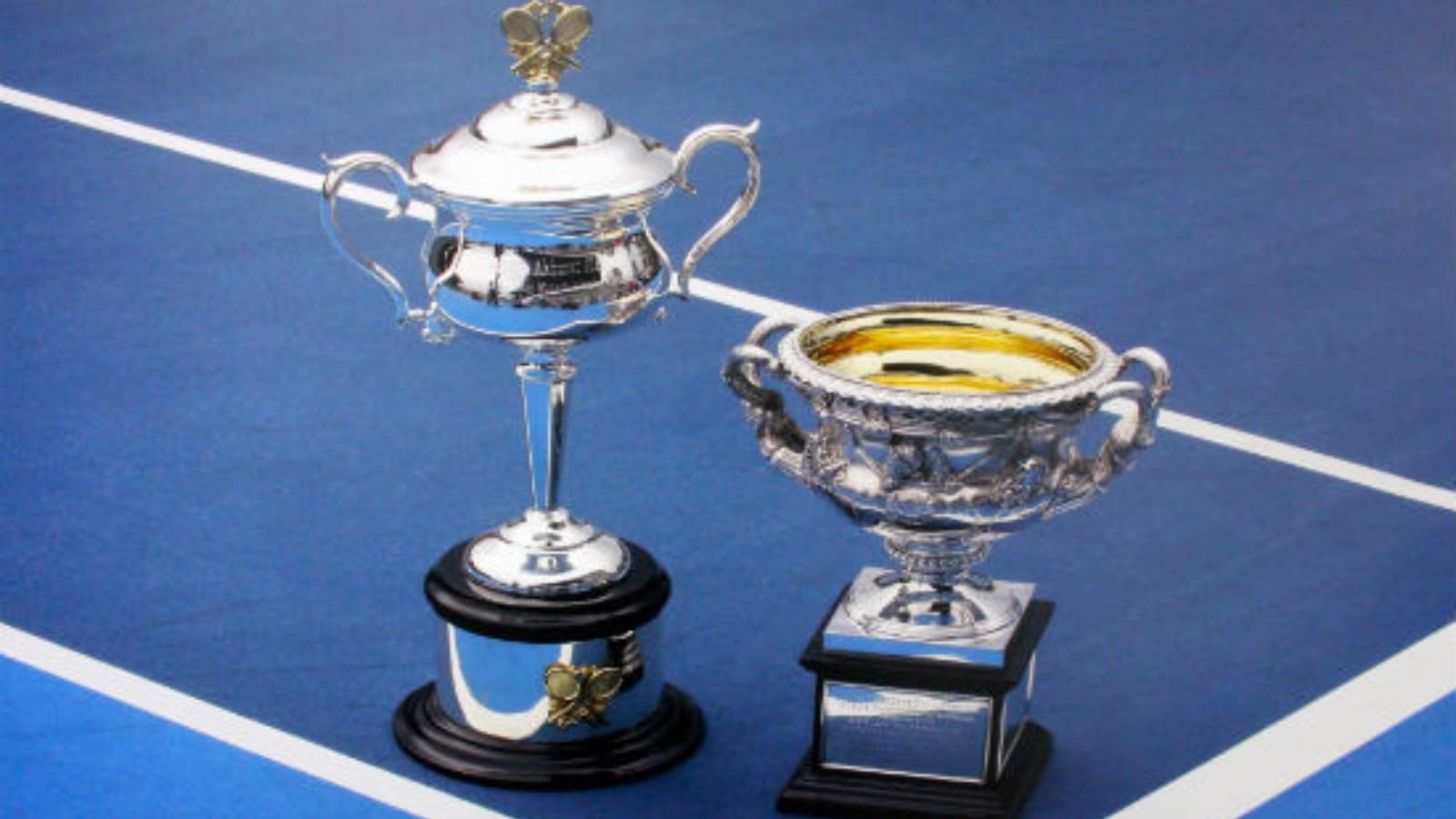 Next year's Australian Open will be the 110th edition of the Slam and the 54th in the Open Era. Sponsored by Kia, the tournament is scheduled between 17th to 30th January at the Melbourne Park. The Melbourne Park remains the only Grand Slam venue with 3 courts installed with retractable roofs that are used during rain or extreme heat conditions that otherwise would bring a halt to the game.
This year's tournament will see the junior competitions return as they were not held in 2021 due to Covid. The Park boasts of 25 courts with 5 main arenas as the 'Show Court Arena' will be making its debut this year. The tournament will see a rise in this year's prize with a total financial commitment of $75 million (AUD) for the Australian Open 2022, a slight increase of 4.5% when compared with the 2021 edition.
Also Read: Australian Open 2022: Know all about the Prize Money for Singles and Doubles