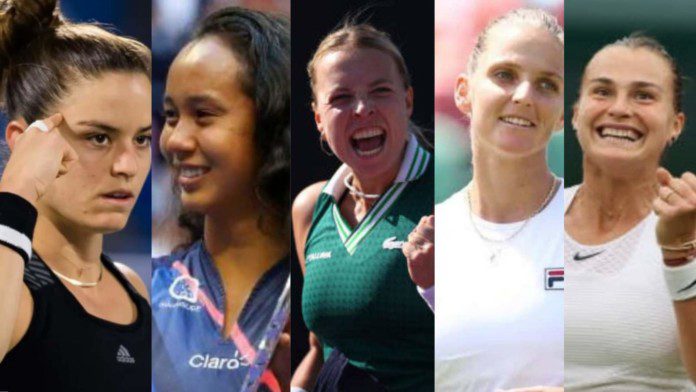 The Grand Slam title is one of the most coveted titles in tennis and the players with the most number of Grand Slams are usually the best ones in the game. The record for the most number of Grand Slams won by any female player is held by the American player Serena Williams, who is considered to have brought a revolution in Women's tennis.
2021 saw an exceptional selection of WTA matches with loads of adrenaline-filled action but some dreams are still left to be fulfilled, as some of the players could not continue beyond the semifinals and even finals of the majors. They all wish to come back even stronger in 2022.
This year has been very big for women's tennis with some exceptional results and comebacks. Lots of teenage sensations became the trend but also some older players came to rule. These are the Top 5 players who can win their first Grand Slam in 2022.
5. Leylah Fernandez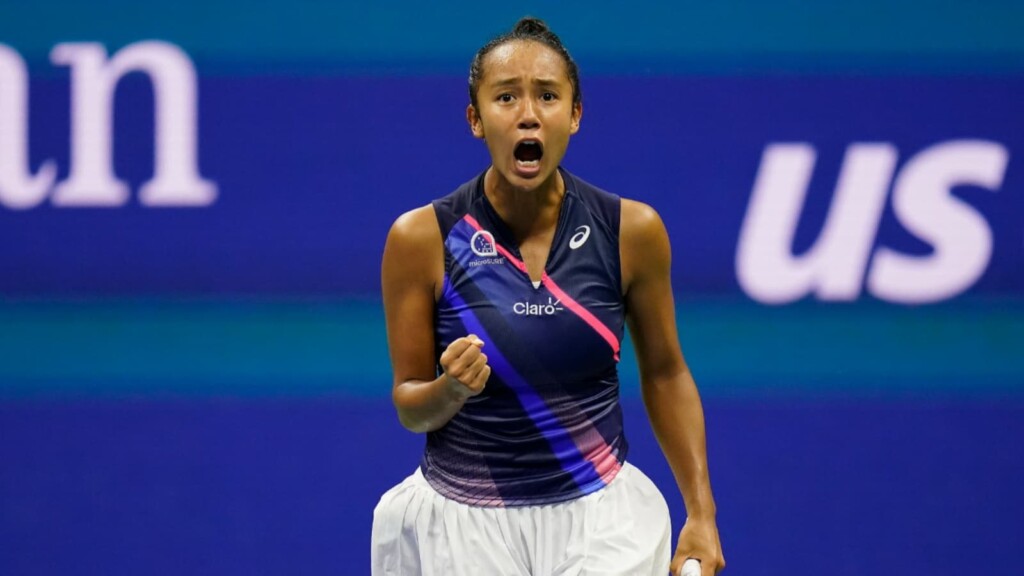 19-year-old Canadian tennis player Leylah Fernandez shocked the whole world when she became the runner-up in the 2021 US Open. She defeated 2 former world no.1s to reach the final along with three of the top 5 seeds. Her unexpected success brought a lot of eyes to her and her incredible skill.
Her career-high ranking is the same as her current ranking- WTA world no.24, proving that she is in excellent form. If she makes it to another Grand Slam final, she might just win in 2022. She won the Monterrey Open in 2021.
4. Anett Kontaveit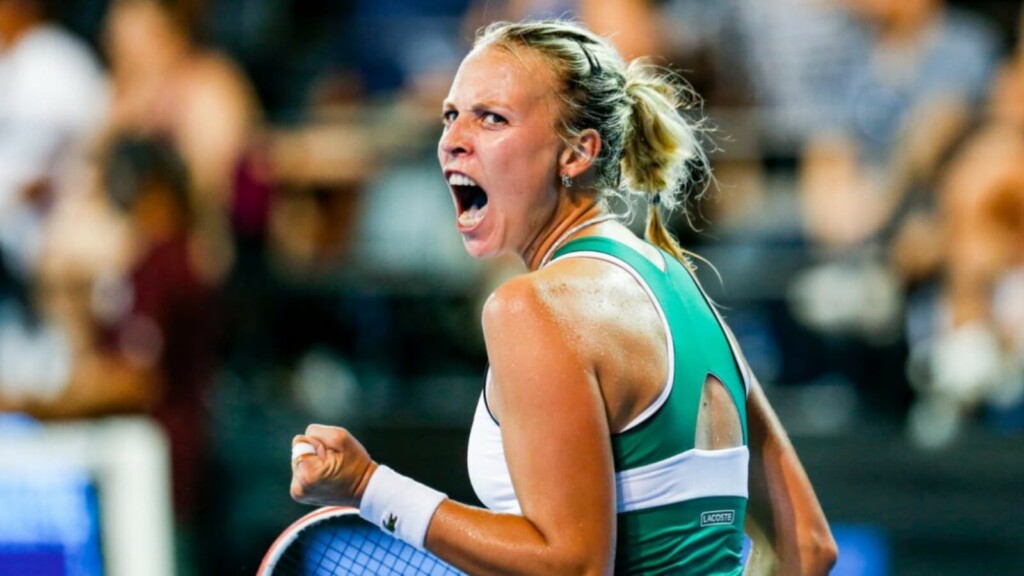 25-year-old Anett Kontaveit is another major contender for a Grand Slam title in 2022. She is currently ranked as the no.7 player in the world. She has been producing excellent results this year and won 4 WTA titles this year alone, along with being a runner-up at the WTA Finals. Her consistent performance is a clear hint to her being very likely to win a Grand Slam title, if not the next year, then one day surely!
3. Maria Sakkari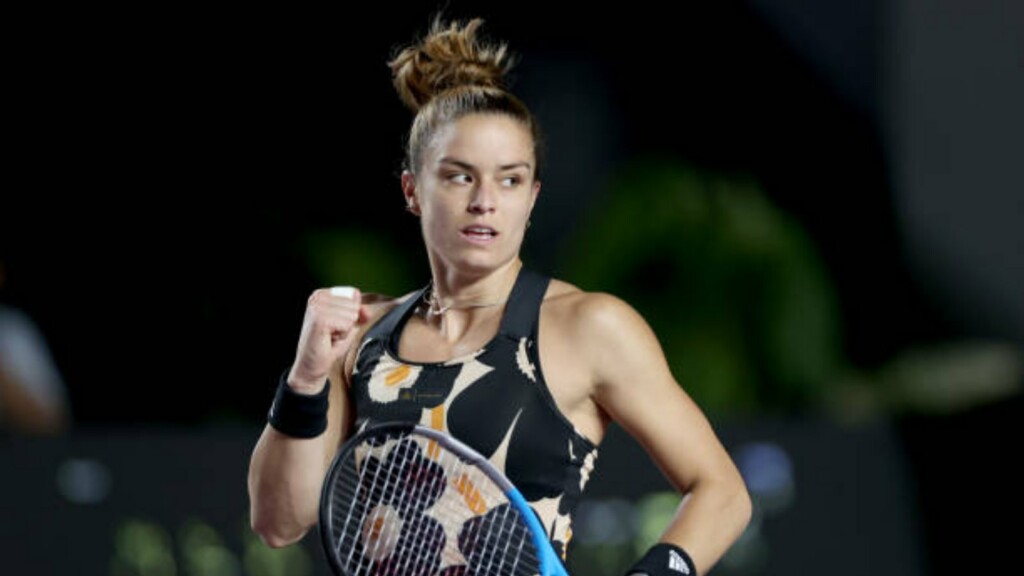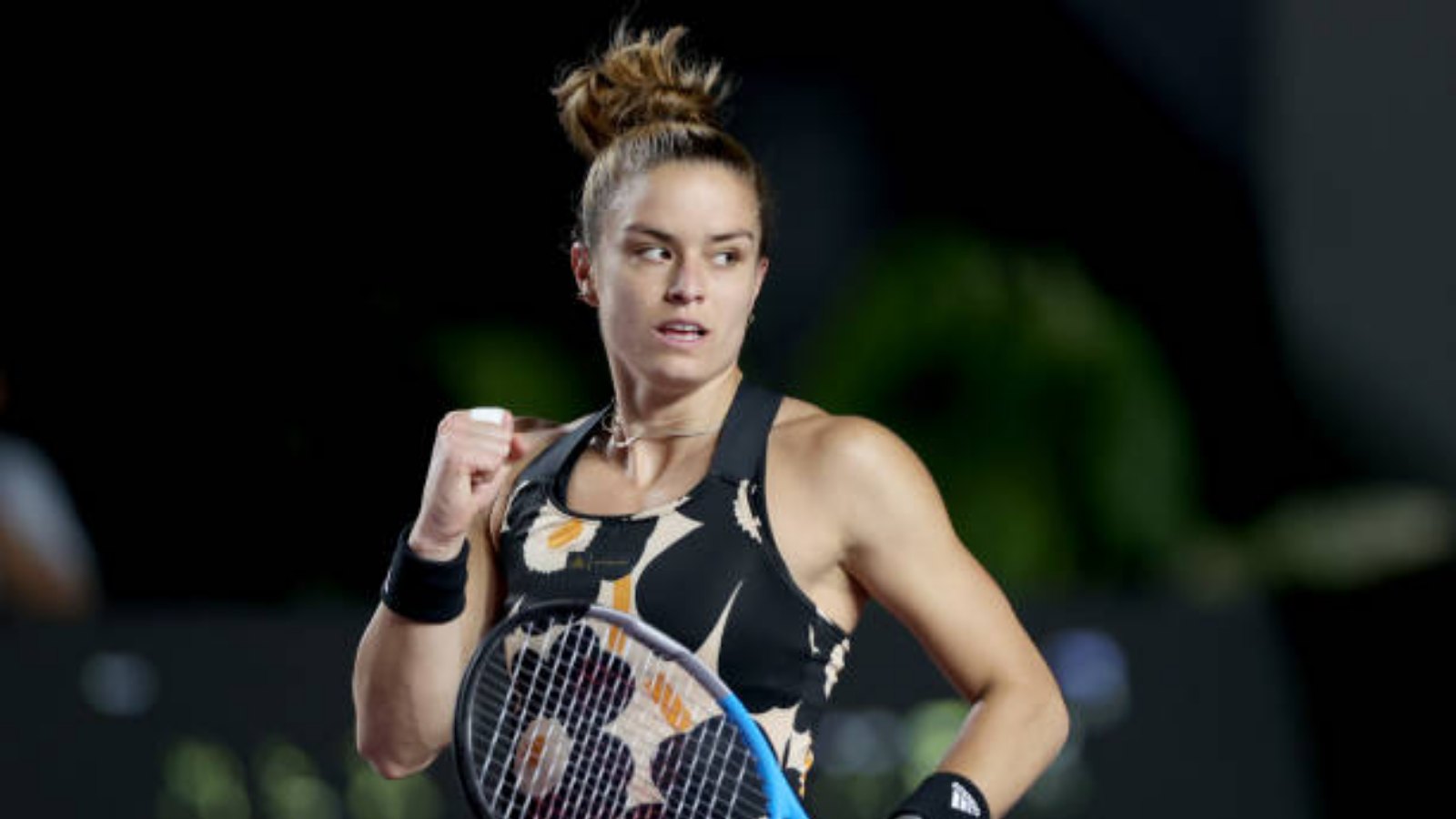 Maria Sakkari is a 26-year-old Greek tennis player. 2021 became the best season of her professional career and she reached a career-high ranking of world no.6 on 1 November 2021. She is the highest-rated Greek Woman in the Open Era. She reached the semifinals of two Grand Slam tournaments this year- the US Open and the French Open. She defeated several top seeds in 2021 while climbing through the ranks and is therefore highly likely to perform really well.
Sakkari also reached the semifinals of the WTA Finals. If Sakkari keeps up the trend and performs at her best, she becomes really likely to win a Grand Slam in 2022.
2. Aryna Sabalenka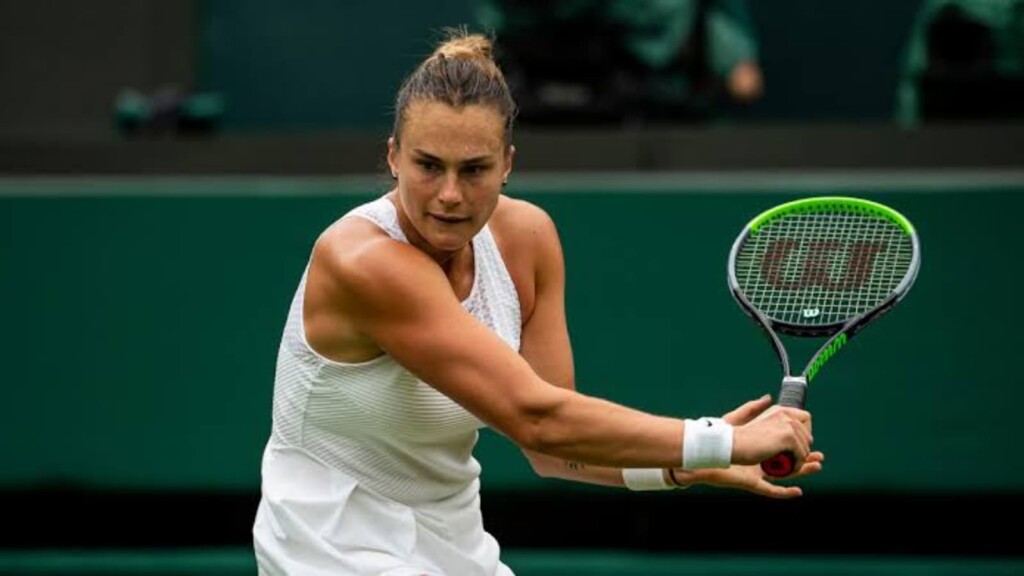 Aryna Sabalenka is a 23-year-old Belarusian tennis player. She is currently the world no.2. With 16 WTA titles to her name( 10 in singles and 6 in doubles), she is already an established strong player. She also has two Grand Slam titles in doubles events but is yet to win any in singles.
Sabalenka reached the semifinals of the Wimbledon Championships and the US Open. She also won the Madrid Open. Sabalenla was in good form throughout the year, as clearly reflected by her ranking and if can continue her streak she will definitely be a strong contender for a Grand Slam title in 2022.
1. Karolina Pliskova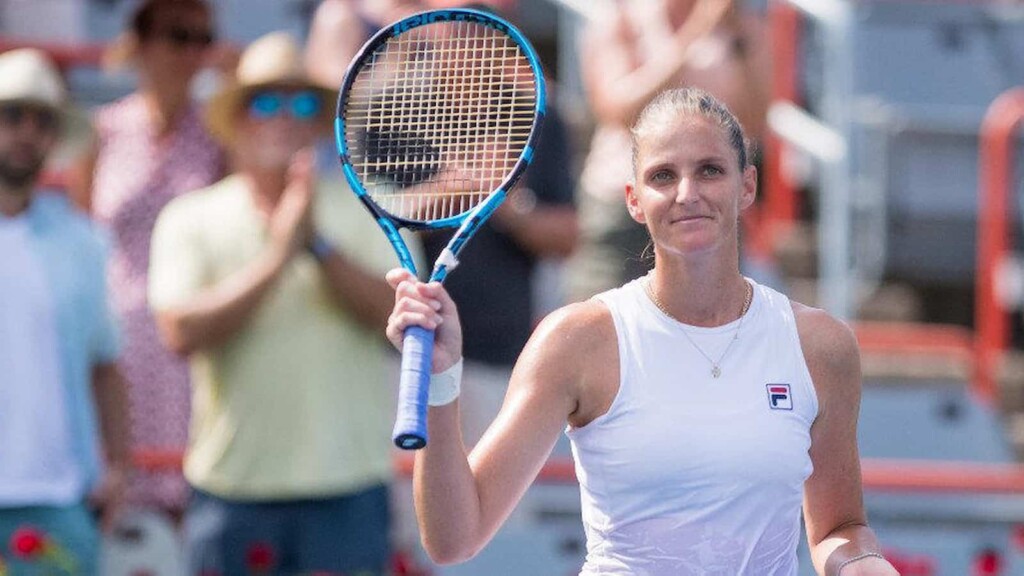 Karolina Pliskova is a 29-year-old Czech player, a former world no.1 and a current world no.4. Pliskova has already established herself as a very strong player in her decade as a professional tennis player. Although she has reached the quarterfinals and semifinals in the past, she is yet to win a Grand Slam title.
Pliskova was the runner-up of the Wimbledon Championships. She has plenty of experience on the court and almost won a Grand Slam title this year so, as a top-ranked player, it is obvious to consider her as a major contender for a Grand Slam title.