2021 has been an important year for Daniil Medvedev. He started his season fresh with his win at the 2020 ATP Finals. He started the year by leading team Russia to victory in the ATP Cup, winning all his singles matches. Then he made it to the finals of the Australian Open, where he lost to world no. 1 Novak Djokovic. His first title this season came at Marseille, where he defeated Pierre Hugues Herbert in the final. With this win, he ascended a career-high ranking of no. 2 in the world. He went on to win two more titles, at the Mallorca Open and the Canadian Open.
But the highlight of Medvedev's year came at the US Open where he upset Djokovic in straight sets to lift his first grand slam trophy. Afterward, he stood runners-up to the Serb at the Paris Masters tournament. Medvedev closed his 2021 season in Turin, Italy, where he lost to Alexander Zverev in the summit clash of the ATP Finals.
With the curtains drawn on the tennis calendar, Daniil Medvedev has turned his attention towards other projects.
Daniil Medvedev makes the cover of Tatler Magazine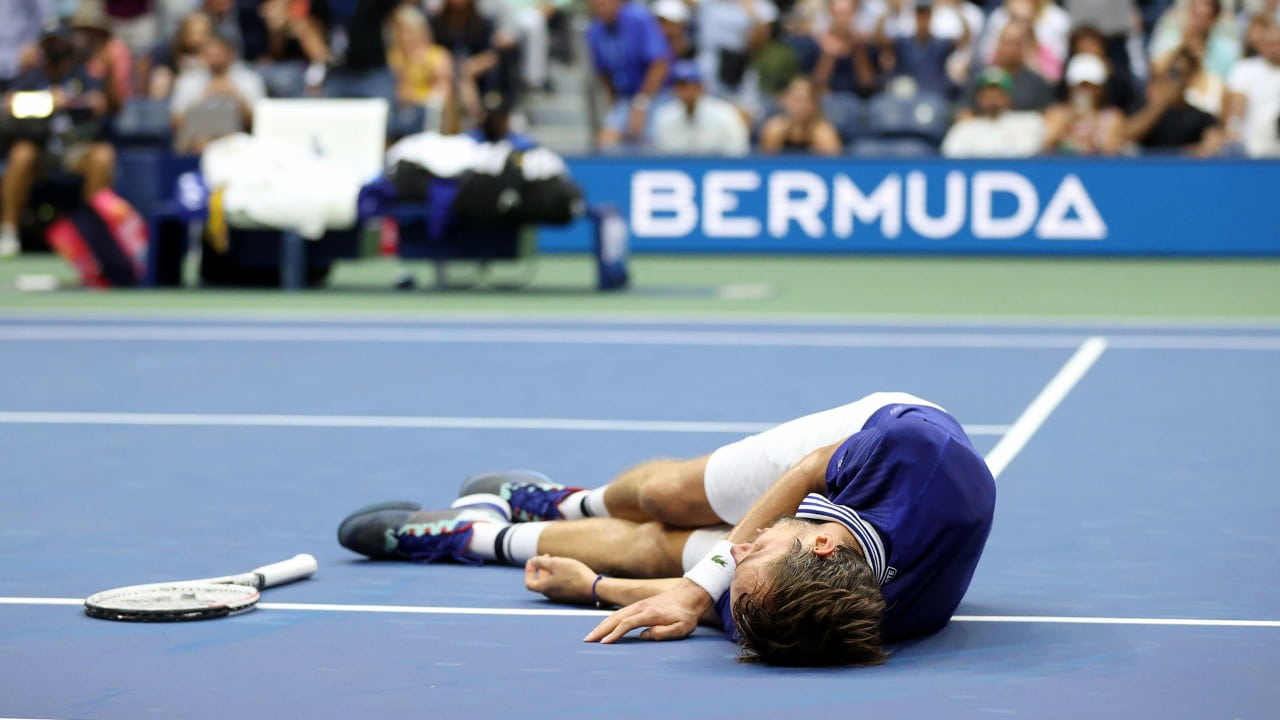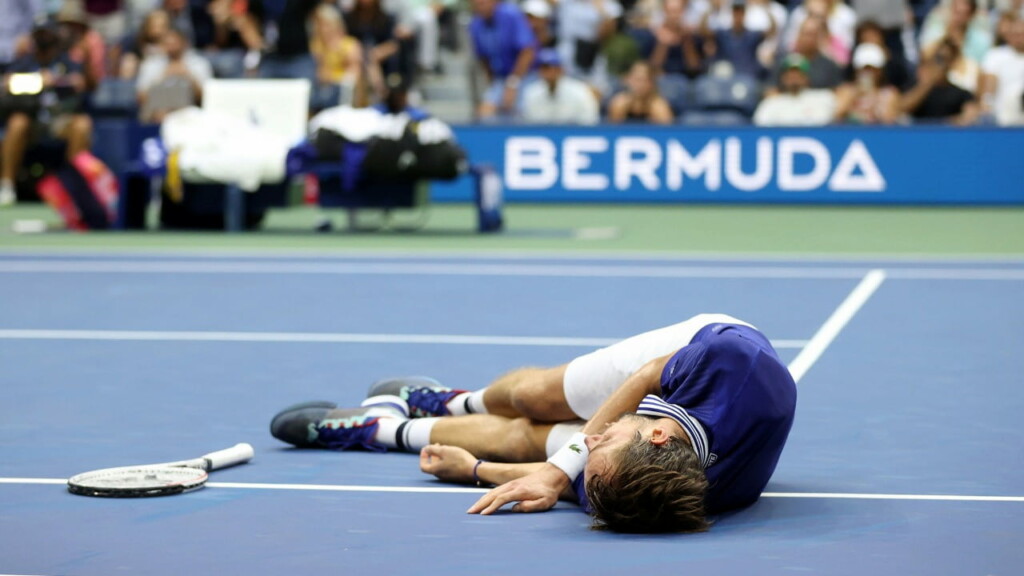 Recently, Daniil Medvedev, along with his wife Daria, made it to the cover of the Russian edition of the Tatler Magazine. Artsy pictures of the duo recently came to light, and since, have gone viral. The Russian grand slam champion captioned the pictures "A different side of me".
The sensuous pictures of the young couple, some of which are in black-and-white, have made rounds of the tennis world. The images have a dark, yet muted aesthetics. In the cover image, Medvedev is seen wearing a black tuxedo, while Daria is in a dark coat-dress. In all subsequent pictures, he is seen wearing dark suits, while pairing them with a white shirt or a taupe turtleneck.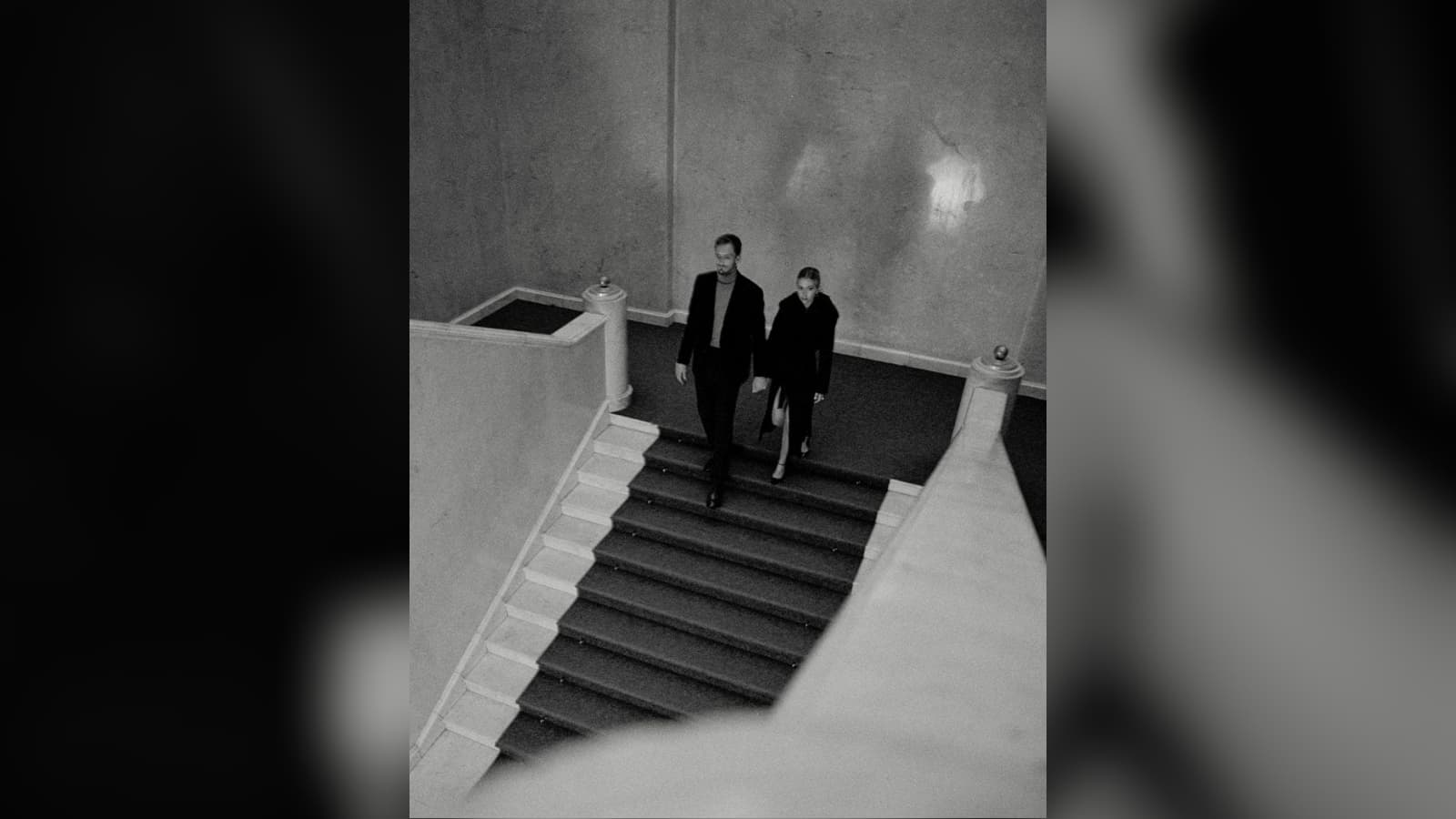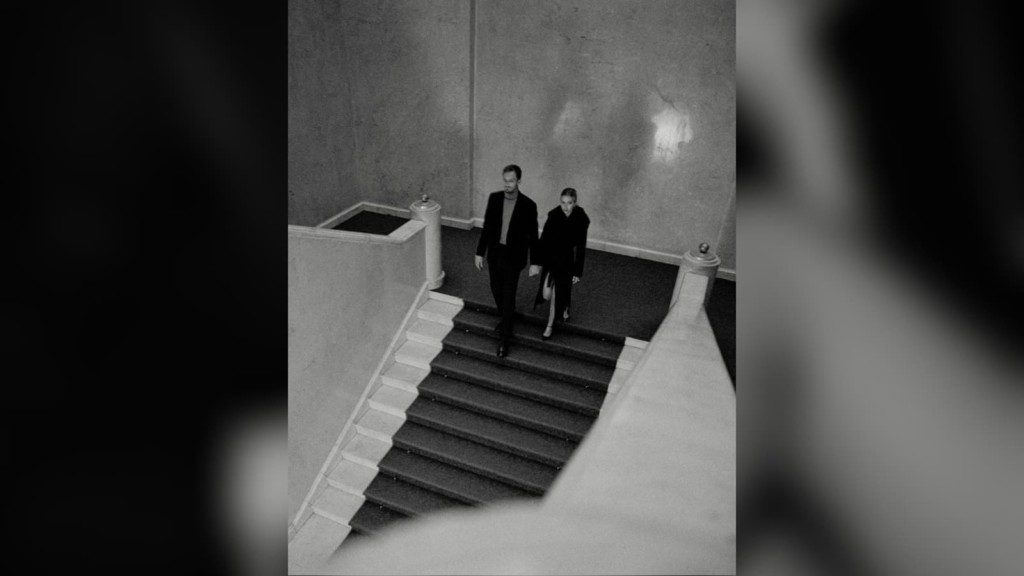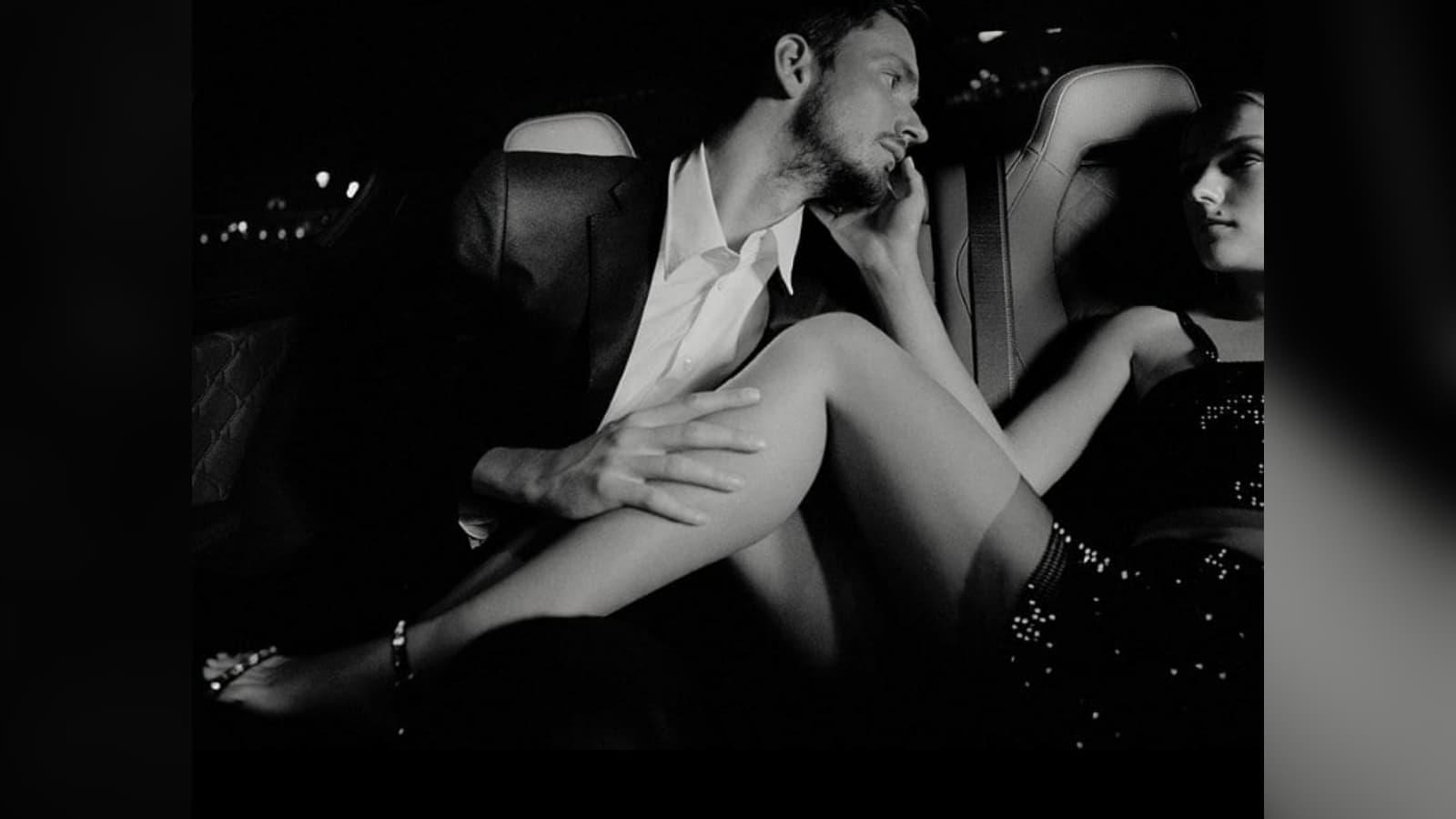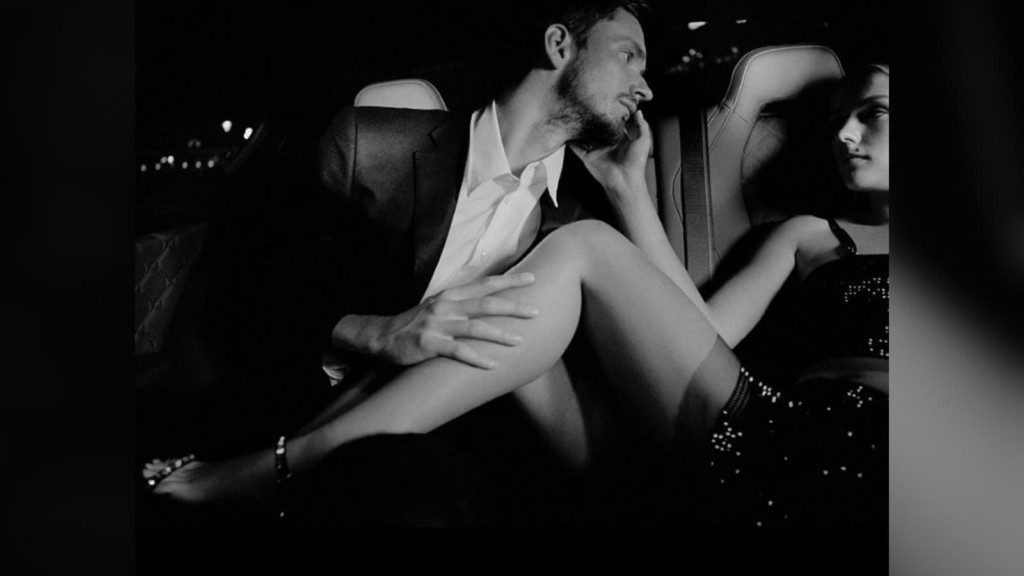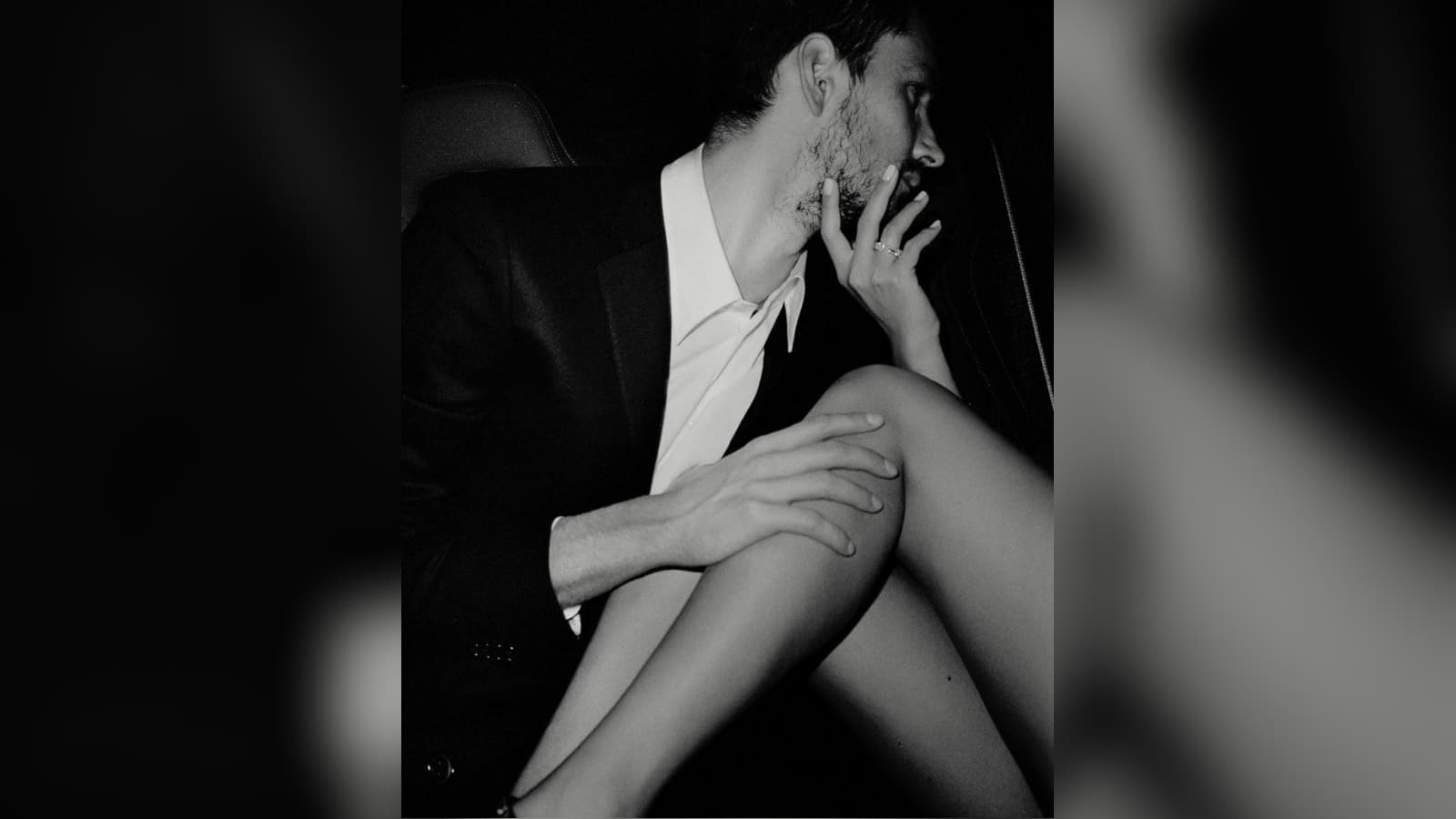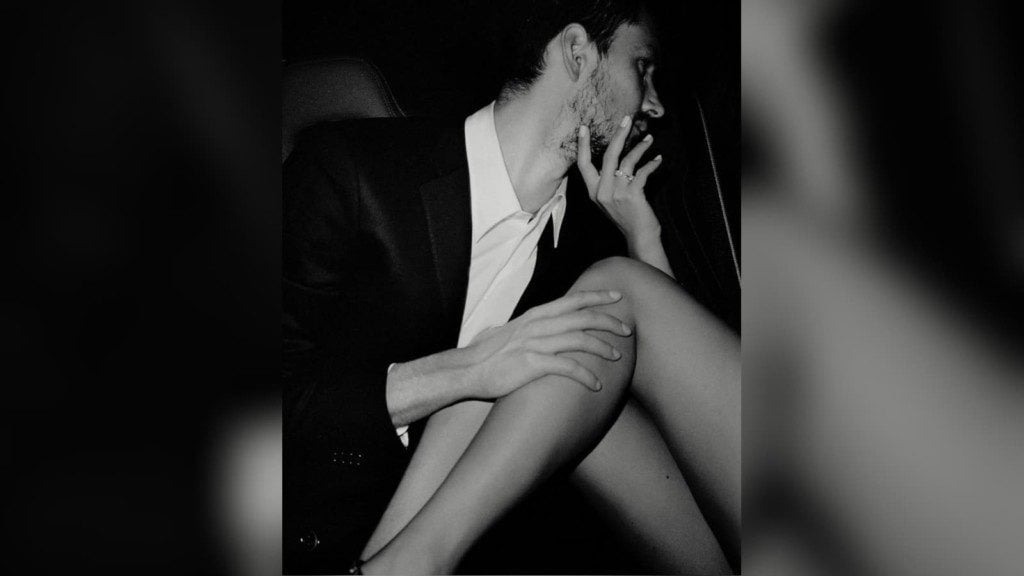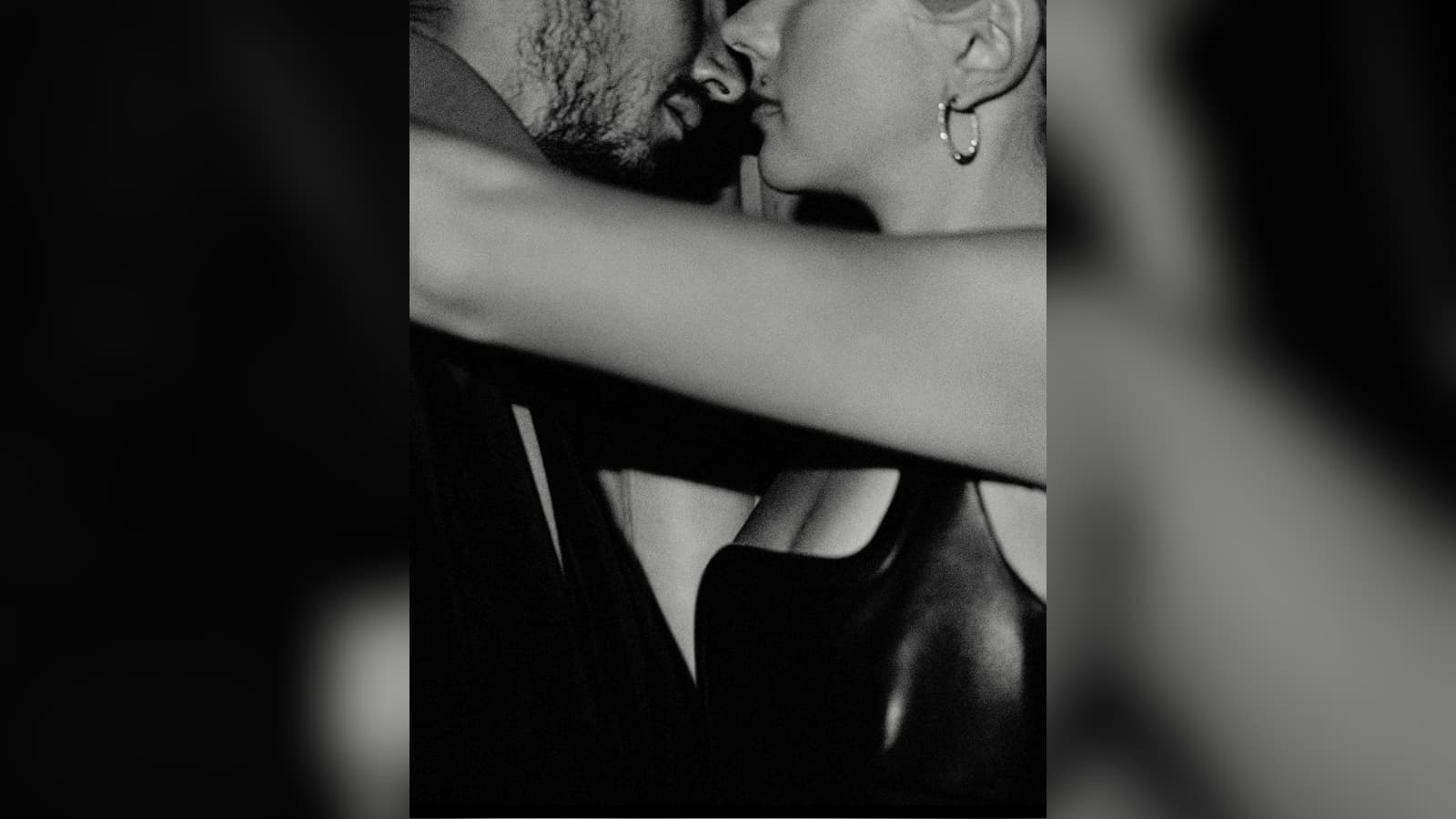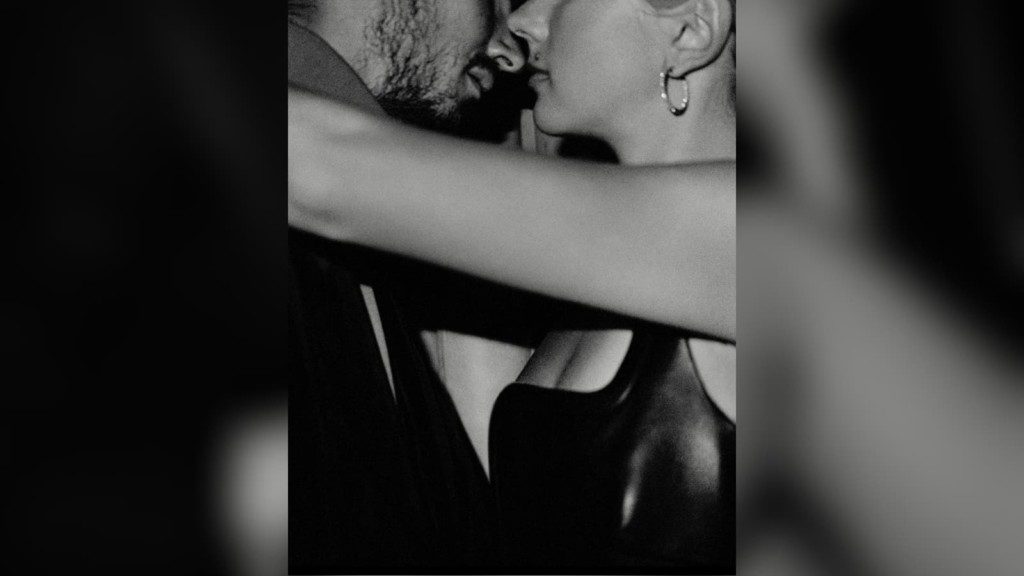 Meanwhile, his wife is seen in a red pantsuit, a strapless dress, and black-strappy gown with a thigh-high slit. The pictures have been accredited to photographer Danil Golovkin.
HOT!! Twitter reacts to Medvedev photoshoot
Also read: When Andy Roddick came to Roger Federer's defence over Dijana Djokovic's comments