Ajla Tomljanovic surprised herself and many others by making the quarterfinals of the ongoing 2021 Wimbledon Championship. In fact, despite losing to Ash Barty on Wednesday, she will still maintain keen interest on the proceedings at Wimbledon in coming days.
As most fans would be aware, Tomljanovic is also the current girlfriend of Italian tennis star Matteo Berrettini. The big serving Italian will take on Canadian superstar Felix Auger Aliasimme in the men's quarterfinals on Wednesday.
Interestingly, Tomljanovic is also closely connected with Felix as his girlfriend Nina happens to be her cousin. While Tomljanovic represents Australia, it is not to be forgotten that she hails from Croatia, where Nina too comes from. The cousins have often been spotted with their respective boyfriends Berrettini and Felix.
'It's unbelievable that one of them will be in the semis': Ajla Tomljanovic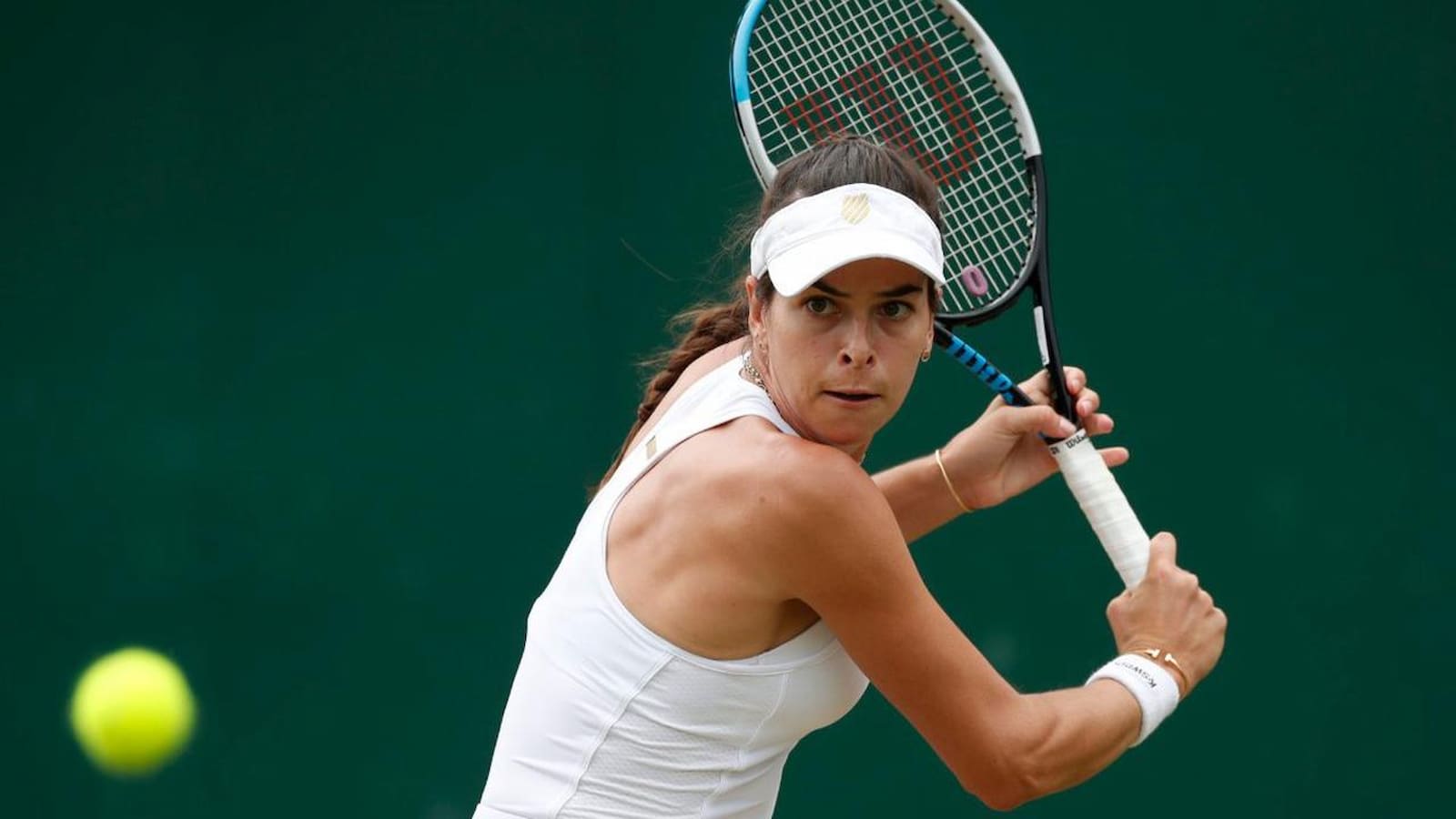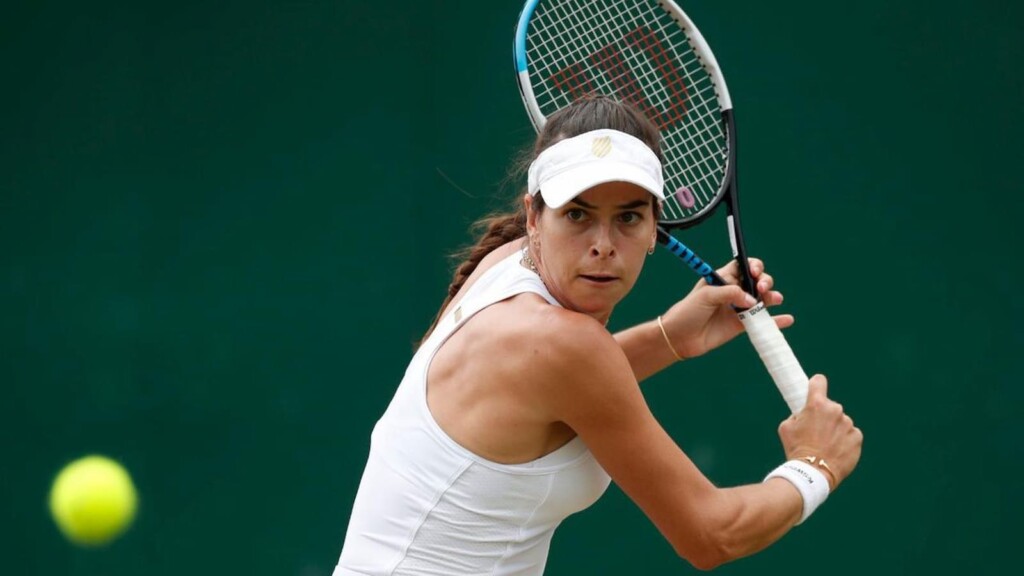 In a media statement, the losing quarterfinalist Tomljanovic explained the delight of how 2021 Wimbledon has been memorable as all her close ones have been involved.
"After we won, all three of us passed each other in the hallway. I was so happy for him because how he goes about the sport is unbelievable. He wants it so much. He loves everything about it. To see him do well, it makes me so happy," Tomljanovic said of Auger-Aliassime. "I gave him a fist pump, like, 'Yay, Felix.' I think they actually also hugged. I'm happy one of them will be through on Wednesday."
"If he had lost today, that would have sucked more. Of course, I'd rather see them in the final, but I think it's unbelievable that one of them will be in the semis."
While it would be sad for one player to lose, it is important to note that either the Italian or Canadian will end up making their first ever Wimbledon semifinal. While Berrettini has already been the US Open semifinals in 2019, where he lost to Rafael Nadal, Felix has never been this deep at a Grand Slam.
Also read: Naomi Osaka busts theories about her being shy on the tennis front