Novak Djokovic is having one of the best tennis seasons ever recorded as he already has won all 3 of the Grand Slams played this year and will be looking to become the first man since Rod Laver in 1969 and the first player since Steffi Graf to win all 4 Slams in a single calendar year.
The Serbian started the year with 17 Grand Slam titles but in astonishing fashion went on to add 3 more to his tally to level his fellow Big-3 members Roger Federer and Rafael Nadal on 20 Grand Slams each, another mark of greatness for the trio who have dominated the entire past decade and continue to do so.
While the GOAT debate gets another dimension to it with all 3 players on equal Slams and will contest for the 21st Slam together at the upcoming US Open 2021, former Spanish player Alex Corretja picked his sides on who will extend their record at the top. Corretja had won 17 titles in his career and was twice the runner-up at the French Open, his best Grand Slam result.
"Now he needs to rest and recover because it has been a shock. There is a month left before New York (US Open begins from 30th August) and we'll see if he plays tournaments, but he has shown that mentally he's a rock. The motivation to put the 21st on his list in September will be so great that it will wipe out the past. Djokovic will continue to win Grand Slams because he is out of the ordinary," said Corretja.
Novak Djokovic will chase his 4th US Open title later this month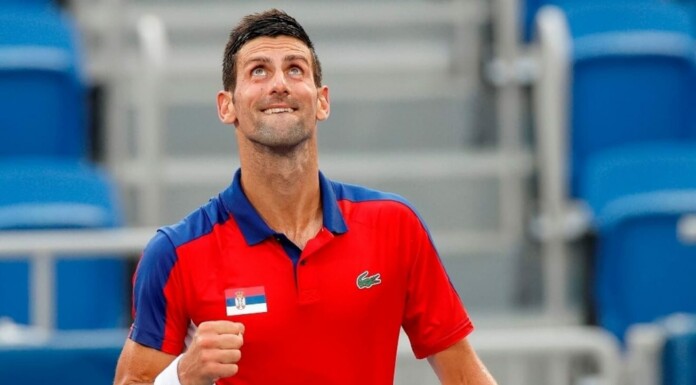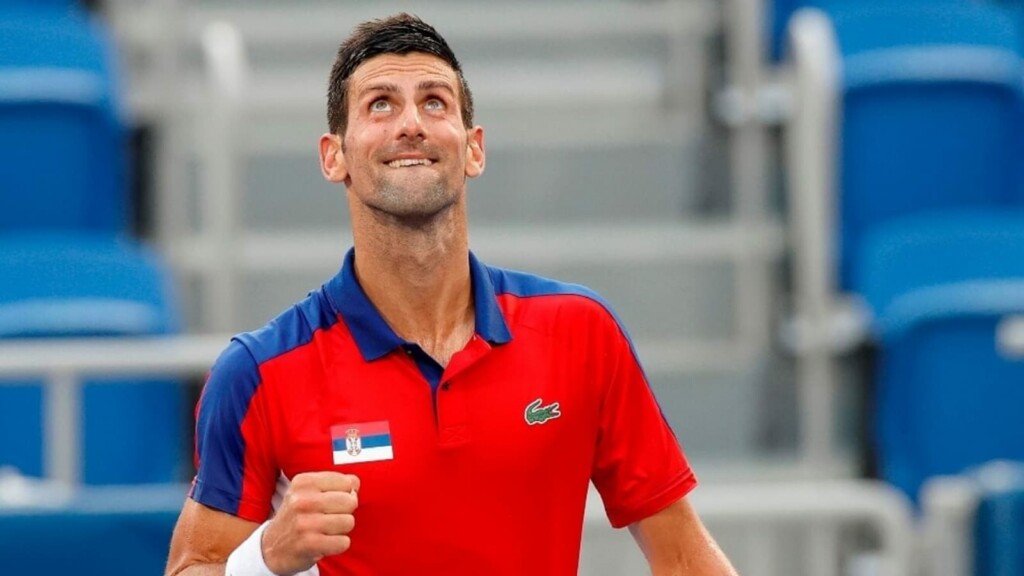 Novak has enjoyed success at all the Grand Slam and is only the 3rd man in tennis history to win all major titles twice after Roy Emerson and Rod Laver. Novak achieved this feat with his victory at the 2021 French Open when he completed the career Slam for the 2nd time, winning all 4 Grand Slams twice.
Novak now has 9 Australian Open titles, 2 French Open titles, 6 Wimbledon titles and 3 US Open titles in his career. His tally in Melbourne is unmatched with Federer coming in 2nd with 6 titles. With the 2021 US Open fast approaching and Novak being in one of the best form of his life, he will surely be the favourite for his 21st Grand Slam title and 4th US Open title in New York.
Also Read: "The fact that Djokovic, Federer have 20 doesn't increase the motivation or the pressure for me" Rafael Nadal not bothered by the Grand Slam race