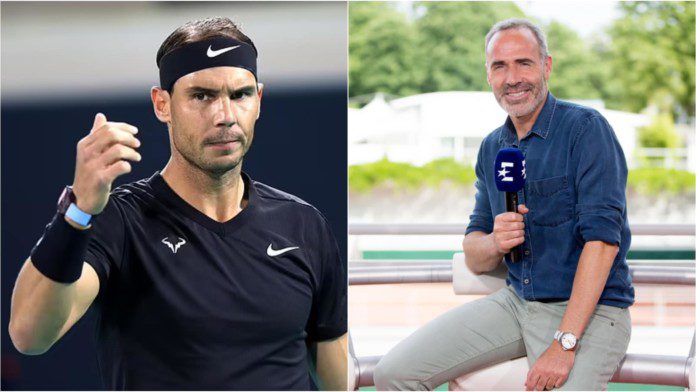 Former World No. 2 and a key member of Spain's first Davis Cup victorious team of 2000, Alex Corretja opined on Rafael Nadal's comeback and his plans for the 2022 season where the race to the most number of Grand Slam titles will be heated as the trio of Nadal, Roger Federer and Novak Djokovic are all on 20 Grand Slams each.
Corretja and Nadal have worked in close quarters as Corretja was the coach of the Spanis Davis Cup team in 2012 and 2013 while having seen the growth of Nadal who turned Pro in 2001 while Alex went on to retire from the sport in 2005, the same year when Nadal won his first-ever French Open title and his first Slam.
Nadal's injury at the 2021 French Open restricted his season to only two more tour-level matches that he played in August and was then forced to end the season due to a foot injury. While he made a comeback at the exhibition event in Abu Dhabi where he lost both of his matches, he also tested positive for Covid-19 further putting his plans for 2022 in danger.
"Rafa will retire victorious no matter what. He has to assess how he wants to cope with what's left of him from now on, but being Rafa it always feels like he still has a cartridge to do something big. You can never doubt special people like him, even though he comes back from a very long injury and the process he will have now will be difficult, I'm sure there is still that great title to celebrate with him," said Corretja in his recent interview with Marca.
"A Masters 1000 won't change anything for Rafael Nadal" says Alex Corretja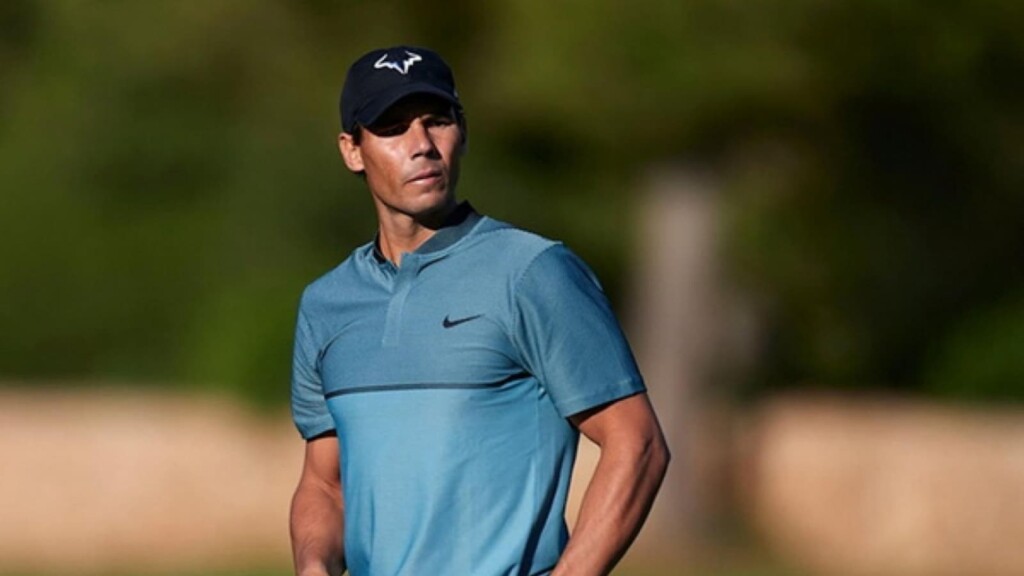 With Nadal currently on 20 Grand Slams and 36 Masters titles to his name, second to Djokovic's 37 Masters titles, Corretja believes the only title that now matters to his compatriot is a Grand Slam.
"A great title, I mean a Grand Slam, because a Masters 1000 or whatever won't change anything for him. As for being number 1, it will be quite difficult because for that he has to play a lot of tournaments, to be very regular, and it is no longer in his head. It has already been number 1 many times, regardless of the number of weeks, and that's secondary," added Corretja.
With a bumpy road ahead as recovery from Covid-19 takes time, Rafa fans will be eager to see the 'King of Clay' back to his very best in the 2022 season.
Also Read: "Emma Raducanu will need to adjust to the merciless world of circuit tennis" Judy Murray has words of caution for Emma