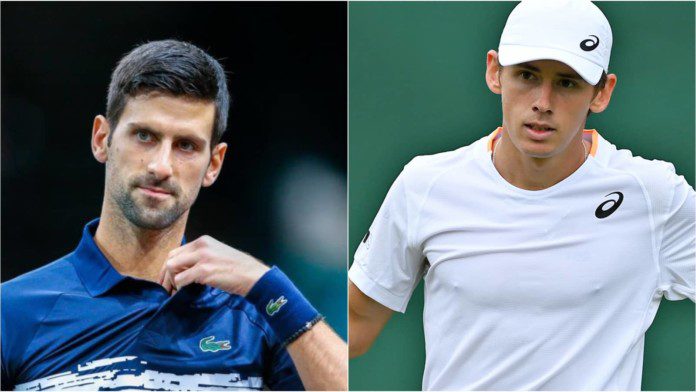 Novak Djokovic's refusal to reveal his vaccination status and the strict policy of the Australian government to allow only vaccinated players or players who have been exempted by the medical committee set up for the upcoming tournaments, the Serbian's participation in the Australian leg of the ATP Tour has become doubtful.
With the 2022 ATP Cup set to begin from January 1st in Sydney, where Novak Djokovic's ranking of World No. 1 has gotten Serbia qualified into the group stages, there might be a good chance that the player himself might not play at the tournament given the contrasting viewpoints of the player and the government.
Speaking about Novak's chances of playing at the tournament, Australian No. 1 and World No. 34 Alex de Minaur spoke about whether he thinks the 20-time Grand Slam champion will play at the tournament and whether or not the fans will miss him in case he doesn't turn up.
"Who knows. I'm pretty sure everyone would love to see him play. He's done a lot for the sport, it is his decision. We will see," said Minaur in a recent interview with 9 News Melbourne.
Alex de Minaur wants Australian Men's team to take inspiration from Ash Barty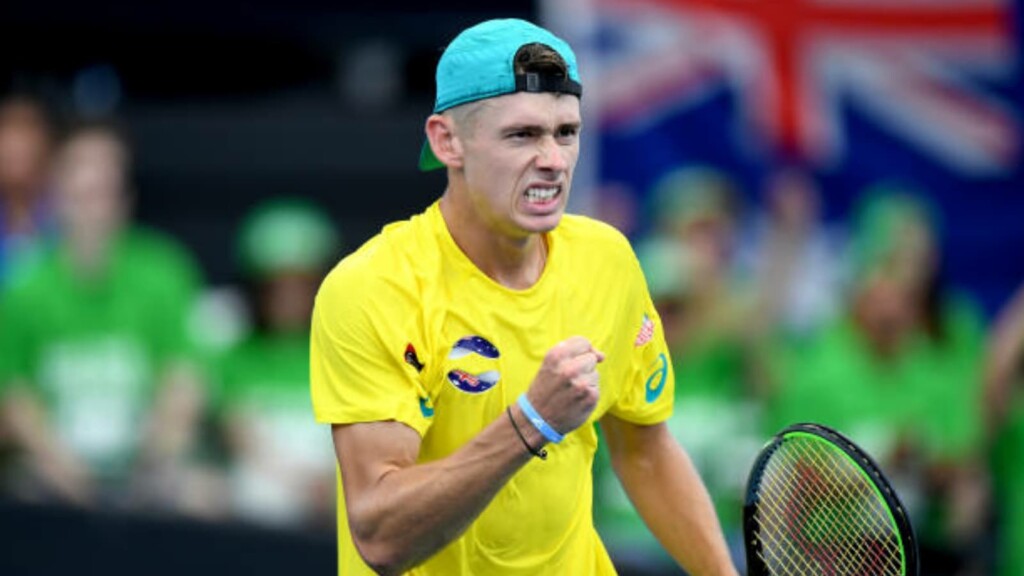 Ash Barty has taken the Australian flag high in the tennis world with the World No. 1 player having finished 3 back-to-back seasons at the top of the WTA rankings. With a title at Wimbledon Championships this year, the 'BartyParty' continues to grow and will be one of the biggest forces next season.
"I think us Aussie boys really just cherish playing for our country, so it is always special. Hopefully, on the men's side, we can come up and live up to the opportunity and perform," added Minaur who expects the Men's team to make a good tournament at the upcoming 2022 ATP Cup where they are in a Group with Austria and last year's finalists Italy and Russia.
The 2022 ATP Cup will begin from 1st January in Sydney with the finals on 9th January.
Also Read: 'Novak Djokovic has not withdrawn from the ATP Cup' Tennis Australia slams Serbian journalists claiming Djokovic will not play the tournament