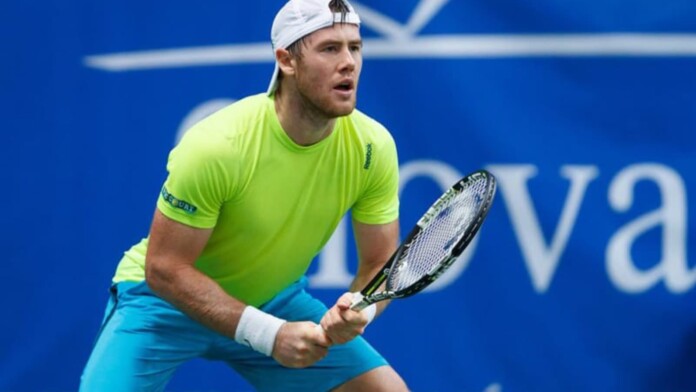 Alexander Bublik was one of the most prominent players at the 2021 Davis Cup Finals for his nation Kazakhstan and led them to the quarter-finals where they lost to Novak Djokovic's Serbia eventually. Bublik had earlier won both of his ties but Djokovic got the better of him in the quarter-final clash.
Bublik had a mixed run in the 2021 season where he reached two finals but had to settle for the runners-up trophy. He also made it to the quarter-finals of the Miami and the Madrid Masters. But he did not enjoy a good run at the Slams, he lost in the first round of the French Open, the second round of the Australian Open and the US Open while he made it to the 3rd round of the Wimbledon.
"As for the ranking, I really do not think I'm 36th in the World ranking because of frozen rankings and because of the current breed. I should be 25th, I do not set myself a goal of ranking because I knew it would depend on the players who would lose points in 2021.
"For me, my ranking is 25. I would still be happy if I was really 25th in the world because that's what I won because I made a lot of points, and that's what my ranking should be. It's just a number, and in that kind of year you have to adapt, you have to adjust, you have to understand that it's only a year like that, and next year, I'll have a chance to prove it," said Bublik.
What is the protected ranking that Alexander Bublik criticised?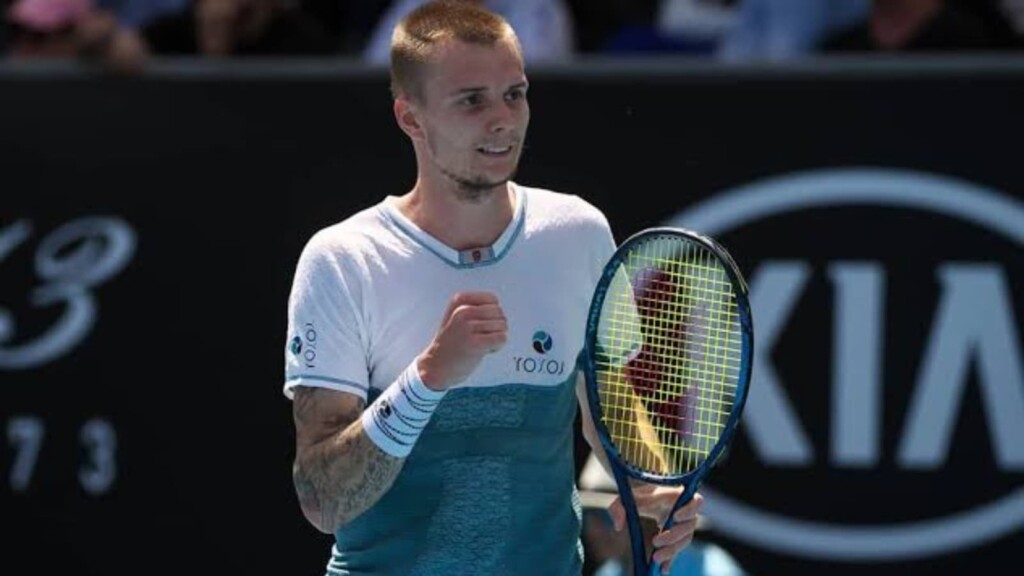 As per the ATP site, the protected ranking can be applied when a player is physically injured and does not compete in any tennis event for a minimum period of six months. The player may petition the President for Entry Protection and the written petition must be received within six months of his last tournament.
Due to the Covid-19 Pandemic affecting all activities last year, at the time of the changes, due to the uncertainty of the calendar through 2020 as a result of COVID-19, it was determined that points from the 16 March 2020 Rankings would stay frozen and stay on a player's ranking through the extended ranking period. Additionally, this provided stability to players who did not feel comfortable travelling and competing due to the pandemic.
While Bublik now ends the season with a 35-30 record after his defeat at the Davis Cup Finals, he will finish the season as the World No. 36 after reaching his career highest as World No. 34 in September prior to the US Open.
Also Read: "NOTHING TO SEE!" IOC issues shocking statement on the Peng Shuai case