World No. 3 Alexander Zverev is currently enjoying his off-season as the German is now resting after a tiring long season where he was the most successful player after winning 6 titles including the gold medal in men's singles at the Tokyo Olympics and along with 3 ATP-1000 Masters title, he also won the year-end championships, his 2nd title at the ATP Finals.
Zverev stayed true to his words and refused to play in the Davis Cup once again after the tournament saw a change in format in 2019 that did not go well with many players and Zverev made his decision clear that he will not play in the latest format. While the German team lost in the semi-finals, Zverev was not part of the contingent.
Instead, the German superstar made his first public appearance with girlfriend Sophia Thomalla with the couple posing for the cameras at the event. With his relationship status always making rounds in tennis gossip, the couple shared a kiss for the cameras as well in order to show everything is merry between them.
Alexander Zverev is currently under investigation by ATP over domestic abuse case allegations made by ex-girlfriend Olga Sharypova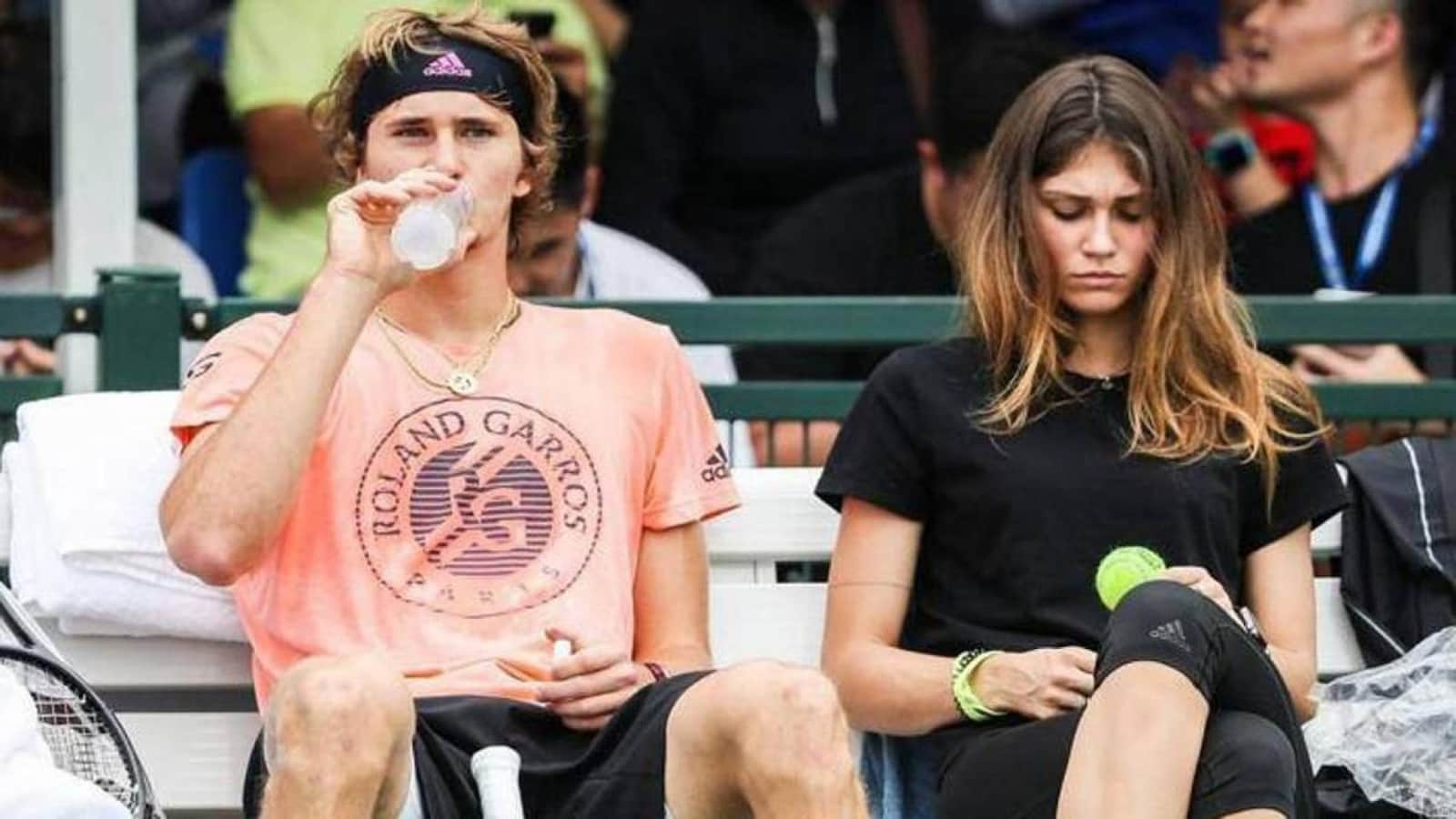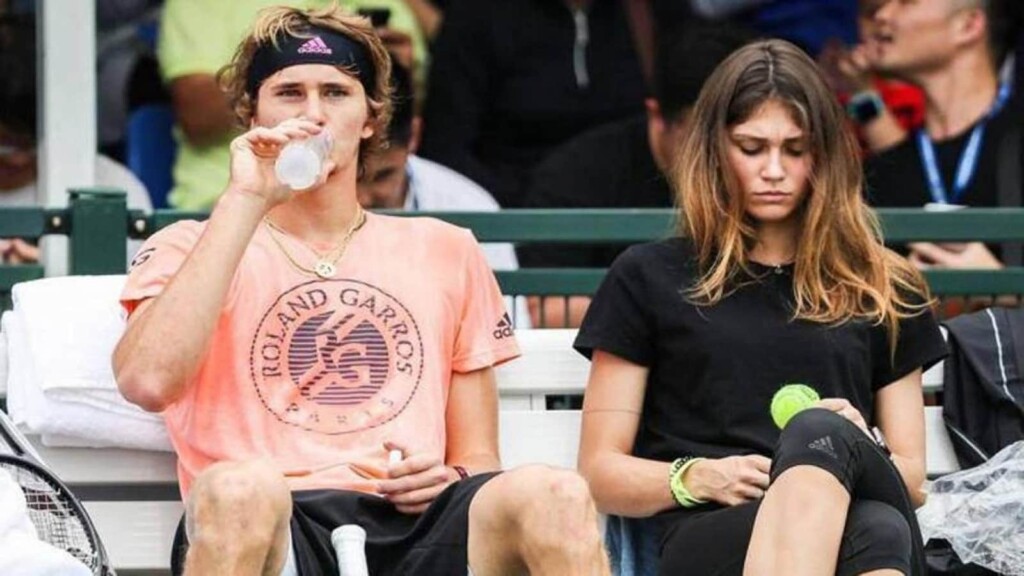 While Sascha continues to rise on the court, his personal life gets dragged after the ATP opened an investigation into the allegations made by his ex-girlfriend Olga Sharypova who had accused the 24-year old player of domestic abuse and violence with some of the alleged incidents had taken place during tournaments.
While ATP has opened the investigations, the player himself welcomed so that the matter is put to bed, as he has pleaded innocent of the charges. But there has been no update provided by the ATP since their announcement of opening the investigation and Olga also had come forward and said that there has been no contact made to her by the ATP.
Also Read: Novak Djokovic backs the growing protests in Serbia over the Rio Tinto mining