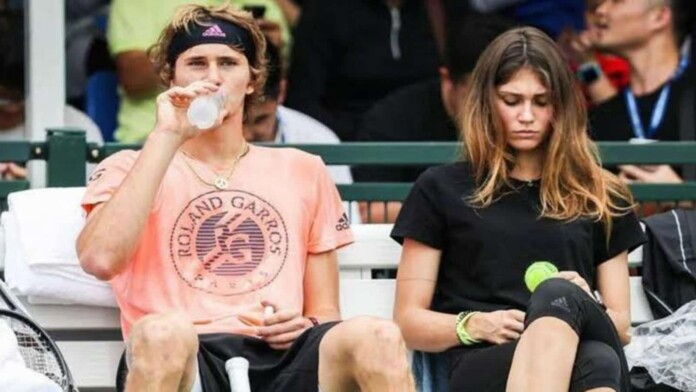 World No.3 Alexander Zverev was the most consistent player this season. He reached the semifinals of 3 grand slams and won a whopping 6 titles this season. His highlights of the season included an Olympic gold and the title triumph in the ATP Finals. Interestingly, in both the tournaments, he defeated World No.1 Novak Djokovic in the semifinals.
But apart from his exceptional performance on court this season, he was under negative limelight the whole time. Zverev was previously accused of sexually assaulting his ex-girlfriend Olga Sharypova and things escalated quickly after she gave legal warnings to Zverev regarding the same. But as per Sharypova, ATP his yet to contact her regarding the matter. Zverev spoke about the same and said that he's sure that matter will be settled soon.
"As far as the ATP examination is concerned, I am sure that it will be settled relatively soon," he said. "We are also taking legal action in Russia against people who accuse me of evil. The truth always comes out. Everything that happens in life outside of the tennis court will also be noticed on the tennis court. I think that this year more calm has returned to my life. I have the right people around me. That is very positive."
Zverev opens up on his new relationship with Sophia Thomalla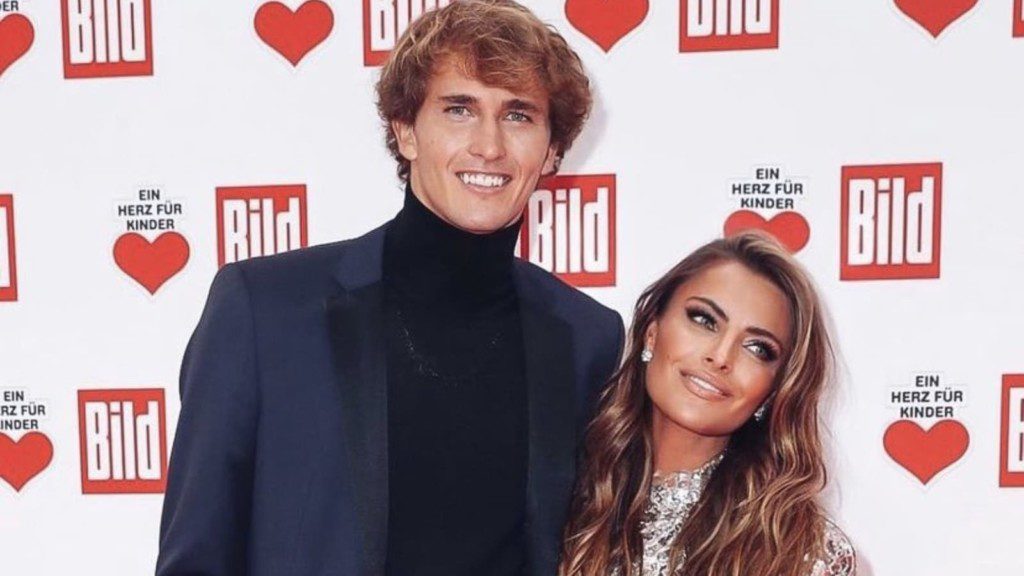 In the same interview, Zverev spoke about his new girlfriend, Sophia Thomalla. Zverev started dating Sophia a couple of months back and she was seen rooting for him in Turin where Zverev won the title.
Zverev said that Sophia is someone who gives him peace and security and spoke how he thrives under her presence. "I think it is always very important for tennis players who you have next to you. Sophia is someone who gives me peace and security. But in the end I am decisive. Over the past 20 years I've put a lot of work into my tennis, especially with my father. I did everything to be where I am now," he said.
He further said that he hopes to have Sophia's back in the coming years as he hasn't achieved all of his goals yet. "But of course, you can see that for the first time there is a partner to accompany me. I play extremely well with her in my back and I hope that will continue to be the case next year and maybe even get better. I haven't achieved all of my goals yet," he added.
Also read: 'You can't always go against the numbers,' Alexander Zverev picks 'THIS' member of the Big 3 to settle the G.O.A.T debate