Alexander Zverev's wait for the maiden Grand Slam title continues as he bows out from the semi-finals of the French Open 2021 after a closely contested semi-finals against Stefanos Tsitsipas.
Zverev found himself 2 sets down going into the third set and made a strong comeback winning the next two sets to take the match into the decider set. However, Stefanos emerged victorious eventually winning 6-3, 6-3, 4-6, 4-6, 6-3 in what was a thrilling encounter between the two youngsters.
Zverev unhappy with reaching only the semi-finals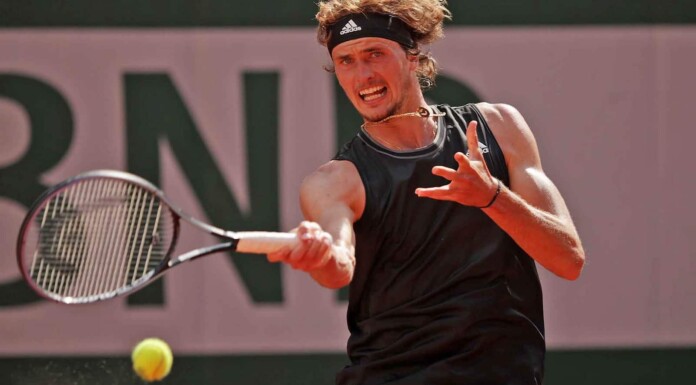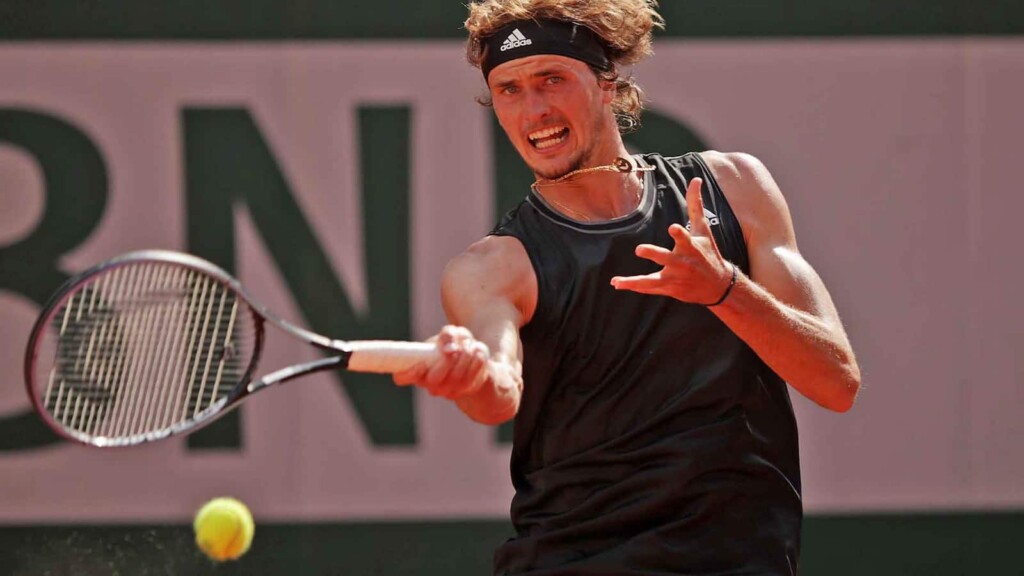 Zverev had to stage a great comeback but by the 5th set found his tank empty to battle further with the Greek who somehow found answer to every shot of Zverev including his fiery serve that accounted for his 11 aces in the match.
"I've said it before, I'm not at a stage anymore where great matches are something that I'm satisfied with. So today, nothing. I lost, I'm not in the final. Was it a good match? Yeah. But, at the end of the day, I'm going to fly home tomorrow. There's nothing positive about that." said Zverev about his take on reaching the semi-finals of yet another Grand Slam.
"The same answer as before. I don't particularly care about the semi-finals. It might sound bad in a way, or it might sound, I don't know, arrogant, but I'm not trying to be arrogant. I'm just saying it how it is. I wouldn't have cared about a final either, to be honest. I didn't win the tournament. Wimbledon is in two weeks' time and I'm looking forward to that." added a disheartened Zverev.
Alexander Zverev analyses his semi-final with Tsitsipas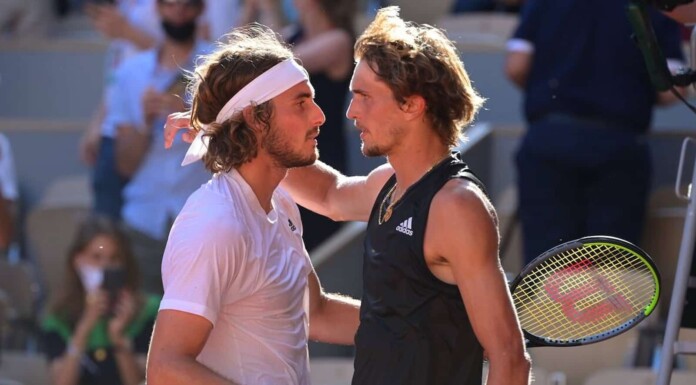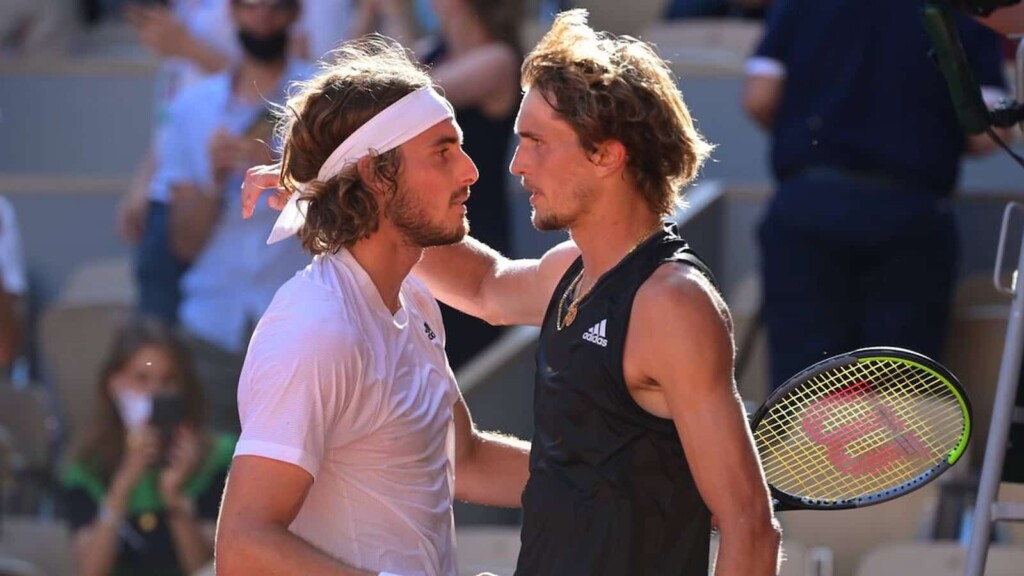 When Tsitsipas won the 2nd set, not many though Zverev could comeback into the match. However, the highly controversial call in the 3rd set, sort of sparked a fire in the German who dominated Stefanos in the 3rd and the 4th set to blow life into the semi-final which looked to be nearing it's end.
"Yeah, in the first two sets, definitely. I mean I started to play proper tennis in the third set. Against someone like Stefanos, it might be too late. Today, if I'd broken him in the first game of the 5th set, maybe the outcome would've been different, but I didn't," said Alexander about the change in his play after the first two sets.
"But still, I can't go down two sets to love against a top player like Stefanos and expect to win every single time. I've done it at the US Open, I've done it before, but the most important thing to come out of this match are the first two sets and I got to play better in those." added Zverev as he concluded his final post-match press conference at the French Open 2021.
Zverev confirms his participation in the 2021 Wimbledon Championships and will look to have a good run, as it remains his only Grand Slam where he is yet to go past the 4th round.
Also Read: "Rafael Nadal can't rule Paris forever," Boris Becker opines on Alexander Zverev's and Stefanos Tsitsipas' chances of winning French Open 2021