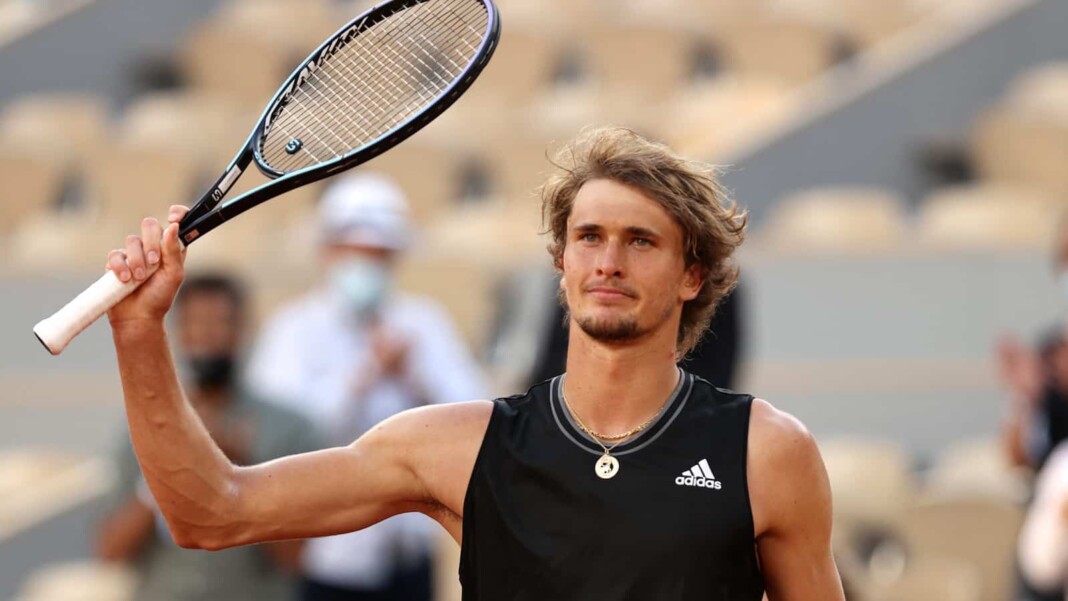 Alexander Zverev continues his scintillating run at the French Open 2021 as he reaches his first semi-final at the Roland Garros, defeating Spaniard Alejandro Davidovich Fokina 6-4, 6-1, 6-1 which becomes his 4th consecutive straight-set victory in Paris this year.
Zverev had an early scare in the first round where he had to win in 5-sets, but found his rhythm afterwards and reaches the semi-finals registering his 14th win on Clay this season. He had reached the quarter-finals on two occasions in 2018 and 2019 but had failed to reach the semi-finals at the Roland Garros, which now becomes his 3rd Grand Slam semi-finals.
Zverev happy with his performances so far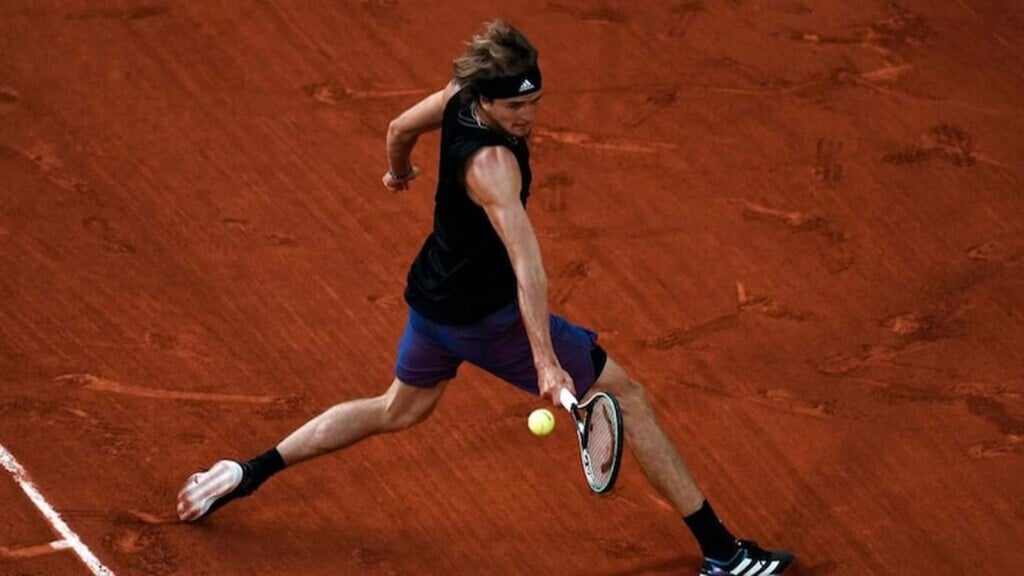 Alexander had a nightmarish start to his French Open campaign finding himself 2 sets down to fellow countryman Oscar Otte. He however staged a great comeback to win the match and since then hasn't looked back continuing demolishing his opponents in straight-sets.
"I'm in the semi-finals of the Grand Slam and I've played solid so far. I know that the matches from the semi-finals on are not going to get easier. I think the opponents there are extremely difficult to beat," said Zverev.
"So, I've got to play the same or raise my level even higher to have chance, but I'm comfortable and I'm happy. We'll see how it is on Friday, but for now, it's great to be here." added Zverev in his post-match press conference.
"I was putting pressure on myself" says Alexander Zverev about the media expectations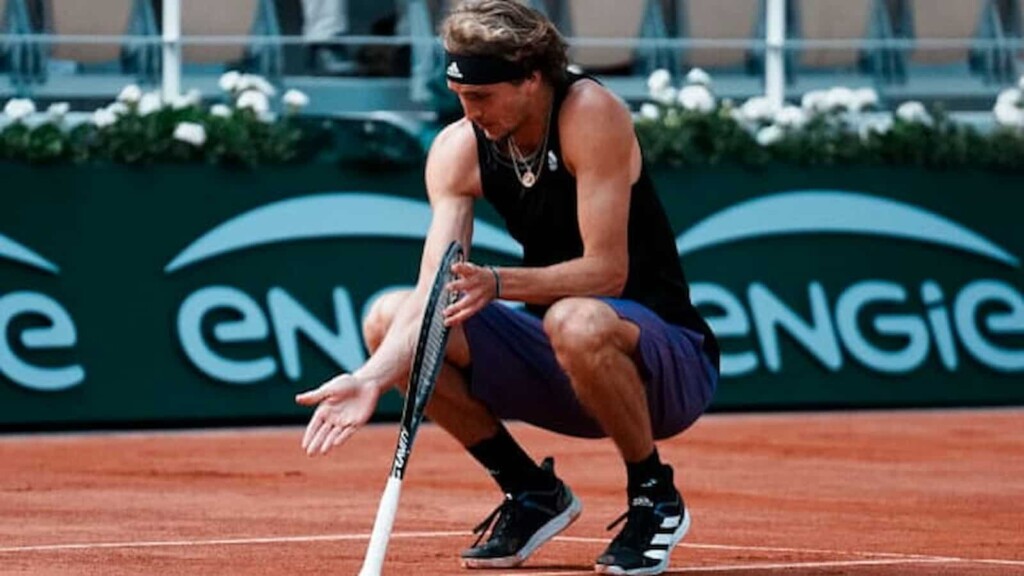 Alexander has so far won 15 career titles, winning his first title in 2016 at the age of 19. The same year, he had defeated Roger Federer at the Halle Open in Germany and gained lots of media attention for becoming first teenager in nearly a decade to defeat the Swiss Master since Andy Murray did it.
"I think it's fairly obvious that all tennis players are playing tennis for the Slams. Obviously, the Grand Slams are the tournaments, that we want to win the most. Before, maybe in the last few years, I was putting too much pressure on myself," said Zverev about his goal to win a Grand Slam.
"Also, in the media, I was seen before (Daniil) Medvedev and (Stefanos) Tsitsipas arrived, I was seen as the guy who, all of a sudden, was going to take over the tennis world. I was putting pressure on myself as well, I was not very patient with myself," added Zverev about how the media pressure got to him.
"Which I feel like, now maybe I've learned how to deal with the situation a little better, I'm a little calmer at the tournaments. But the end goal hasn't changed." said Zverev as he concluded his first press-conference after winning in a quarter-final at the Roland Garros.
Alexander Zverev will now be up against Stefanos Tsitsipas in their 8th overall meeting, their second on Clay and will also be their first in a Grand Slam match.
Also Read: French Open 2021: Alexander Zverev vs Stefanos Tsitsipas Preview, Head to Head and Prediction for Roland Garros