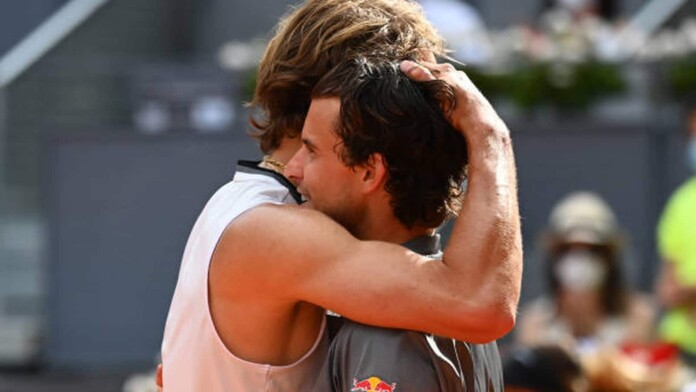 Tennis is supposed to be a brutal sport, where players are expected to travel for most of the year. Professional tennis players compete at several tournaments in a calendar year, and have to deal with an incredible amount of pressure.
Although, tennis players are rivals when competing on court, yet they tend to have good relations with one another off-court. In a latest video by ATP, the likes of Stefanos Tsitsipas, Alexander Zverev and others name their friends on tour.
The video starts with Felix Auger Aliassime naming his friend on tour. The youngster named the American, Frances Tiafoe as his pick. Alex de Minaur stated that all Australian tennis players are his friends on tour. John Isner named his fellow American, Sam Querrey, whereas, Aslan Karatsev chose Evgeny Karlovskiy.
Who does Alexander Zverev chose as his friends on tour?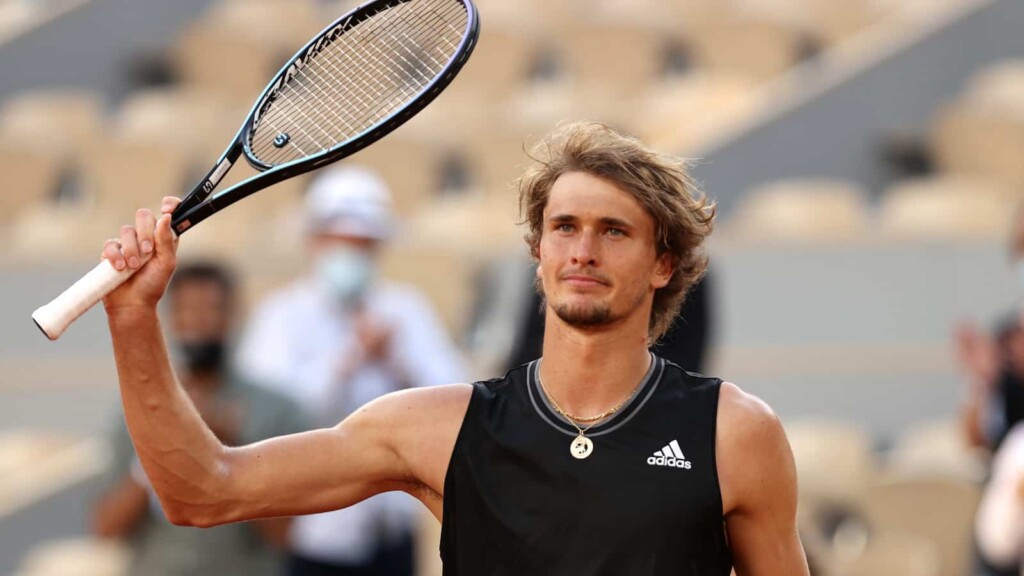 Alexander Zverev is quite a popular figure on the tennis circuit. The German has reached great heights early on in his career, and is destined for big things. The German has a very close relationship with Austrian, Dominic Thiem, and there was no surprise when he named Thiem as his 'friend' on tour.
The duo embraced each other after the US Open 2020 final, which was decided in a fifth set tiebreaker, and have huge respect for one another. Alexander Zverev also named Andrey Rublev and Marcelo Melo as his friends. Stefanos Tsitsipas named the Pakistani doubles specialist, Aisam-ul-Haq-Qureshi as his friend on tour.
Diego Schwartzman also named Dominic Thiem, whereas, the Italian, Jannik Sinner picked Frances Tiafoe. Tiafoe is quite an entertaining player on tour, and is full of energy. Hence, there is no surprise as to why his name came up twice in the video.
Also Read: "Rafael Nadal can't rule Paris forever," Boris Becker opines on Alexander Zverev's and Stefanos Tsitsipas' chances of winning French Open 2021