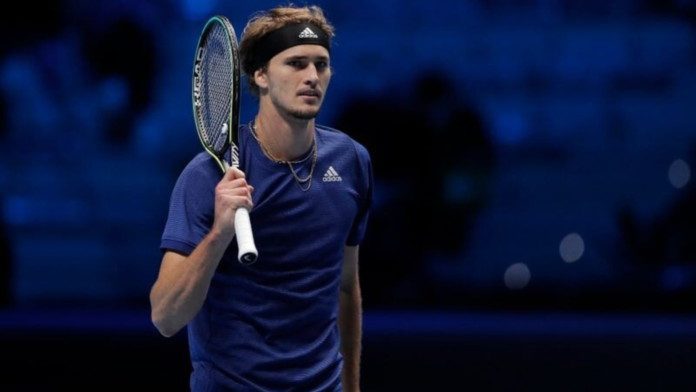 World No. 3 on the ATP Tour and the most successful tennis player this season in terms of the number of trophies won, Alexander Zverev ticked all but one box this season. While he went on to win an Olympics singles gold medal, 2 ATP-1000 Masters titles, the Year-end championships and two tour titles, his quest for a maiden Grand Slam title will continue in the next season.
Zverev played his first Grand Slam final at the 2020 US Open where he won the first two sets to take a 2-0 lead before an incredible comeback by eventual champion Dominic Thiem saw the Austrian lift the trophy in a thrilling, one for the ages finals in New York that also broke Zverev's dream of a maiden Grand Slam title.
Since then, Zverev made two more Grand Slam semi-finals at the 2021 French Open and the 2021 US Open but failed to make it to the finals which left him disappointed as he now finds no happiness in just reaching the semis or the finals and will be satisfied only when he wins a major.
"I'm not the same tennis player I was several years ago. I have played many tournaments in my career that caused me problems mentally. When you mature and with the help of your team, you start to learn to manage it and that makes you a better tennis player," said Stefanos in his recent interview as reported by welovetennis.fr.
Alexander Zverev heavy favourite for the 2022 Australian Open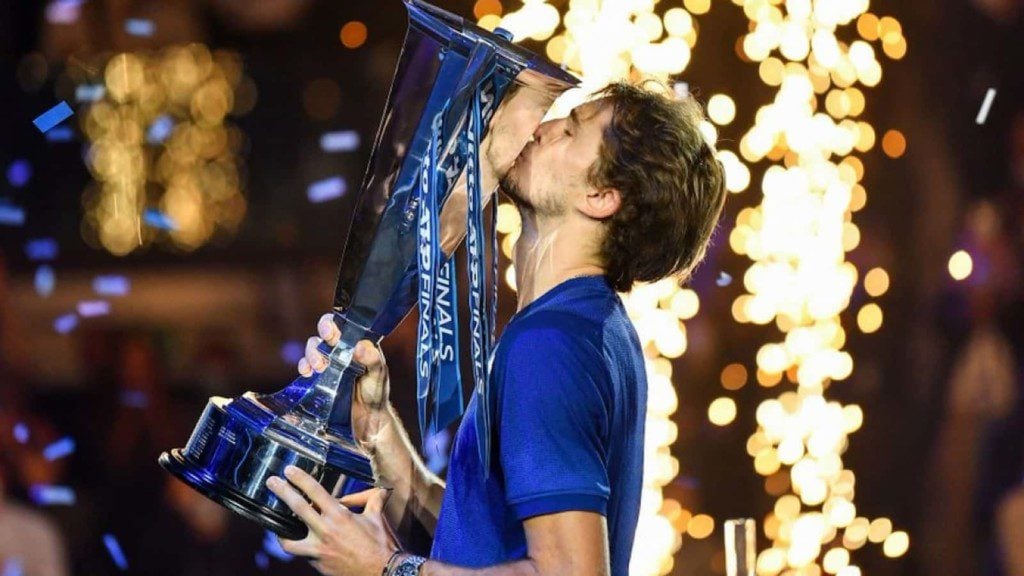 Zverev had a fantastic hard court season in the second half of the 2021 season. 4 of his 6 titles this year came after July. After winning the Gold medal in Tokyo, he won the tour titles in Cincinnati, Vienna before finishing the year with his 2nd title at the ATP Finals where he defeated World No. 1, Novak Djokovic, in the semi-finals and then the 2021 US Open champion Daniil Medvedev in the finals.
With successive wins over the top two ranked players, Zverev will be one of the favourites for the 2022 Australian Open that begins from 17th January in Melbourne and given his exploits in the second half of the last season, it won't be a surprise if the German lifts the champions trophy after the finals on 31st January.
Also Read: "Everyone who participates must be vaccinated or have a valid reason not to be" Victorian Sports minister Martin Pakula on discussions to let Novak Djokovic play at the 2022 Australian Open