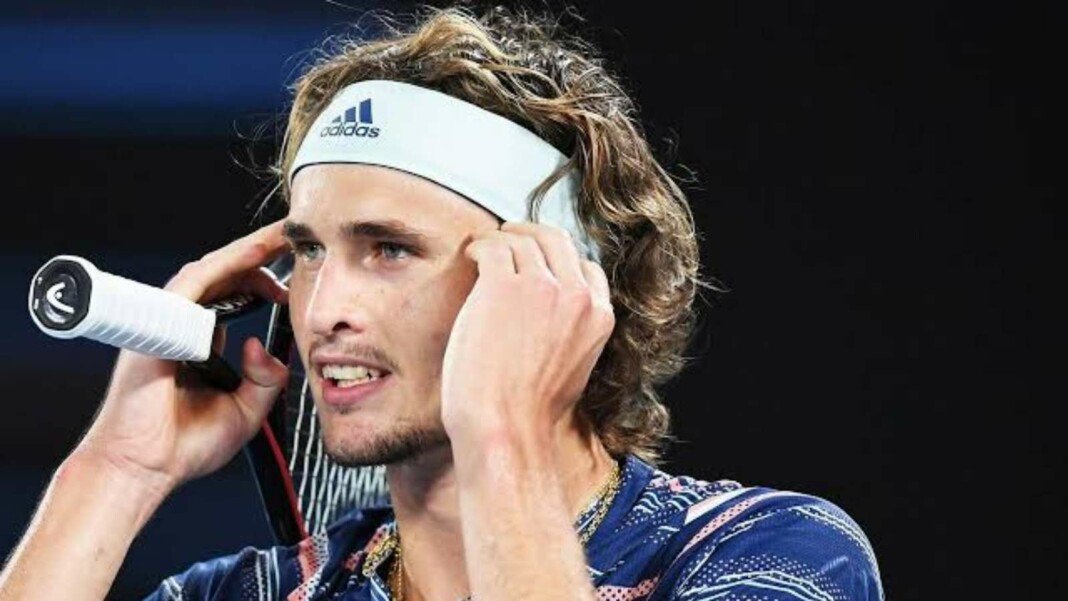 Alexander Zverev has achieved a lot in his illustrious career. Often regarded as the next big thing in tennis, Zverev recently has been in the news for all the wrong reasons. The German was criticized by many when his ex-girlfriend, Olga Sharypova leveled some serious allegations against him.
Olga had claimed that she was physically and mentally abused by the German tennis star. She claimed that Zverev even choked her once and she wasn't able to breathe at a point of a time during the incident. Now, ATP has finally decided to launch an investigation into the matter.
'I've been asking ATP myself for months now to investigate': Alexander Zverev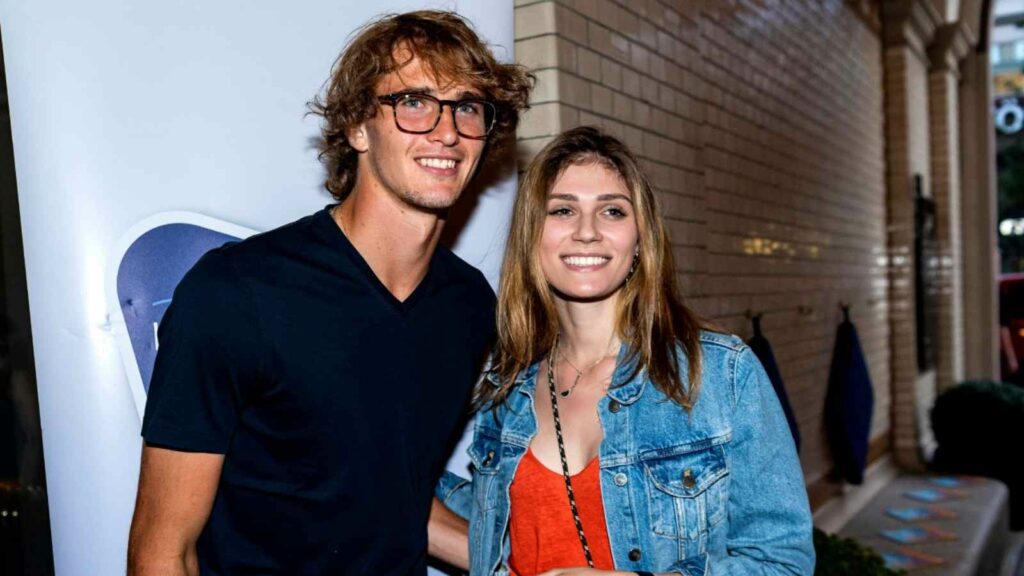 After Olga made allegations of domestic violence against Zverev, he didn't immediately issue a statement but after a while, claimed that he was well and truly innocent. When it was announced that ATP will investigate the matter, Zverev seemed pretty satisfied with the call.
In a recent interaction with Molly McElwee, Zverev was asked about his take on the ATP's decision. He replied by saying, "Bloody finally, to be honest. I've been asking them myself for months now. Because it's very hard for me to clear my name completely."
"It's very difficult in my situation because a lot of times the man is not really believed. I have proven that I'm innocent in a lot of different ways and I think now, with this investigation, I hope this can be done and dusted and we can move on with everything else," he further added claiming that he has already proved his innocence many a time.
Moreover, he went on to add that he had a wonderful season this time around but all his achievements seem to be have been overshadowed by the incident. "I've had one of the most incredible seasons a young guy has had in the last probably 10 years. And that is kind of forgotten a little bit," he stated.
Also read: Andy Murray welcomes ATP investigation into domestic violence allegations against Alexander Zverev