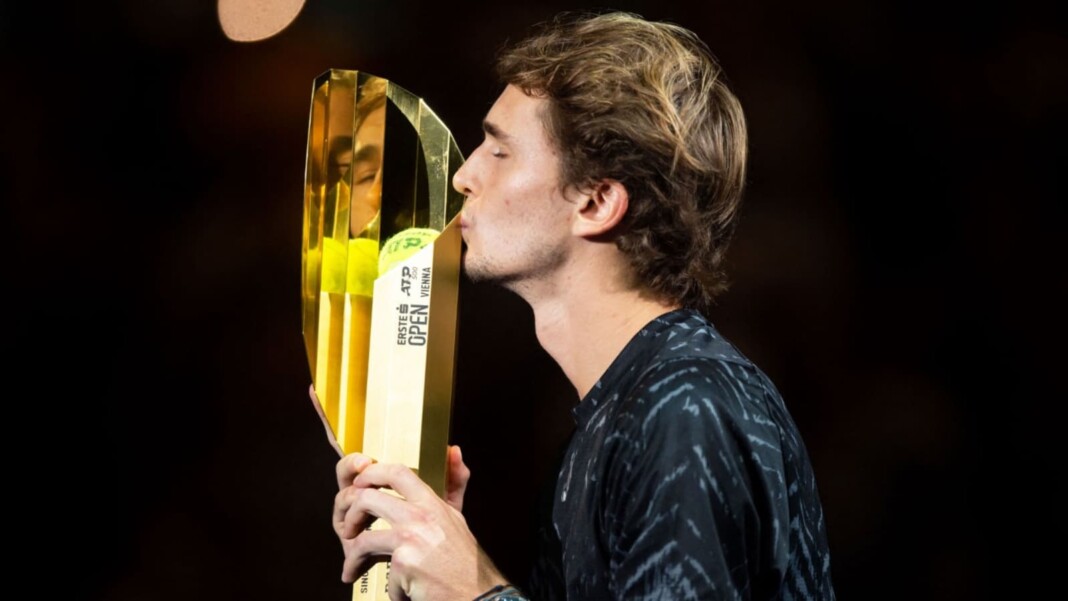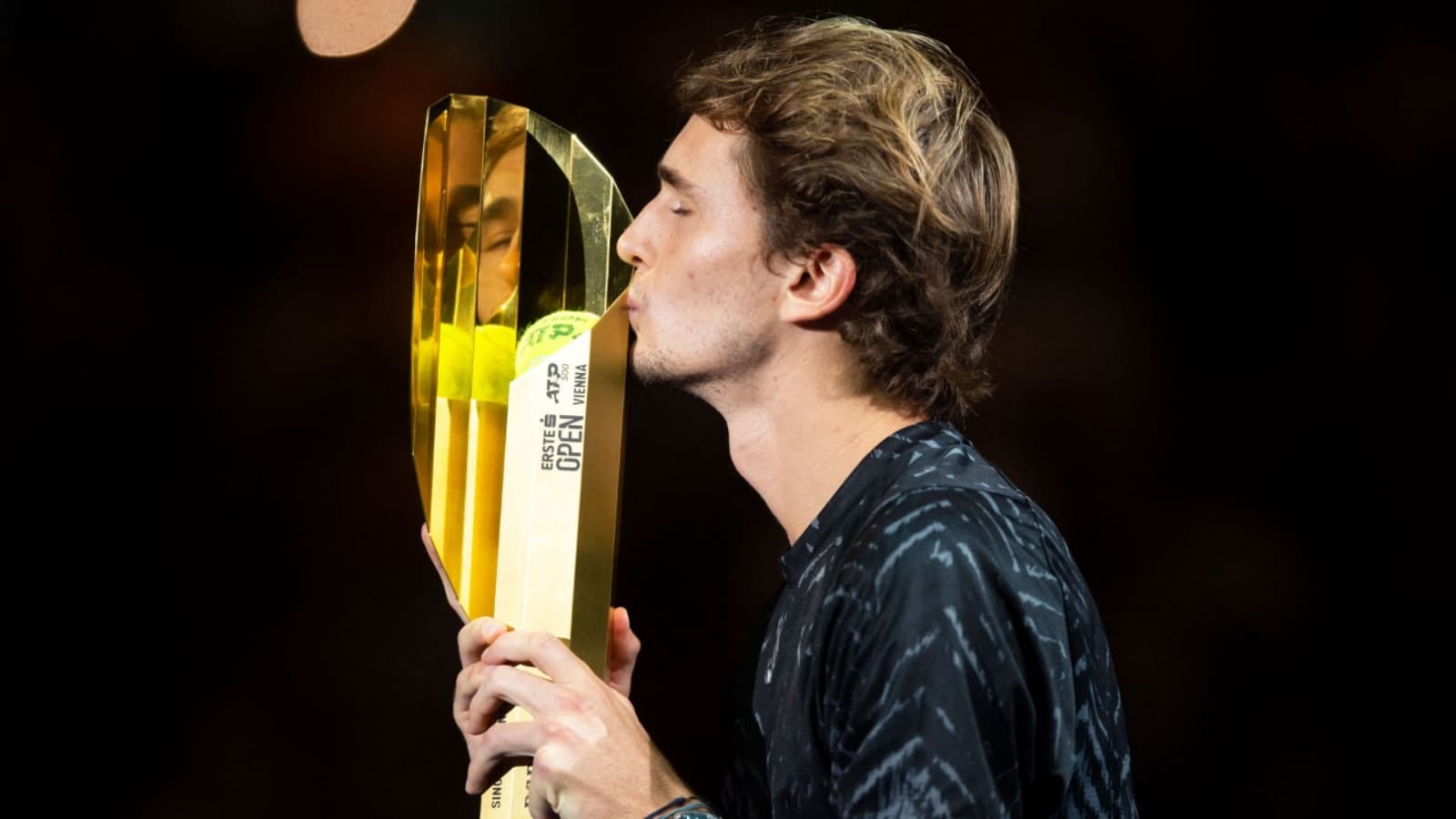 Second seed Alexander Zverev continued his good run this season and won his fifth title of the season at Vienna. He defeated American Frances Tiafoe in the final in straight sets 7-5,6-4 to win the title. Zverev is the joint leader this season in the number of titles won with Casper Ruud.
Both the players started the first set on a positive note, converting their chances on serve. Tiafoe especially came with a better plan and created chances on Zverev's chances upfront. But the German's class helped him withstand the initial storm as he levelled 5-5 in the first set. He eventually broke late to win the opening set 7-5.
Zverev was a much better player in the second set. He was confident with his groundstrokes and pushed the American deep into the court. He got the decisive break and that was all he needed. Tiafoe tried pushing hard on serve but couldn't do the same while receiving. Zverev broke Tiafoe in the last game to win the set 6-4.
'I am happy with my fifth title': Zverev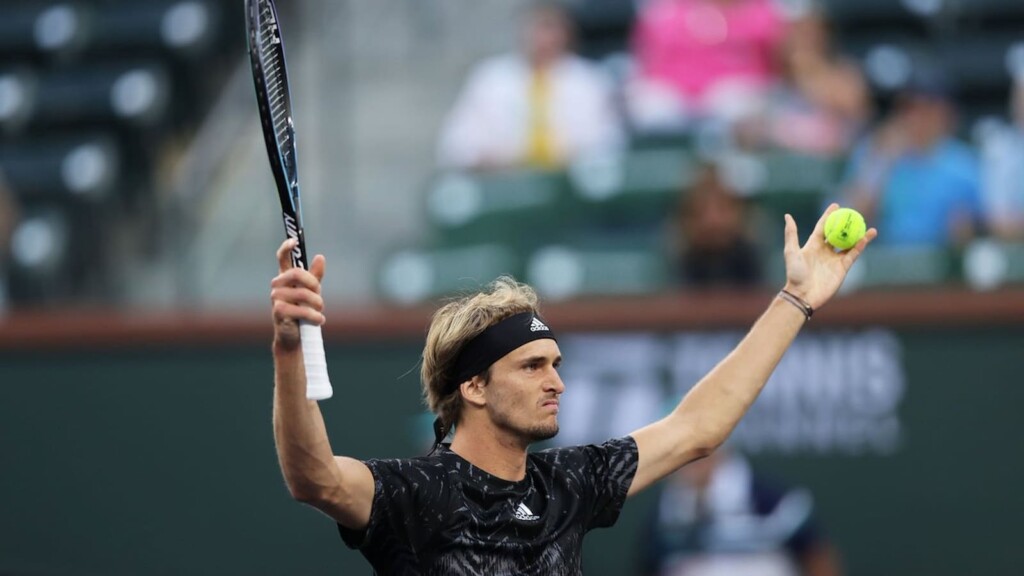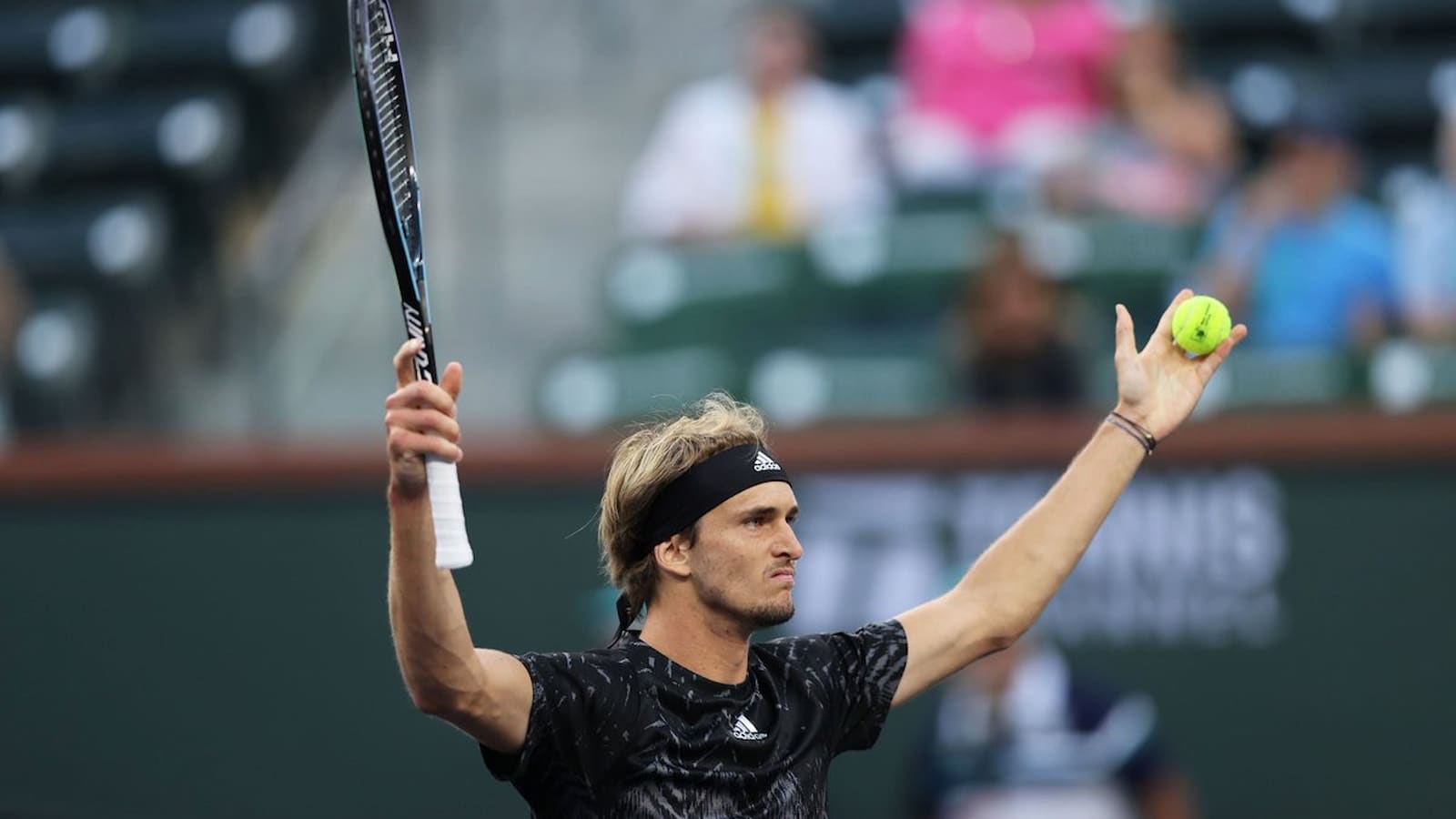 In the post match interview, the World No.4 admitted that Tiafoe was tactically very good early on but he eventually tackled him, which is what matters in the end.
"He didn't let me play the way I wanted to play, tactically he was very good," Zverev said. "But I am happy with the win and I am happy with my fifth title of the year and I am happy with my first in Vienna, so it was a good day."
He added that winning the Olympic gold at Tokyo gave him a lot of confidence. It is to be noted that Zverev toppled Djokovic in the semifinal at Tokyo before winning the gold medal match. He further said that he's looking forward to the coming two weeks- Paris and Turin.
"I think the Olympics gave me a lot of confidence and I believe I can compete for any title that I play in," Zverev added. "I am happy with the form I am in but I have got two more massive weeks ahead of me and I hope I can do well."
Also read: Watch: "Cuteness Overloaded" Emma Raducanu gets emotional after receiving a special gift from Transylvania Open organizers