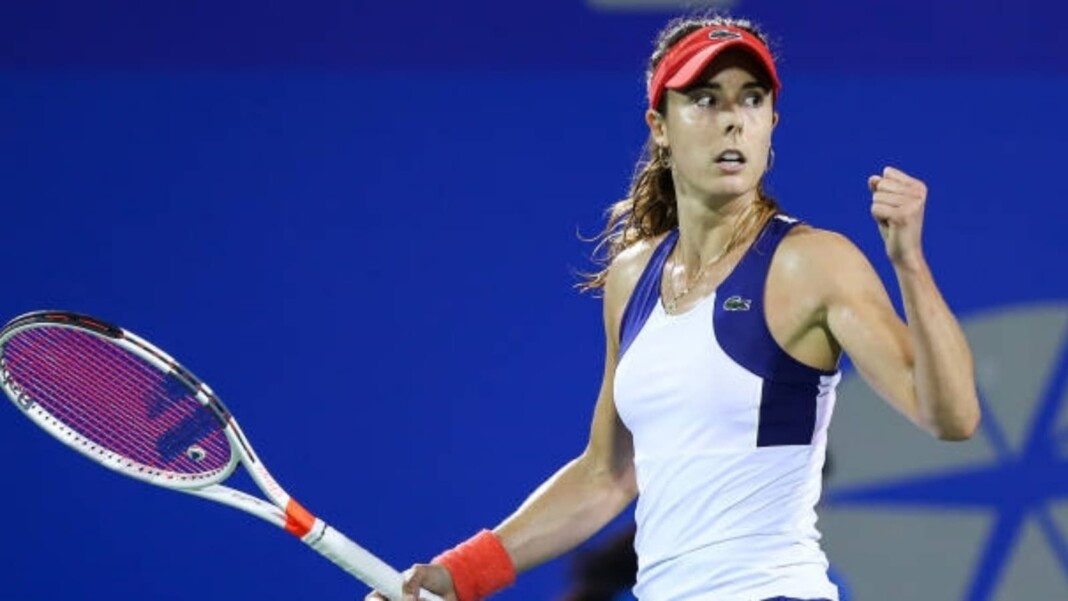 Tennis is perhaps one of the sports, where an avid, sports lover can come across some amazing biographies and autobiographies. Over the years, plenty of tennis stalwarts have written multiple books on their experiences and journey.
Recently, French tennis player Alize Cornet too launched her autobiography- Transcendence: Diary of a Tennis Addict. Although she published the first copy in French two years ago, Cornet has released the English version lately.
When asked on what drove her to pen down the autobiography, Cornet explained, "I started writing this book the year I began meditating. It was done with the understanding that this wasn't a farewell to tennis; I knew I would play a few more years. But I woke up one morning at Wimbledon and started thinking about how I always wanted to write a book, so why not now?"
"My goal in writing the book was to be 100 percent honest," she says, specifically in reference to an opening-chapter admission about a certain former world No. 1. "Writing is a way for me to express myself, especially when I was going through tough times or not feeling happy on tour, which was unfortunately quite often" the Frenchwoman added.
Cornet, might be ranked No.55 in the WTA rankings. That said, at the peak of her powers, she did manage to attain a career-best ranking of 11. While, the former French Davis Cup player did find her foot on the tour, she describes her initial experience as solitary and lonely.
"I didn't feel like I belonged to the tour in the beginning, like this world was very solitary and alone. In some ways it's like a big family and in other ways it isn't, because we all know each other but we don't really know each other at all. We don't have deep connections and it's all surface relationships. In the beginning, I was afraid of this side of the tour, and I stayed so much with my coach and my mom."
The 31-year-old also commented on how tough and demanding it can get on the emotional side for the players on tour. She further added that with mental health issues being at the forefront of contemporary tennis, her book will reveal the darker side of being a tennis player.
ATP & WTA tour can be nightmarish for emotional players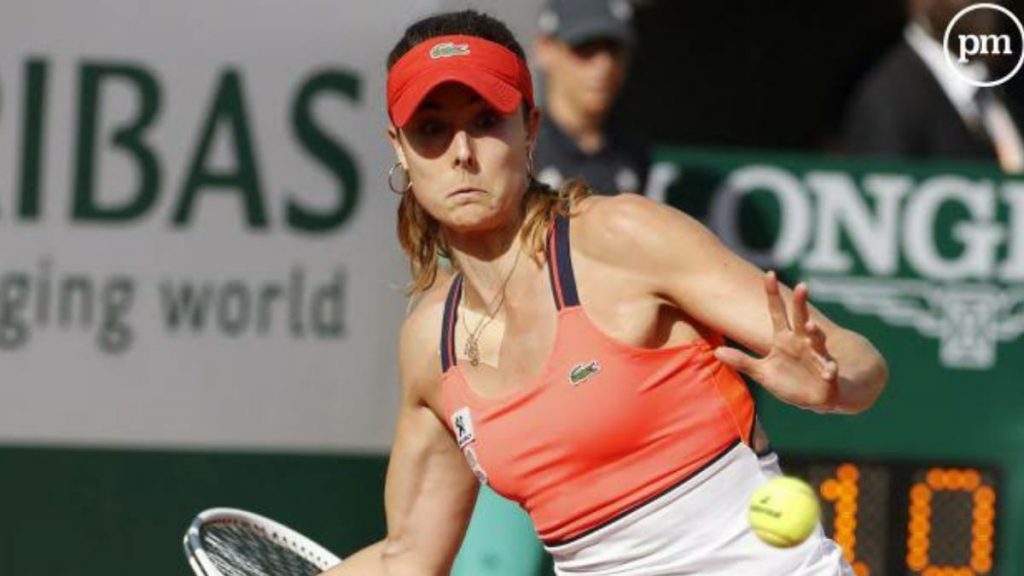 "I think this was perfect timing that my book should be coming out in English right now. I wrote it two years ago, but I feel now people are that much more aware of the emotional side of tennis players and they accept it better. You think of players like Naomi Osaka who put things at the forefront and told the world that we are just human beings. People knew this, but it was definitely taboo."
"Now it's in the air, everyone knows it and we can talk about it. When people read my book, they'll understand these feelings that much deeper. It's a tough sport and for an emotional player, it can really be a nightmare. I think it's great that this awareness is happening right now. It should have come earlier but it's never too late and it's good that people not only see the image that we show on TV, but also everything that goes on behind it."
Also read: Staring Down The Barrel: Naomi Osaka slips to No.8 in the WTA rankings, might exit top-10 soon