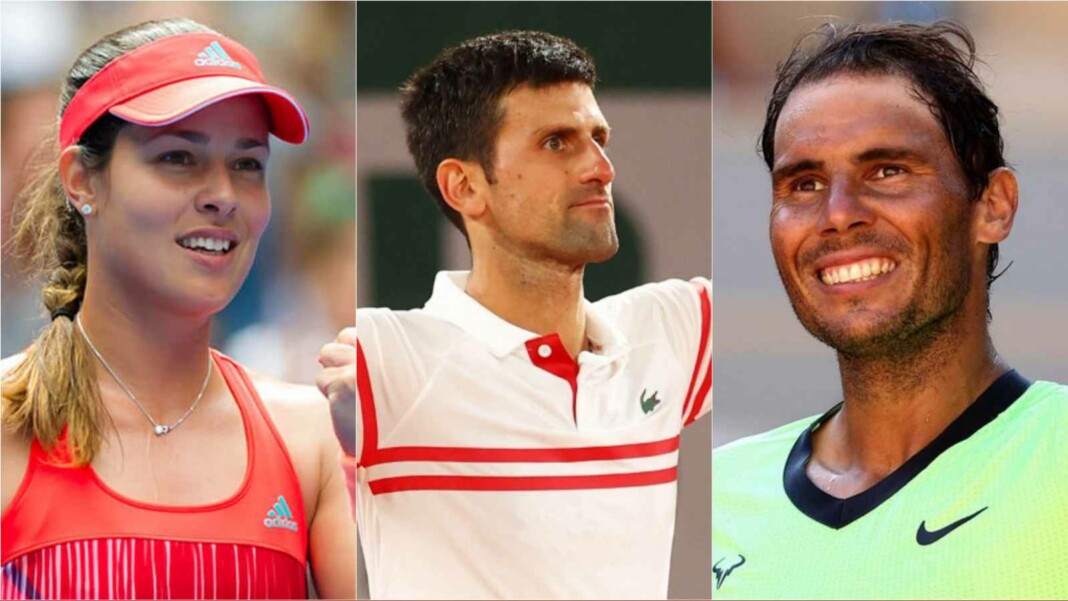 Former World No. 1 Ana Ivanovic recently talked about the epic semi-final clash that took place between Novak Djokovic and Rafael Nadal at the French Open 2021.
Ana is the former champion at the Roland Garros, winning the 2008 French Open which saw her become the World No. 1 in the process, a rank she held for a total of 12-weeks. She was also the runner-up at the 2007 French Open losing to defending champion Justine Henin, who was the last champion to defend her title at the Roland Garros.
The Djokovic-Nadal semi-final clash at the French Open 2021 was widely dubbed as the 'Finals' of the tournament with both the former Champions fighting hard for every single point. While Djokovic won the tie 3-6, 6-3, 7-6(4), 6-2 in an epic match that lasted for nearly 4.5 hours, it was a treat for tennis fans who praised the two players for some high quality tennis during the match.
Ana talked about the much speculated Greatest of All Time 'GOAT' debate between Djokovic and Nadal after their semis and said, "These matches change the course of history. It was amazing. Some of the rallies were getting me sitting on the edge of my chair."
Ana Ivanovic won 15 titles in her 14-year long career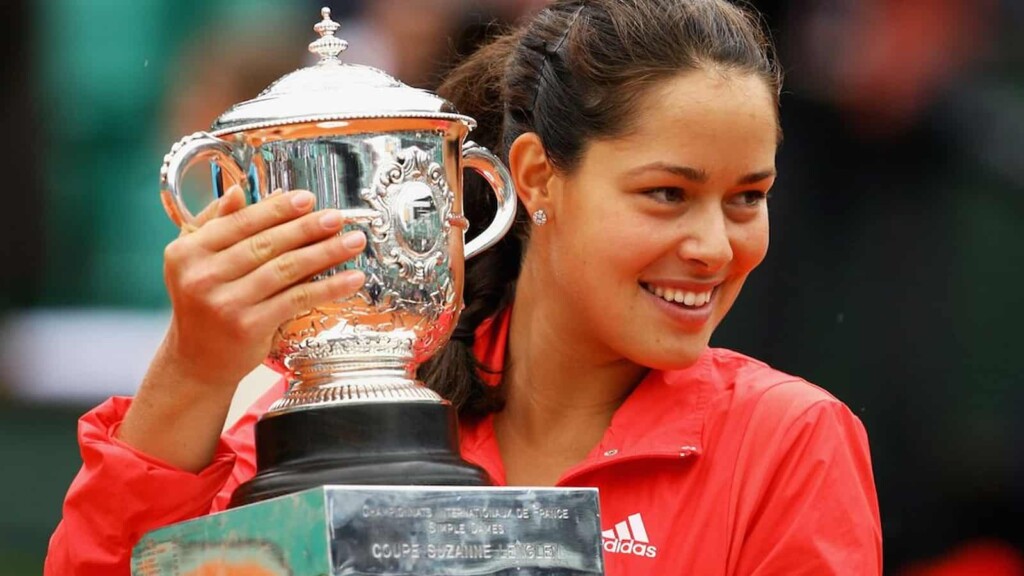 Ana Ivanovic was one of the rising star when she became pro. She started with an astonishing record of 26-0 on ITF circuit and won her first WTA title in 2005 at at age of 17 rising in ranks steadily. She had partnered Novak Djokovic in the Doubles event in the Hopaman Cup in 2006.
Ana later had difficulties maintaining her form and after the victory at the 2008 French Open, failed to reach quarter-final of any Grand Slam in 17 attempts breaking her poor streak at the 2012 US Open, which remains her best result in New York. Her best Grand Slam result other than her title at the Roland Garros, came at the 2008 Australian Open where she was the runner-up losing to Maria Sharapova.
Her poor results and struggle with form eventually led to her early retirement in 2016 at the age of 29 having won 15 WTA titles during her career. Often described as the 'Best out there' it was a sad day when the Serbian decided to call it a day to her international career.
Also Read: Latest WTA Rankings post French Open 2021