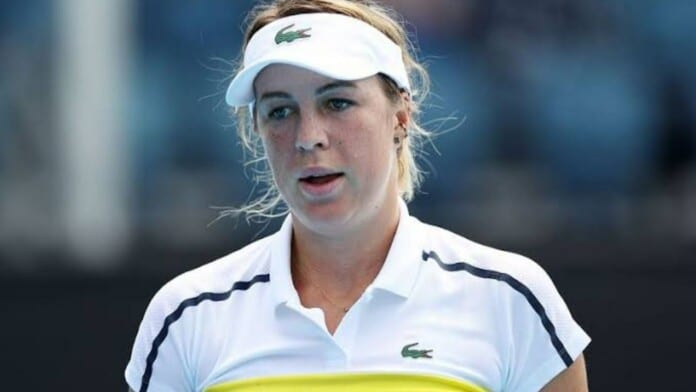 Russia's No. 1 Anastasia Pavlyuchenkova becomes the latest player to test positive for Covid-19 amidst the rising cases due to the Omicron variant of the virus that has resulted in a Pandemic that has been going on for more than 2 years.
The World No. 11 took to her official Twitter handle to inform the others about her medical condition and further inform about her situation as she has moved into isolation under medical supervision in order to recover to return to the Tour as quickly as possible with the WTA Tour set to begin from the first Monday of January.
'Hi everyone. Unfortunately, I have been tested positive for Covid-19. I was fully vaccinated and preparing for the start of the season in Dubai. But we live in a very difficult and unpredictable time. But we live in a very difficult and unpredictable time.
"Right now I am in complete isolation, in a special hotel and following all the protocols under the supervision of doctors. Now it's important to take care of yourself and the health of others. I'll be back on the court when it's safe for everyone. Take care of yourself," wrote Anastasia in her Twitter post.
Anastasia Pavlyuchenkova has a 22-15 record at the Australian Open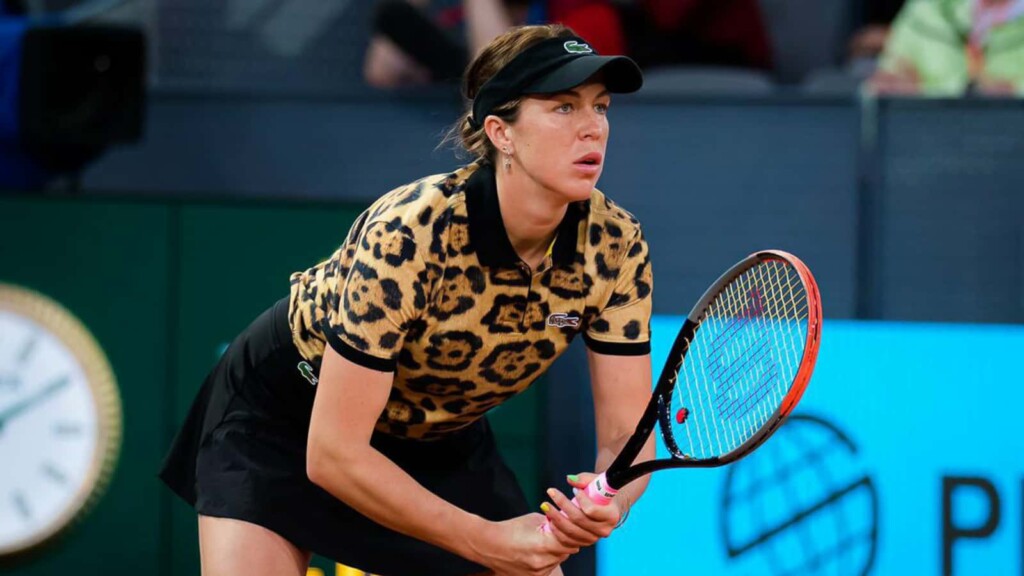 With the 2022 Australian Open set to begin from 17th January, the Russian has very little time to recover and be ready for the Grand Slam again. The WTA Tour has 5 tournaments lined up before the Grand Slam begins, giving the player enough chances to practice given the symptoms and her recovery.
At the Australian Open, after two failed attempts in 2007 and 2008, the Russian played her first main-draw match at the Slam in 2009. She cleared the 3rd round for the first time in the 2017 Australian Open before being defeated by Venus Williams in the quarter-finals. She made consecutive quarter-finals appearances in 2019 and 2020.
She was knocked out by eventual champion Naomi Osaka in the first round of the 2021 Australian Open that took her Slam record to 22-15 as she is now aiming to make her 16th appearance at the Grand Slam event.
Also Read: "Garbine Muguruza doesn't greet anyone" Anastasia Pavlyuchenkova names the baddest b****h in WTA