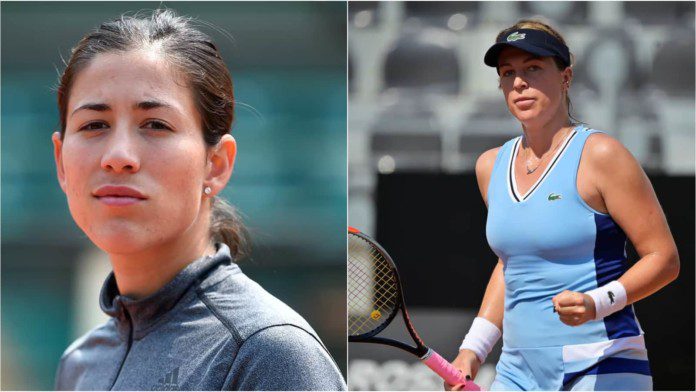 World No. 11 Anastasia Pavlyuchenkova is the highest-ranked Russian woman in the WTA singles rankings. The 30-year old has been in the Top-50 rankings for more than 12 years having broken into the Top-50 for the first time in 2008. Having won 12 singles titles on the WTA circuit, she also won 3 junior Grand Slam singles titles and was the junior World No. 1 at the age of 14.
Along with Ana Ivanovic, the Russian has the eighth-longest streak of continuous Grand Slam appearances. Anastasia played 48 consecutive Grand Slam events starting from the 2008 French Open till the 2020 Australian Open. She has reached the quarter-finals of all the Slams with the French Open seeing her best performance as she finished runner-up at the Slam in 2021.
In a recent Russian interview, the World No. 11 talked about many aspects of life on the WTA Tour. One of the many topics she spoke upon was who is the baddest b***h on the Tour. While she refrained from taking any names, she, however, did answer the interviewer's questions when asked about former World No. 1 and 2-time Grand Slam champion Garbine Muguruza.
"I'm not, I'm a shitty person though. From a young age, I love taunting people, I have a characteristic character, but I'm not a b***h. That's probably due to my brother, he also educated me a while when I was little. We're very honest and very open. I'd never spread gossips, I don't like gossips at all. It's all because I used to hang with boys all time, I'm more masculine in this sense.
"Muguruza, I don't think she is a bitch. I could never understand that why she doesn't greet anyone. For example, we walk towards each other, she just looks through me. I don't get it, is it so hard to say hello? We know each other so well, we trained together in Barcelona. Even if we didn't, it's common courtesy," said Anastasia.
Anastasia Pavlyuchenkova finishes the 2021 season with a 29-20 record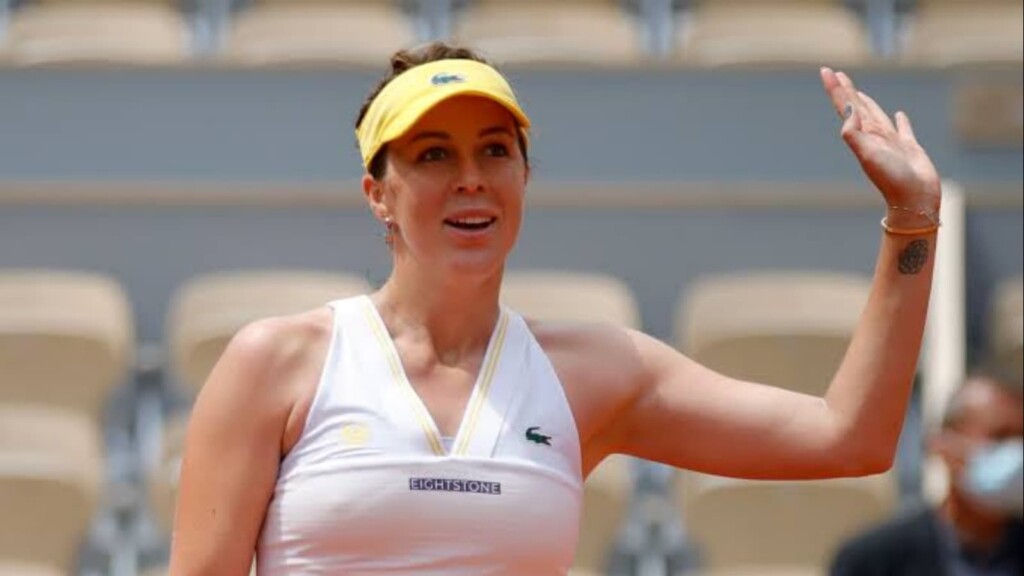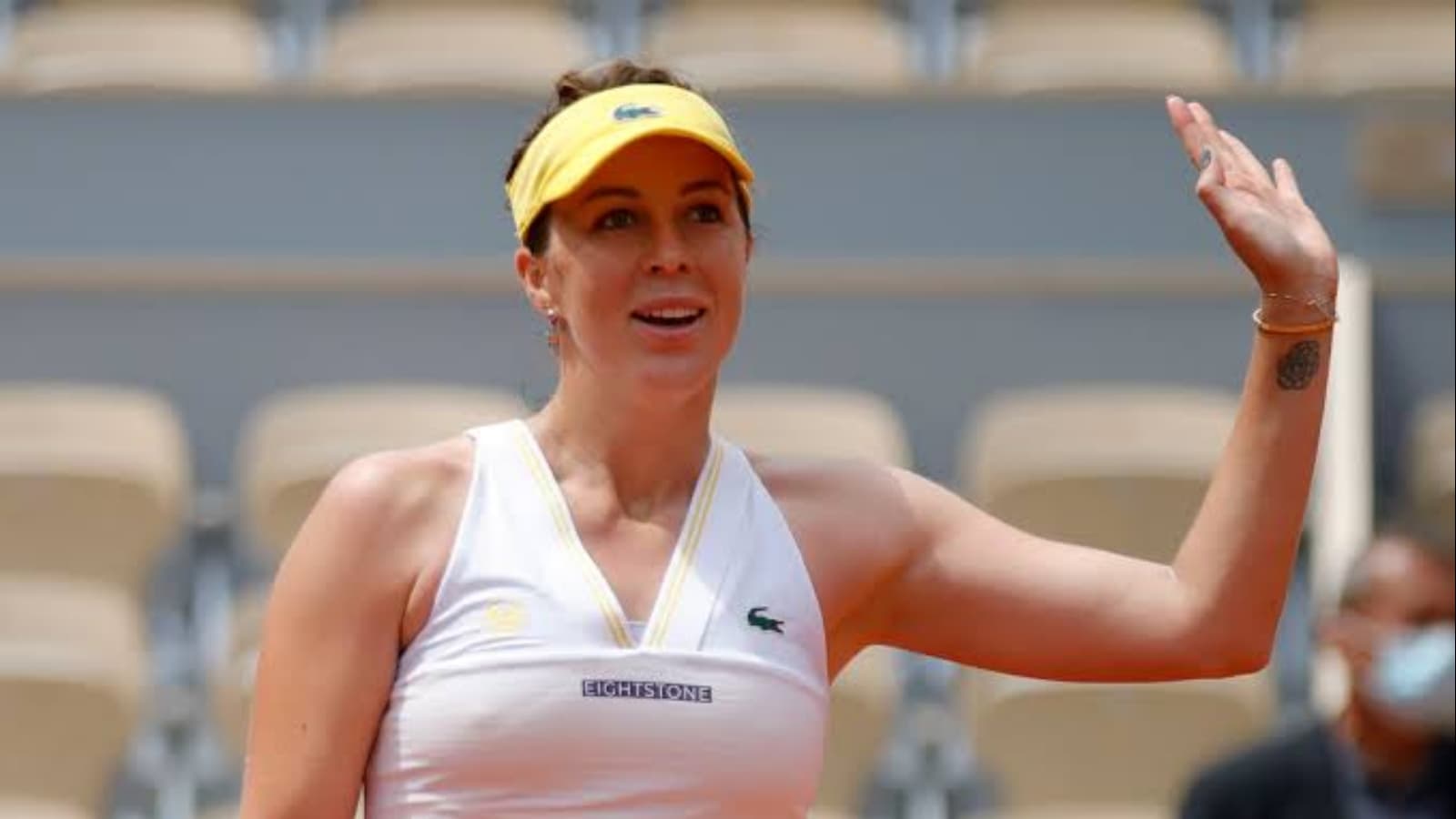 Anastasia had a 2-2 record on Grass, 5-4 record on indoor hardcourt, 12-11 on outdoor hardcourt and a 10-3 record on Clay. Her best performance of the season came at the French Open where she finished as the runner-up, her first-ever Grand Slam finals appearance.
At the other 3 slams, she lost in the first round of the Australian Open, 3rd round of the Wimbledon and the 4th round of the US Open. She also made it to the quarter-finals of the Tokyo Olympics this year in the singles discipline. In the mixed-doubles, she partnered Andrey Rublev as the pair defeated fellow Russians Aslan Karatsev and Elena Vesnina saving a match point on their way to clinch the Gold Medal at the Olympics.
Also Read: When RACISM made Serena Williams and Venus Williams boycott the Indian Wells for 13 years