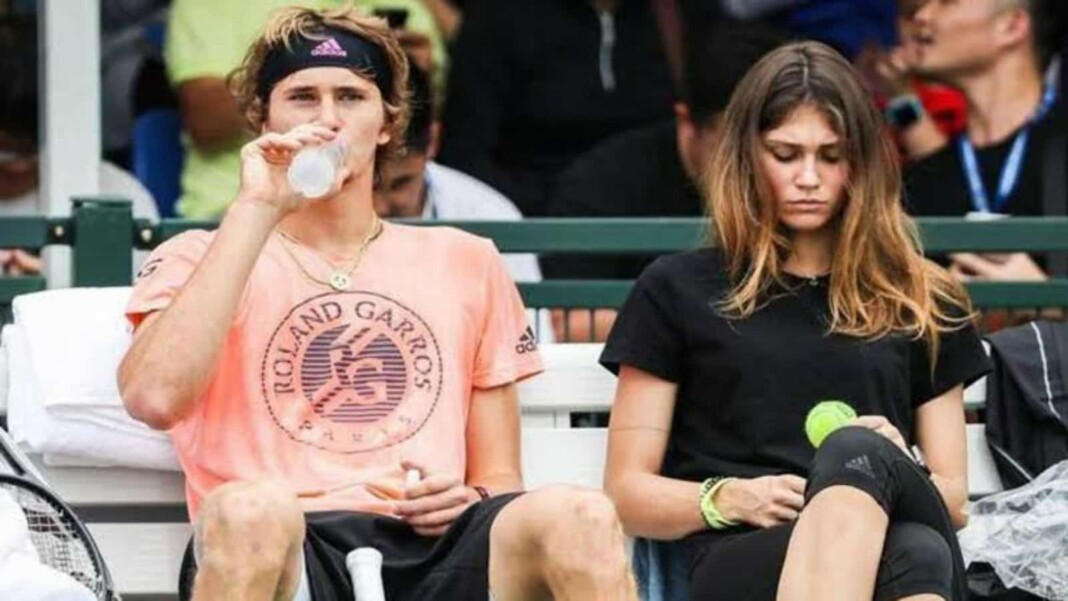 Alexander Zverev has achieved a lot in his illustrious career. Regarded as the next big thing in tennis, Zverev has been in good form lately. He won the Vienna Open in style and made his way into the semis of the Paris Masters. However, the German has also been involved in a few controversies over the years.
The German was criticized by many when his ex-girlfriend, Olga Sharypova leveled some serious allegations against him not long ago. Olga had claimed that she was physically and mentally abused by the German tennis star. She claimed that Zverev even choked her once and she wasn't able to breathe at a point of a time during the incident.
"We need to learn, we need to call in experts": ATP chairman Andrea Gaudenzi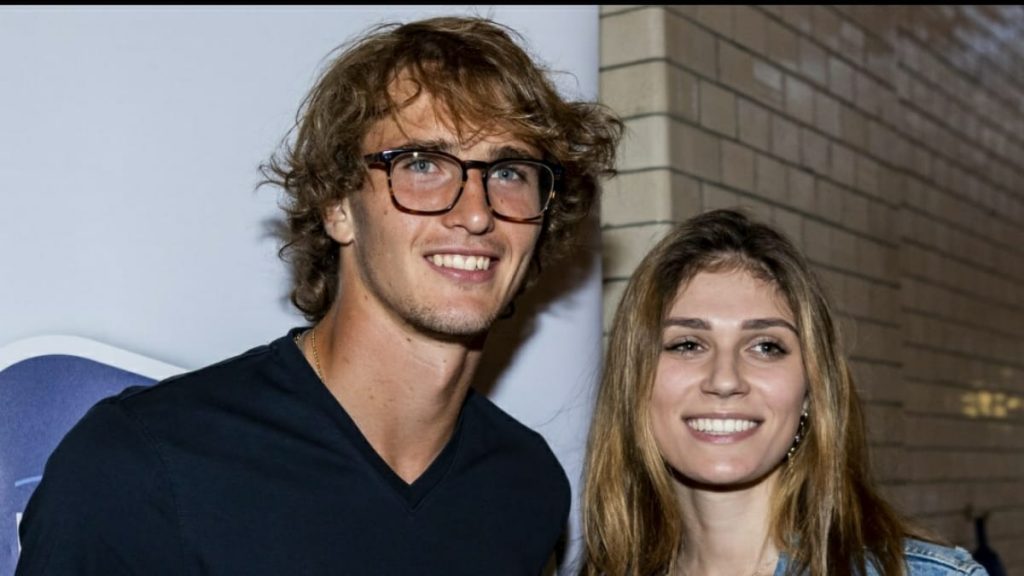 After much delay, ATP finally decided to launch an investigation into the matter a while ago and Zverev seem pretty satisfied with the decision. However, ATP chairman Andrea Gaudenzi's recent statement has yet again ignited the controversy.
When asked about the Zverev investigation by L'Equipe, Gaudenzi admitted that the ATP was unprepared to deal with domestic violence accusations in its ranks. He claimed that it was a 'new territory' for all in the tennis world. However, he asserted that ATP has the structure to deal with the issue.
"It's like doping was in the 1990s, we weren't prepared for that. We learned and now we have the structures to deal with it," he claimed. The chairman went on to add, "we need to learn, we need to call in experts. It is a sensitive problem. We do not hide by saying that there is no problem."
Also read: Andy Murray welcomes ATP investigation into domestic violence allegations against Alexander Zverev