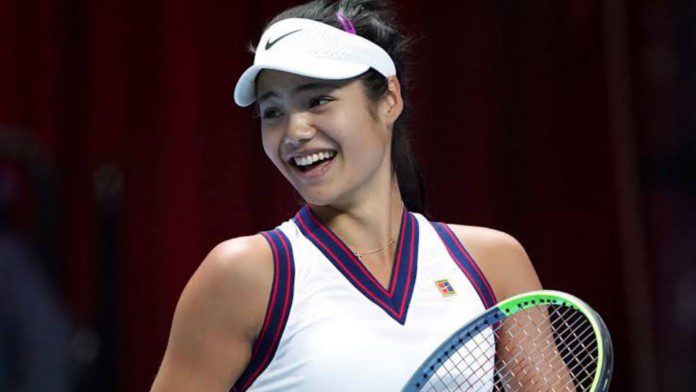 Emma Raducanu has been simply sensational throughout the 2021 season. The youngster from Britain took the world by surprise when she ended up winning the US Open in an emphatic style. As a result, she became the face of many globally renowned brands in no time.
Raducanu had a dream season in 2021 as she ended the year with a place in the Top 20 WTA Rankings. She went into the US Open as a World No. 150 and after battling through the qualifiers, she won the championship without dropping a single set. However, the star player didn't really perform as per expectations in the following tournaments.
"What an arrival": Andrew Castle praises Emma Raducanu for incredible 2021 season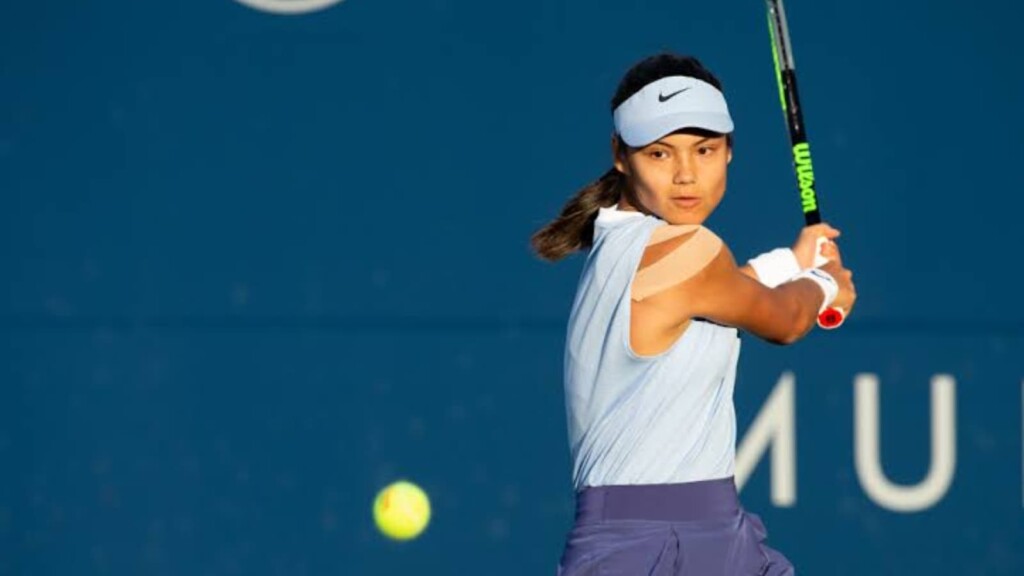 As soon as she made a comeback on the court after the US Open triumph, she was defeated in her very first game at the Indian Wells. Post that, she failed to do much in Transylvania and Linz Open. Evidently, a lot of people started criticizing Raducanu and questioned her ability.
Coming out in her support, former British No.1 Andrew Castle claimed that it is unreasonable to expect Raducanu to keep winning. "These sorts of considerations are completely gone, now just develop your game over the next two to three years and don't start thinking," he advised Raducanu.
"Well I've lost two or three first rounders, just think, 'is my game developing? It's going to become a very dull story in a way because we're expecting her to sort of meteorically continue, it just cannot happen. There are ups and downs," he further added.
"When do you think she's going to be at her very best? If she stays motivated, probably not for another two or three years and she's already brilliant. What an arrival," he stated. Undoubtedly, Raducanu has been simply outstanding throughout the year and although we expect her to perform brilliantly in the coming season, we need to understand that she is still very young and is only going to get better with time.
Also read: "China & Human Rights Abuse": The Peng Shuai Story tells the reality of the Communist Party in China