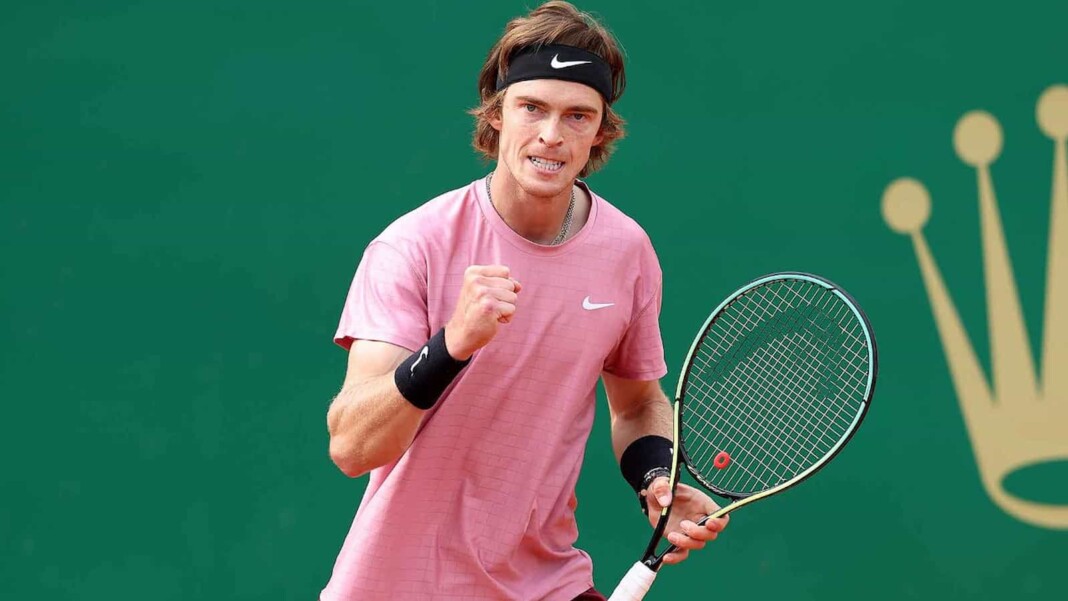 Russian star, Andrey Rublev is all set to represent Russia at the Tokyo Olympics. He will the No.2 Russian and will be seeded 5th in the Men's Singles event. The Russian tennis contingent reached the Olympic Village a couple of days back and have started training.
Andrey Rublev shared a few insights about his stay so far in Tokyo. He spoke about how the bubble was very strict at the start, especially at the airport but the strictness has eased with time.
He said: "There's more strictness about getting inside that bubble. There were a lot of tests in the airport, we spent around 4 hours there. Daniil- around 8 hours. Nothing special happened, just tests after tests after tests, waiting in those rooms. When you arrive to the village, it's tests again. But after, when it's all done – it's not too strict. Just wear the mask and that's it. And out here, on the courts, it's not strict either."
Apart from Singles, Rublev will pair up with Karen Khachanov for the Doubles event but he doesn't know yet whether he would be competing in the mixed doubles or not.
"I don't know about mixed yet," he said. "I want to play it but we weren't officially told about it yet. I know that I'm playing singles and doubles 100%, I want to play mixed but we'll see later if I will or not."
'The shower room is very very small': Rublev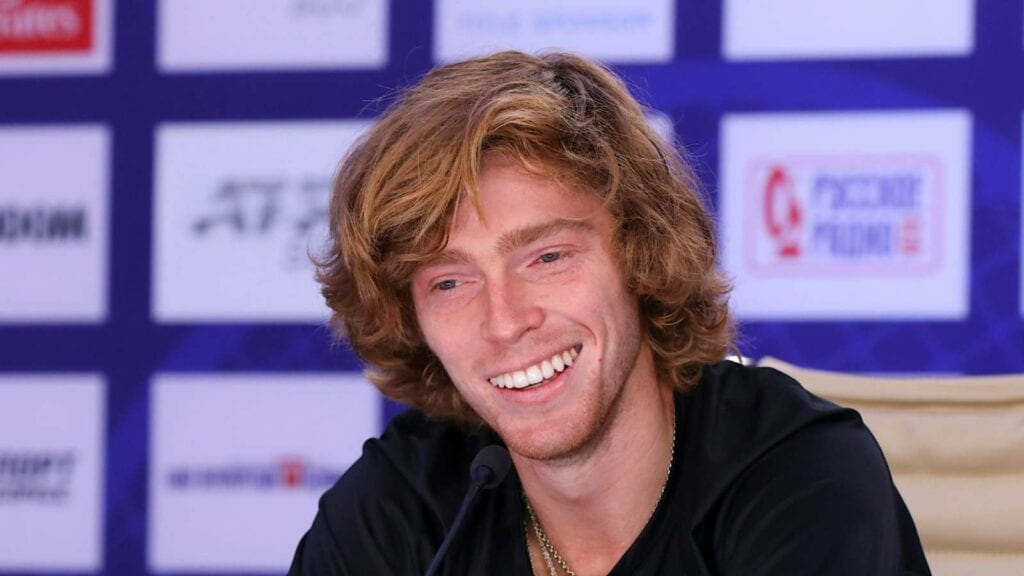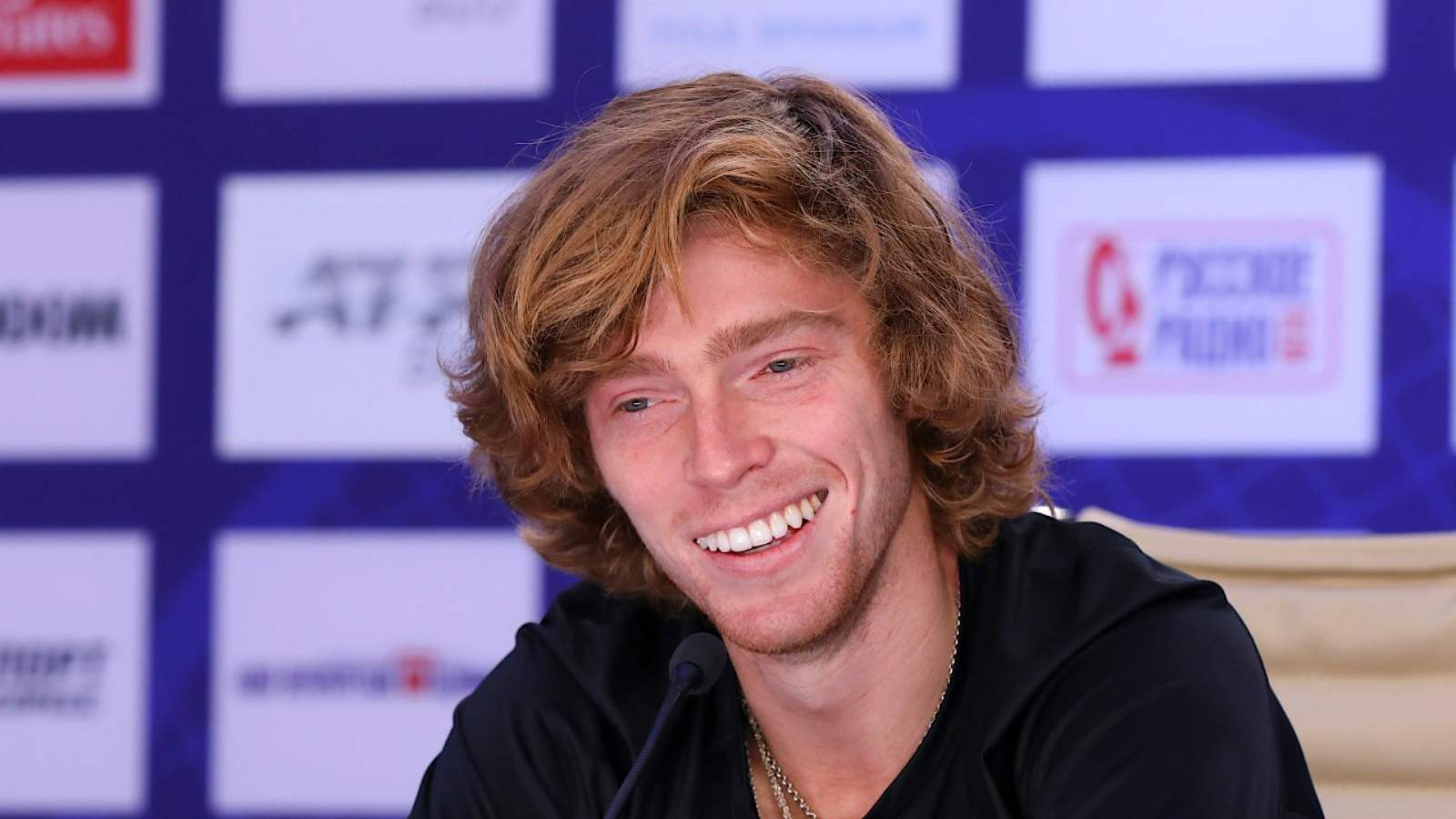 Rublev also complained about the living standards in the village. He revealed that the shower room is very very small and a person could barely fit in but was fine with the carboard beds.
"The first impression from the rooms was… tough. Not tough, I mean, more like, stuff we weren't used to. Cardboard beds, the shower room is very very small, it's very difficult to fit inside. There were no shampoos, no shower gels, we had to buy everything. But now, everything feels much better," he said.
"The bigger problem is that there's no space where to put your stuff, or, for example, in the shower room.. you have to store all your shower things in your room and every time take what you need to the shower, because in the shower there's no space at all."
Also read: Novak Djokovic expected to play Mixed Doubles at Tokyo Olympics with Nina Stojanovic