Andy Murray is an absolute superstar of the game. Although he was plagued by injuries for an extended period of time, the way he has been fighting hard in order to climb up in the ATP rankings shows that he still has a lot of hunger to excel at the highest level.
After making several appearances in different tournaments this season, Murray featured in the Vienna Open as well where he took part in a game called "Get to know Andy Murray". During the game, Murray talked about his favorite Austrian dish, a language he would love to speak apart from English, and a plethora of other interesting questions.
'I get bossed around by my children': Andy Murray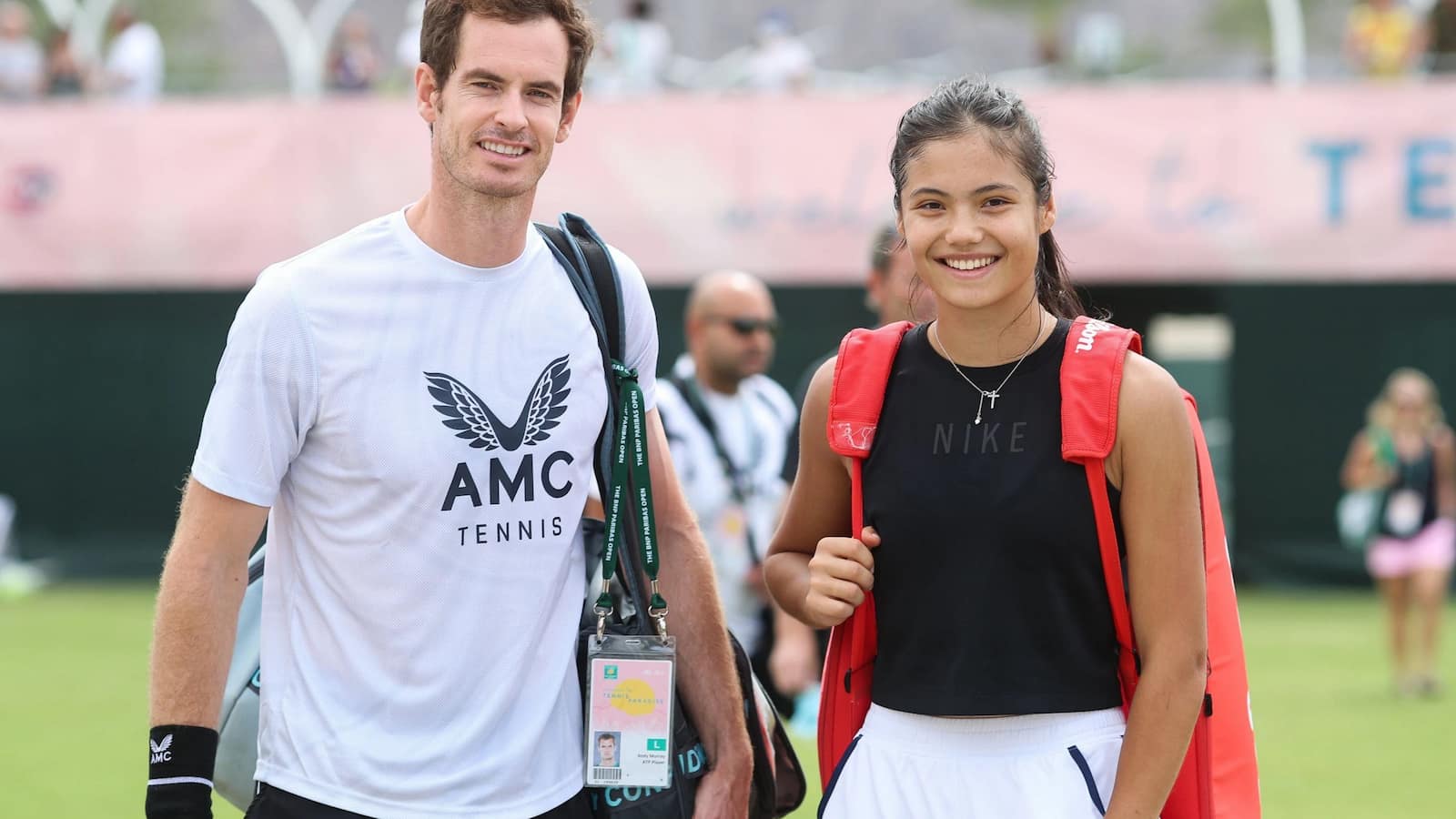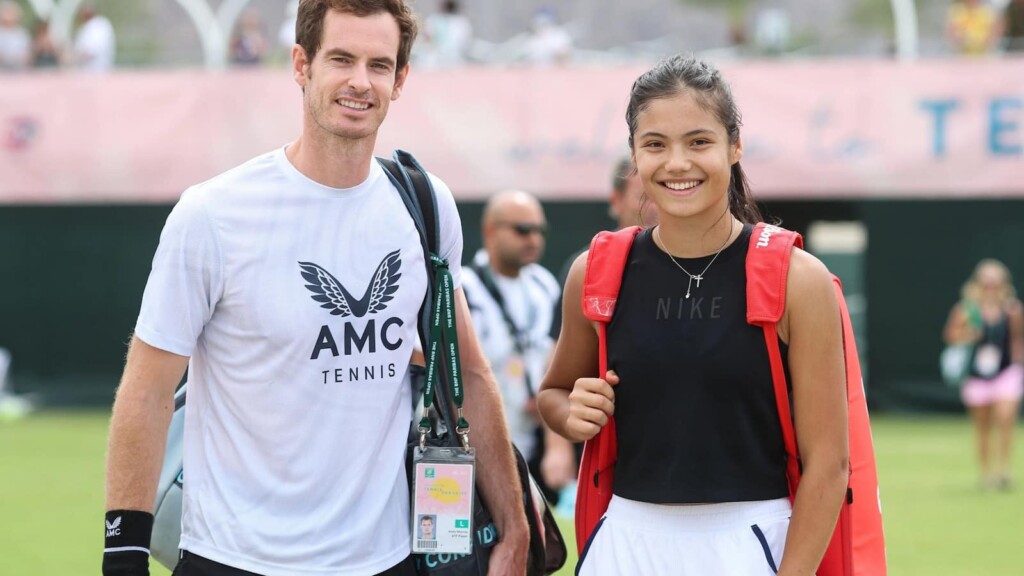 When Murray was asked about the language he would love to speak, Murray answered, "I would love to speak Spanish because I think if you speak Spanish and English it is brilliant." He went on to say that learning to speak Spanish is achievable but the same can't be said about Mandarin.
"However, I feel like that is very achievable, but one that isn't is Mandarin," he said. "I saw Emma Raducanu speaking Mandarin after she won the US Open and I was very jealous of that," the Brit added. He even went on to claim that he probably won't be able to learn Mandarin but in enough time, he can get well-versed with Spanish.
"Yeah, I'd probably say Mandarin because I don't think it is something that I would be able to learn whereas Spanish if I dedicated enough time to it, I could probably do it," he said. Talking about the first thing he does after coming home from a tournament abroad, the former World No. 1 revealed that he "gets bossed around by his children".
Talking about his favorite Austrian dish, Murray claimed that he loves to have Sachertorte (a chocolate cake). The champion player also revealed that fellow Scot Sean Connery would play him in a movie, which seemed like an obvious choice.
Also read: WATCH: How Andy Murray rushes to answer the nature's call at Indian Wells