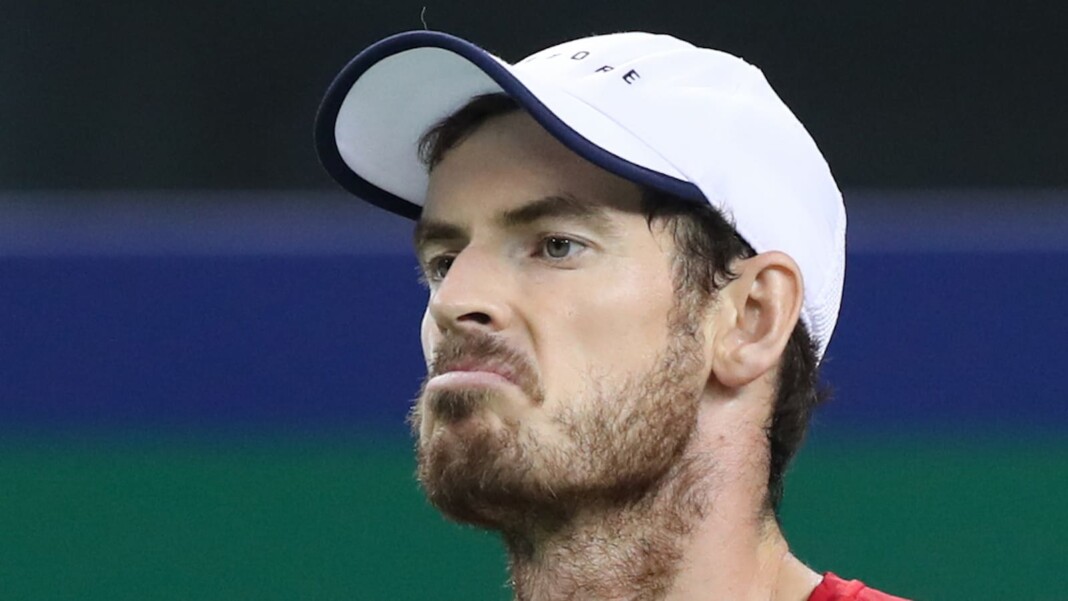 Former World No. 1 Andy Murray is currently preparing for his 1st round clash against Frenchman Adrian Mannarino at the Indian Wells Masters 2021. The Brit who is currently ranked World No. 121 has been handed a wildcard that sees him enter the main-draw directly and not go through the long process of playing the qualifiers.
Murray took to his social media handles to release a video describing the incident where he lost both his wedding ring as well as his shoes. Practising in the desert, Murray had to leave out his shoes to dry and get rid of the foul smell after an intense practice session he had which left him and also his shoes drenched wet due to the workout.
Murray left his shoes underneath his car as his room did not have a balcony where he could dry his damp sweaty shoes. However, when he returned in the morning his shoes had been taken by someone else by then which forced the Brit to buy new shoes as he did not have spare shoes with him. When he came back from shopping, his physio pointed out that his ring is also missing.
Murray then talked about how he attaches his ring to his shoes as he finds it difficult to play with the ring in his fingers. But along with his shoes, his ring is also now stolen and he is in the 'bad books at home'. Murray then continued and ask for any kind of help that could help him get his wedding ring back.
Andy Murray is the most experienced player in the current draw of the Indian Wells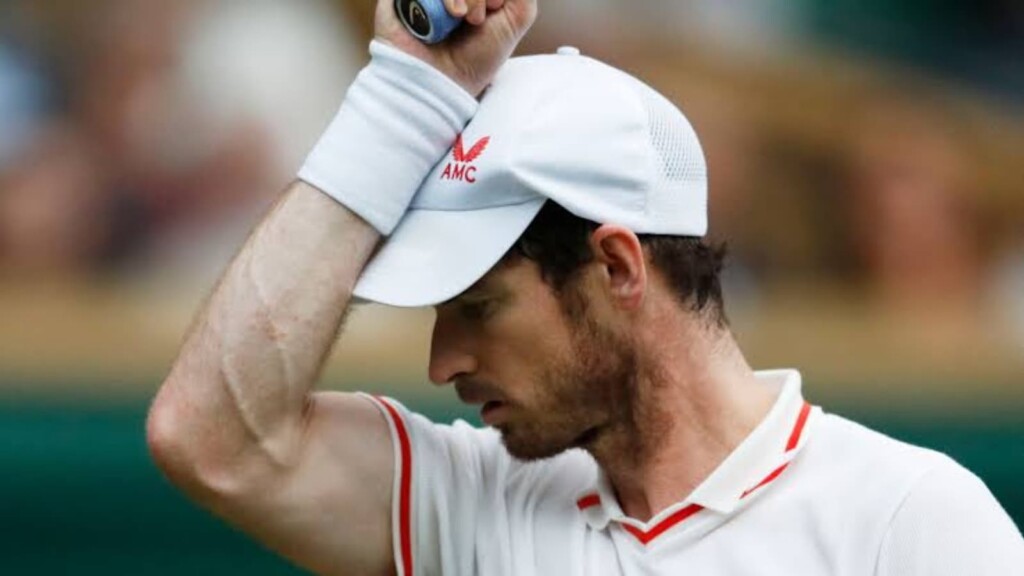 The current draw of the Indian Wells 2021 does not have any former champion playing this year. Murray along with John Isner are the only two players who have at least finished as the runner-up in the Desert. This surely means that this year, a first-time champion will be crowned at the end of the tournament.
Andy Murray takes on Adrian Mannarino in the 1st round on the 8th of October in their 3rd career meeting with Murray being the victorious one in the previous two editions.
Also Read: Indian Wells Masters 2021: Andy Murray vs Adrian Mannarino Preview, Head to Head, Prediction and Live Stream for BNP Paribas Open