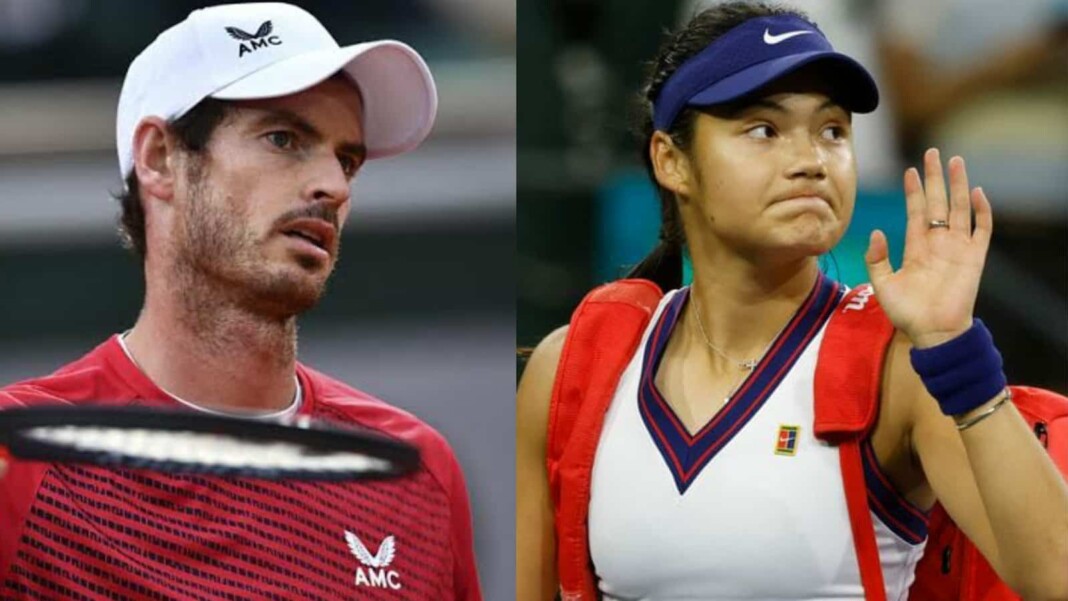 Emma Raducanu took the world by storm when she thrashed all her opponents to win the US Open 2021 title. Who came in at World No. 150 in the final grand slam of the season, was ranked World No. 22 after the title win. Evidently, the world was expecting her to deliver similar performance at the Indian Wells Open.
However, Raducanu was caught completely off guard by Aliaksandra Sasnovich in the second-round encounter. Sasnovich dominated the proceedings throughout the game and ended up thrashing the US Open champion in straight sets with relative ease.
'I don't think it's anything unexpected': Andy Murray on Raducanu's second-round defeat at Indian Wells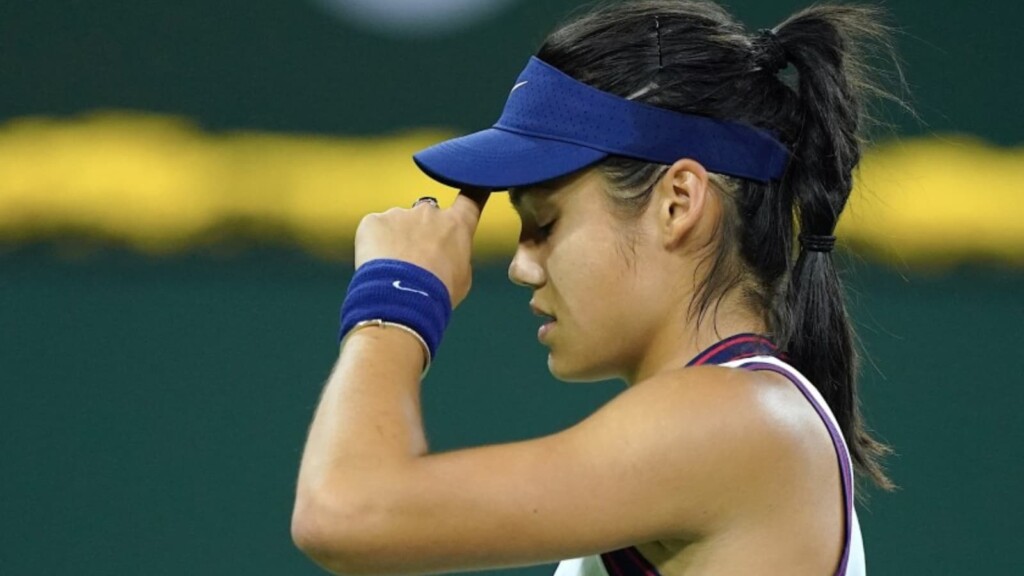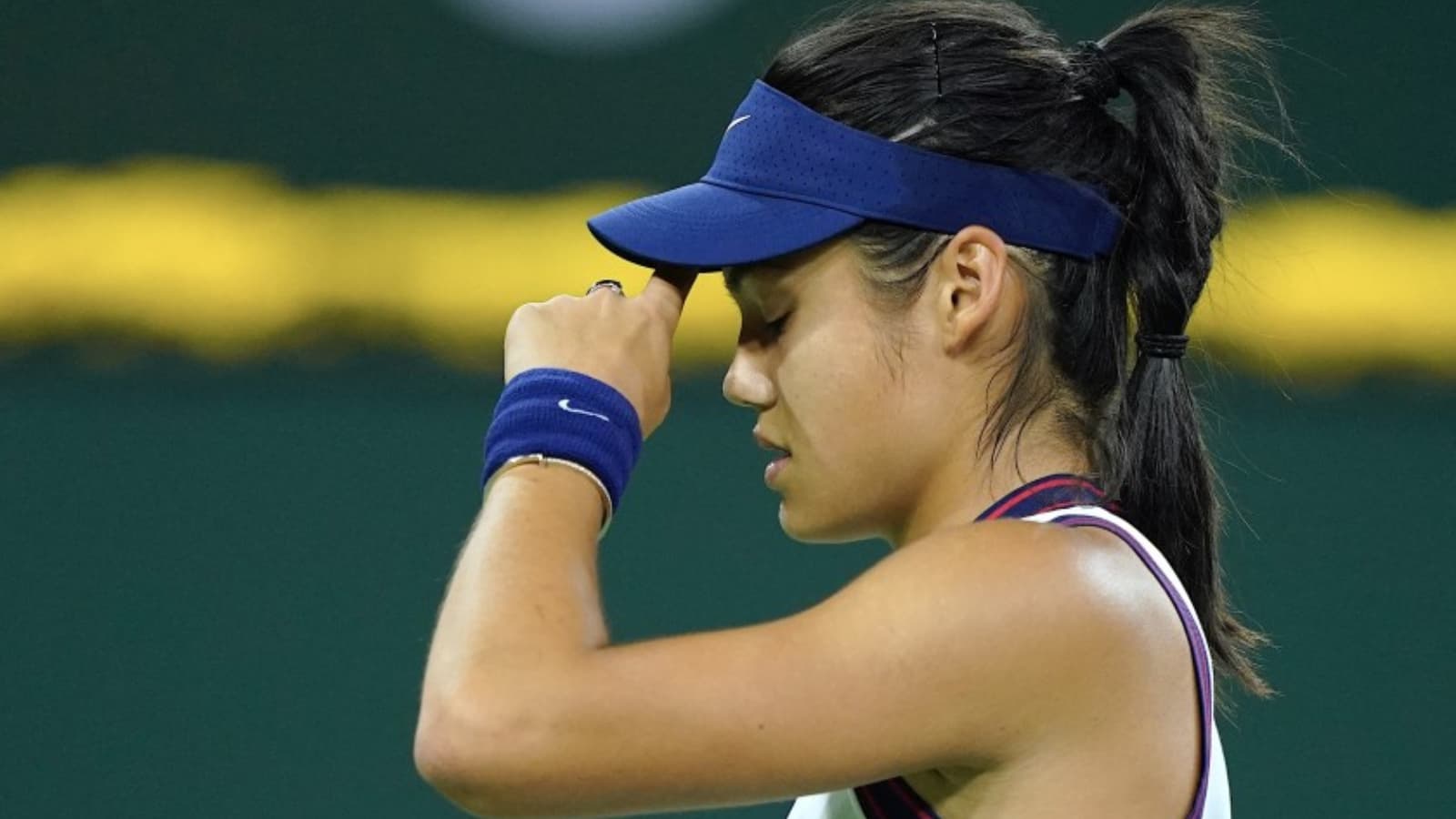 Needless to say, the world was shocked by Raduanu's unexpected defeat and several stern reactions started coming in from different parts of the world. However, British tennis star Andy Murray has come out in support of Raducanu. He recently stated that the loss was nothing but a minor bump in Raducanu's promising journey.
"In tennis and other sports, it doesn't just go in an upwards direction all the time. There are always little bumps and stuff along the way. It's just a little bump, but I think pretty much everyone was sort of expecting that as well. I don't think it's anything unexpected, to be honest," Murray claimed.
Murray praised Raducanu for handling everything in a perfect way. He claimed, "she's obviously unbelievably bright, well-educated, so you would imagine she would certainly be a lot better equipped to deal with everything that's going on than most, and deal with it in a more mature way than I would have done when I was 18. She's handled herself perfectly."
Moreover, Murray also stated that Raducanu will keep learning and getting better with time. "I'm sure as she moves along she will learn how to go about everything, how to balance the whole tennis life, commercial life and the stuff that goes on away from the court better all the time," he said.
Also read: 'I don't feel like I need to justify the reasons for why I should get wildcards': Andy Murray