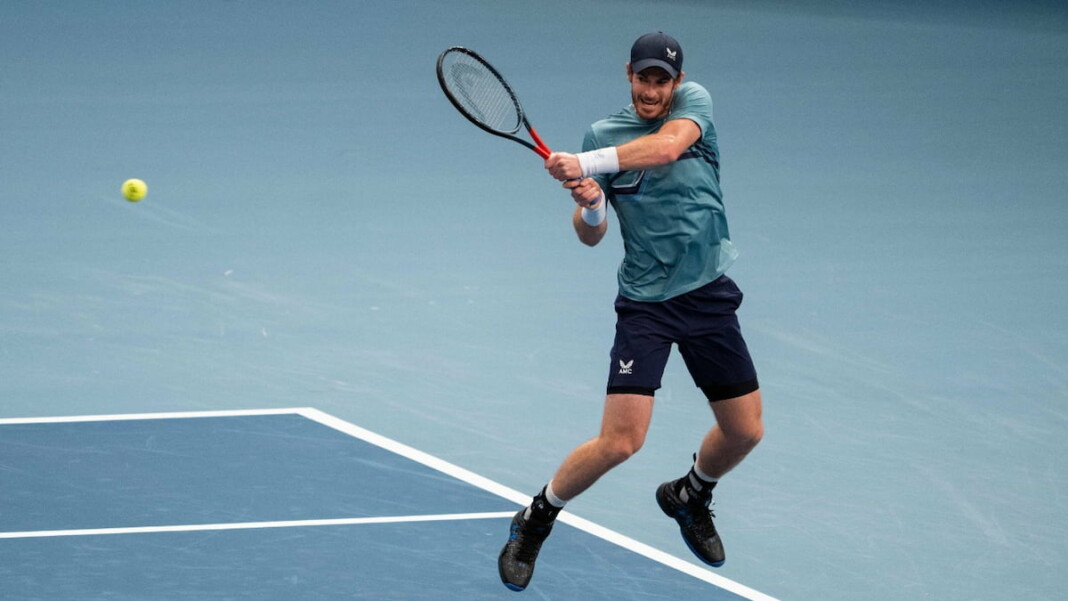 3-time grand slam champion Andy Murray avenged his double loss to Hubert Hurkacz earlier this season and came from a break down in the third set to beat the Pole 6-4,6-7,(8),6-3 in the first round at Vienna. This is also Murray's first Top 10 win of the season. Murray, who underwent a hip surgery three years ago has a metal hip and is slowly recovering day-by-day.
Murray had already lost to the Pole in Cincinnati and Metz earlier this year, but delivered just in time. He was on money right from word go and took a break's advantage early on to win the first set 6-4. The second set was very closely fought with both players playing it safe on serve. The set went into the tiebreaker where Murray even had a match point which he couldn't convert. Hurkacz won the tie breaker by the barest of margins 8-6 to force a decider.
The Pole carried momentum into the third set and broke Murray's serve upfront to take an early lead. But Murray pulled out his best tennis when it mattered and broke back to level things up. He then took a decisive break and stormed away with the set 6-3 to the match.
"It was a good match that could have gone either way," Murray said after the match. "I was disappointed to drop serve in the opening game of the third, but thankfully I was able to get the break back in the next game and from there I probably deserved to get over the line. It was a good win in tough circumstances."
He added that he's getting better with each match and is reacting a lot more quicker on court. "My movement has been getting a little better with each match," Murray said.
"A lot of my movement is about anticipation and when you're not playing many matches – like I haven't been in recent years – you don't read the play quite as well. Now I'm starting to see the ball a little earlier and starting to react a little quicker, which means I will start to chase more balls down."
Murray to face Alcaraz next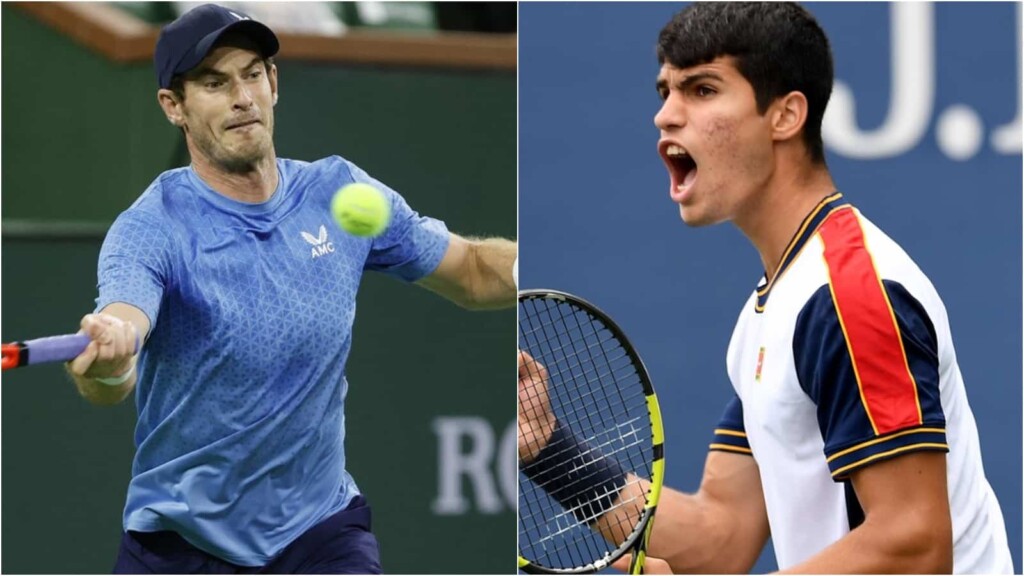 Andy Murray will now face Spanish teen sensation Carlos Alcaraz in the Round of 16 on Wednesday. They met at Indian Wells last week where Murray came from a set down to beat Alcaraz. Although their will be no clear favorite for the match, Murray will have a slight edge given he got the better of Alcaraz just a week ago.
Also read: "It's a double fault, it's a double fault," Serena Williams avoids F1 icon Martin Brundle during US Grand Prix