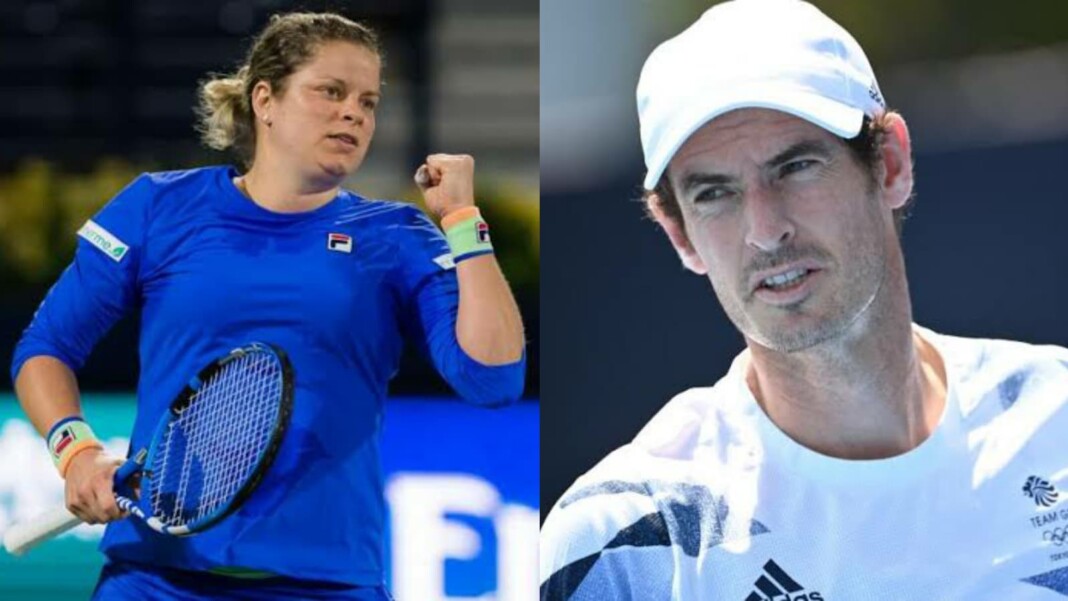 Former World No. 1 Andy Murray is known for not holding back and expressing his opinion in the open. Eyeing a thumping comeback, the Brit has featured in a number of tournaments this year but hasn't really enjoyed a lot of success. However, top tennis stars are still backing him to win at the highest level.
Belgian tennis star Kim Clijsters had recently claimed that she was heavily inspired by Andy Murray who made a comeback on the court after undergoing a hip surgery. Returning the favor, Murray has claimed that he saw Clijsters practicing at Indian Wells and was thoroughly impressed with some of the shots she played.
'I think physically she can get stronger': Andy Murray on Kim Clijsters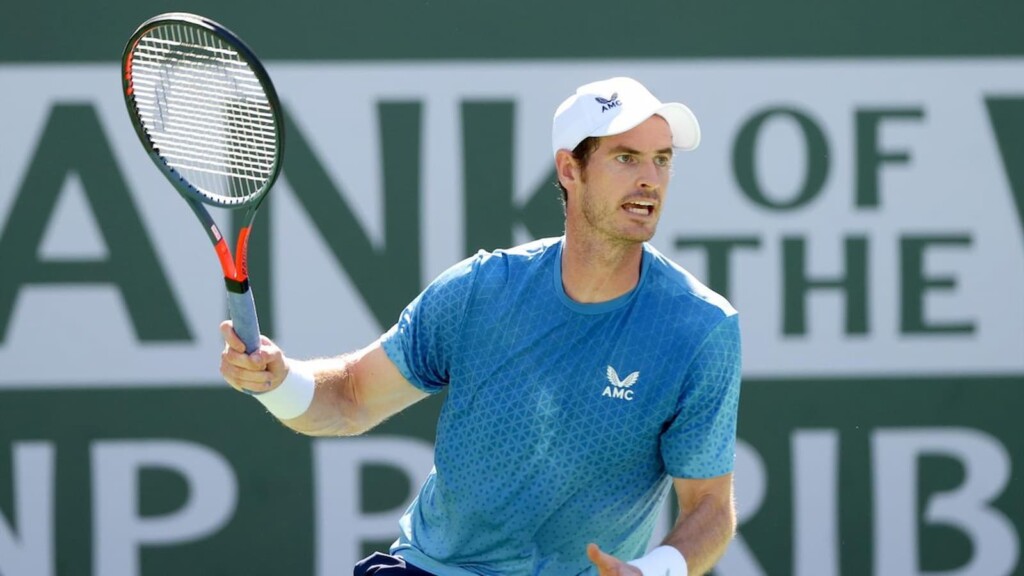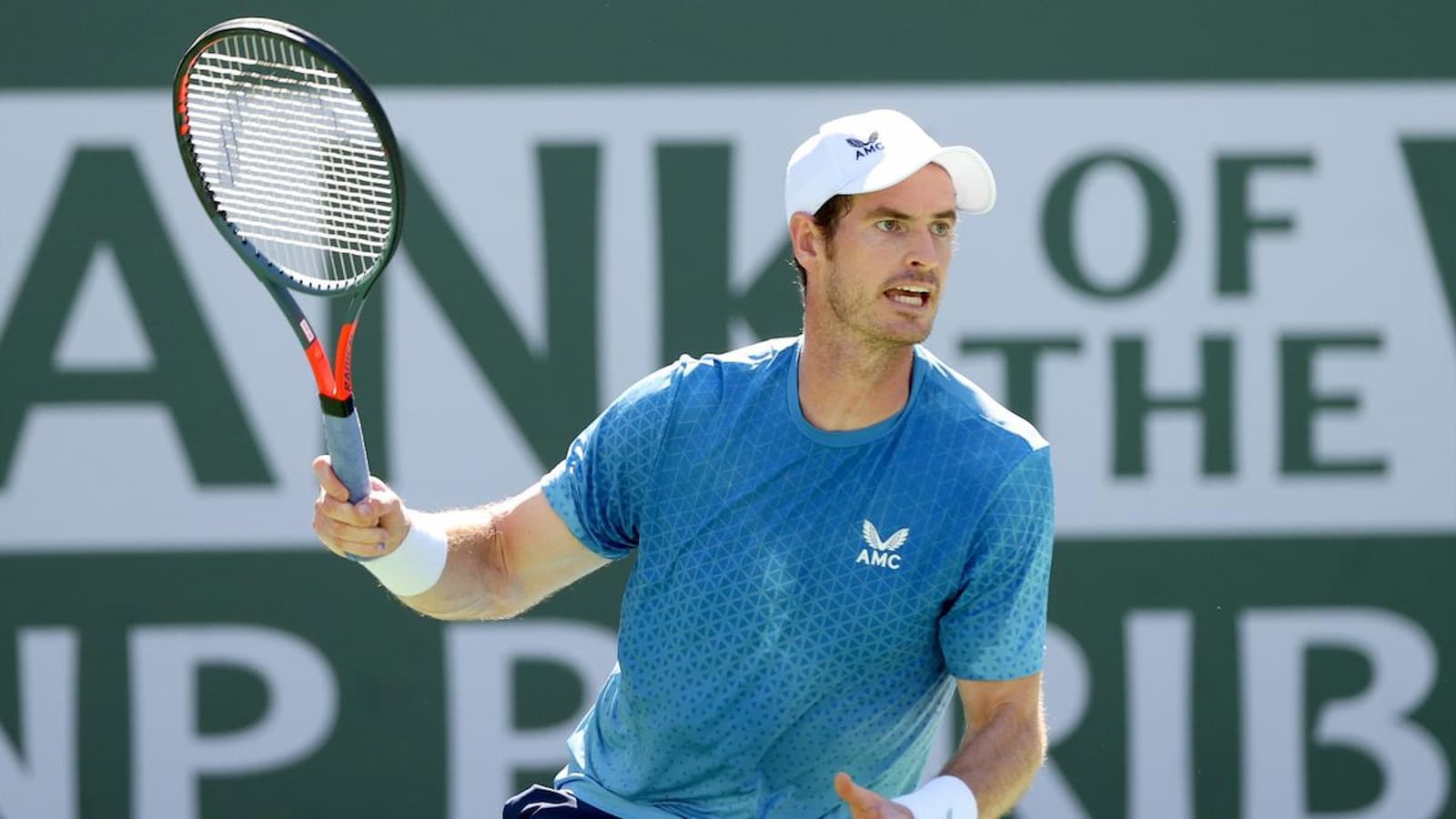 Murray said that Clijsters still hits the ball with incredible strength and she will only get better as she goes on to play more matches. "She still hits the ball fantastic. I think the decision-making and things like that will come with more matches," Murray said.
However, he also stated that the Belgian can work on her fitness to get a little more physically stronger. "I think physically she can get stronger. I think that was probably one of her biggest strengths when she was at the top of the game and as successful as she was."
"With more time, more matches, more time on the practice court, physically she'll keep getting better. It's not easy after such a long time out of the game, but I'm sure she can still win matches at the highest level, judging on how she's handled herself so well," Murray further stated.
After a few setbacks, Murray has started well in the Antwerp Open. In his first-round encounter, he had to battle hard against Francis Tiafoe. He'll next take on second-seeded Diego Schwartzman.
Also read: 'He's on adrenaline and he doesn't know where I am or where Rafael is,' Roger Federer takes a cheeky dig on Novak Djokovic