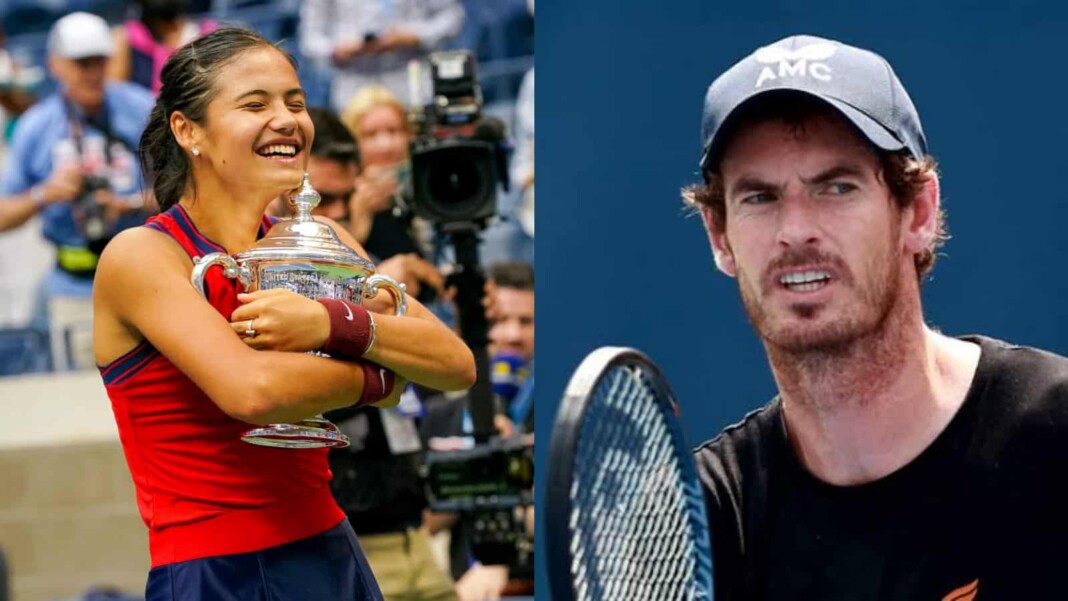 British tennis star Andy Murray is a name to reckon with in the world of tennis. The man has inspired millions around the globe and especially the British love to catch sight of him as undoubtedly, he has been one of the biggest tennis stars to come out of Britain in the last few years.
Adding one more name to the list of tennis superstars from Britain, Emma Raducanu delivered an astonishing performance at the US Open 2021. Such was her domination that she did not drop a single set in the entire tournament. Evidently, every Brit was super proud of the 18-year-old after her US Open triumph.
British tennis needs to be more inclusive: Andy Murray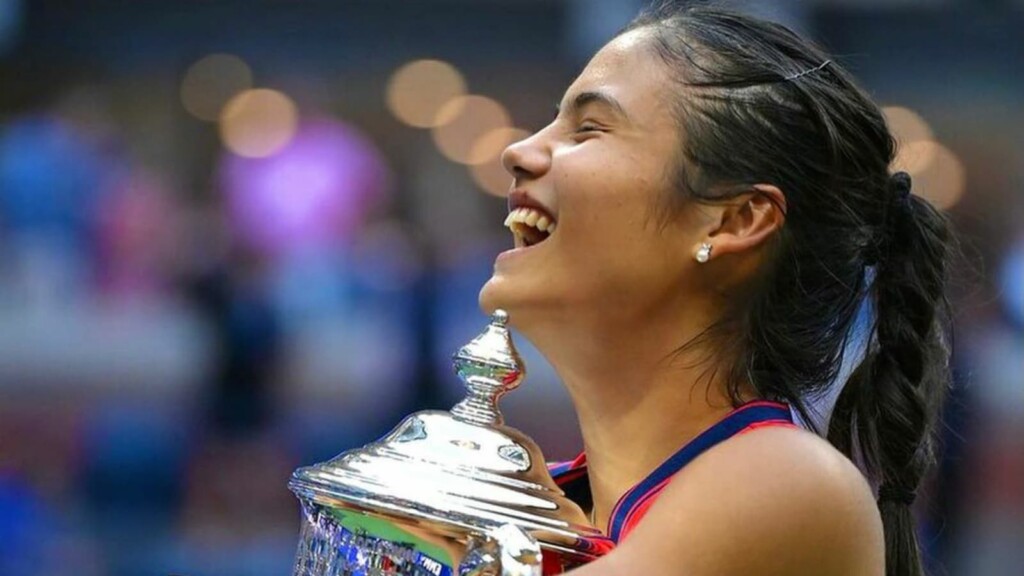 Even Andy Murray left no stone unturned in praising the young gun. However, Murray has most recently hinted that British tennis needs to take inspiration from Raducanu's win and work on building new champions in the near future. "Now should be an opportunity to try to make sure it's not another huge wait. They need to try to take the opportunity," Murray claimed.
He further added that British tennis needs to change its image of being 'exclusive'. "If your image is that it's a rich person's sport and it's too expensive to play, I'm sure that it potentially puts people off, parents as well, getting their kids into it," he said.
Clearly, Murray's intention is to push British tennis to invest more time and effort in nurturing the new talent as soon as possible in order to avoid a wait of decades to get a Grand Slam champion. Moreover, when asked about what advice he would like to give to the 18-year-old champion, Murray gave a very interesting reply.
He said that he doesn't want to advise the youngster unless she asks for it. Murray went to say that he personally never liked being advised by a number of ex-players for no apparent reason. "I never really liked it when all of the ex-British players were always wading in after every win and loss about what you should be doing, what you shouldn't be doing. I found it incredibly irritating and still do. I don't want to be that person," he said.
Also read: Andy Murray receives wildcard entry in the upcoming Moselle Open 2021