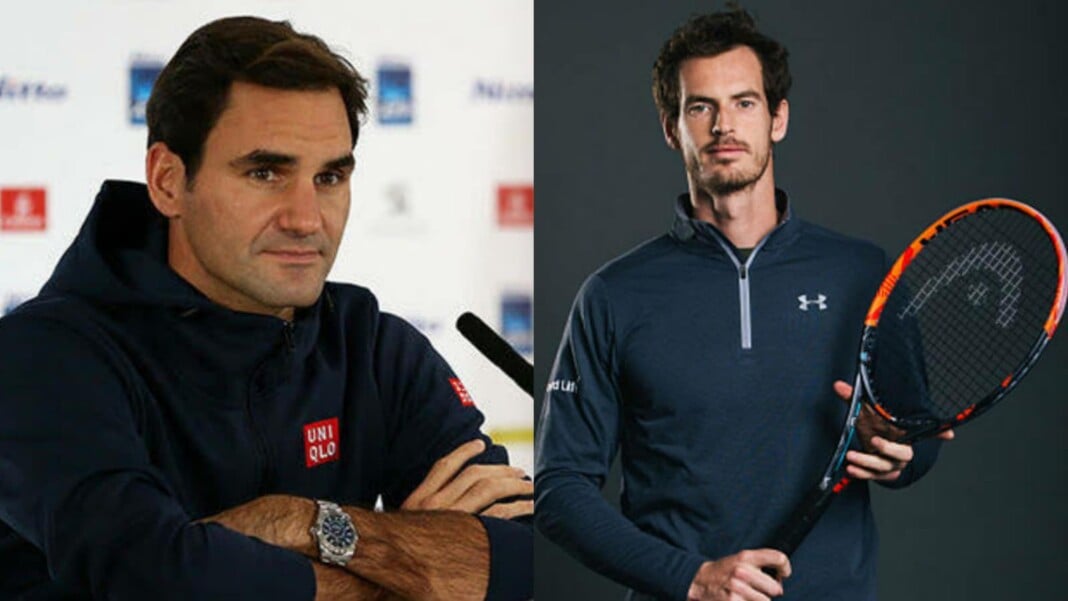 20-time Grand Slam champion Roger Federer was clearly not at his best against Dominik Koepfer in the 3rd round match at French Open 2021. The Swiss legend was put to test by the 27-year-old Koepfer but Federer eventually returned victoriously.
The World No. 8 lost the second set after winning the first one and was trailing 2-4 in the third set before he made a magnificent comeback. Looking at the fighting spirit of Roger Federer, British tennis star Andy Murray took to Twitter to express how inspired he is from the Swiss legend.
Andy Murray wrote, "I am not bothered by the outcome of this match at all. Just seeing Federer at 39 off the back of 2 knee surgeries playing to an empty stadium at 12.30 am getting fired up is inspirational to me. Do what you (heart emoji)."
"Thank you Sir Andy, You gotta love the game," Federer replies to Andy Murray's Tweet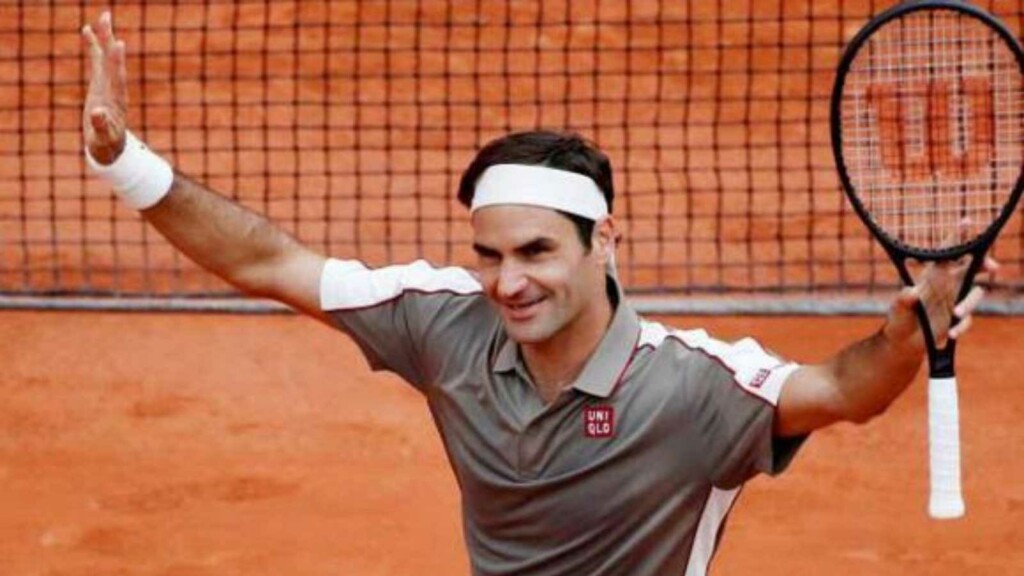 Pleased by Andy Murray's Tweet, Federer replied by saying that the love for the game is mutual and is looking forward to see Murray on the court pretty soon. He wrote, "Thank you Sir Andy, the feeling is mutual. You gotta love it (heart emoji) See you on the (court)."
Federer recently underwent two knee surgeries and has been out of action for a while because of it. He is playing just his third event since the 2020 Australian Open. The star player is scheduled to face Italy's Matteo Berrettini on Monday but he is pondering upon the idea of withdrawing from the French Open 2021.
"I don't know if I am going to play," Federer said on Sunday. He further added, "I have to decide whether or not to continue playing. Is it too risky to keep putting pressure on the knee? Is it a good time to rest?"
"My fighting spirit got me over the line. You've got to love what you do, and I do. I clearly hadn't practiced three hours 35, because that's obviously always pushing it. I pushed as much as I could, as we thought was reasonable. But this today was a huge step forward for the team, and for all of us. I didn't expect to be able to win three matches here," he added.
Also read: Roger Federer v Matteo Berrettini Preview, Head to Head and Prediction for Roland Garros