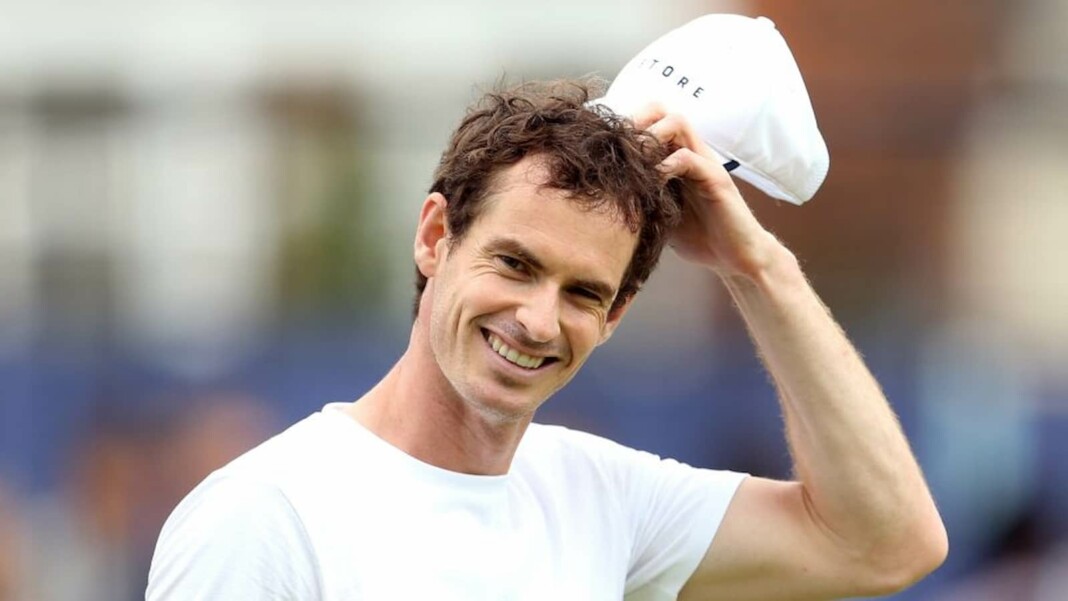 Andy Murray has long been one of the best British player who has helped bring British back on the top in tennis winning 3 Grand Slams, 3 Olympic medals which include consecutive Golds in Singles in 2012 and 2016 and a Davis Cup victory in 2015 leading the team along with brother Jamie Murray.
For his services to tennis and helping Great Britain to come on top in the sport, he was made the Knight Bachelor in 2017 giving him the title of Sir Andy Murray.
Ever since 2018 due to his struggle with form and frequent injuries, the former World No. 1 has been seen in very less tournaments and as a result it has resulted in him dropping out of the the Top-100 in ATP Rankings.
Murray takes a dig on players taking unnecessary injury breaks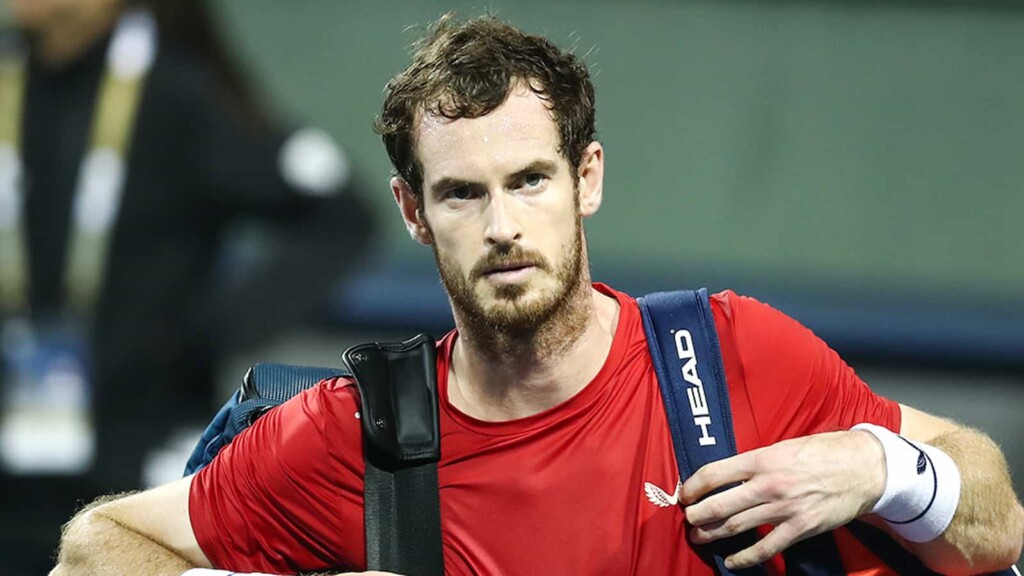 From the 2020 season when the Pandemic halted all tennis activities for nearly 5 months, the tournaments are now held in bio-bubbles which restrict the movement of the players and all the personnel's involved. This often leads to players making calculated calls about their tournament participation as the bubbles affects the mental health.
The bubbles has also seen more injury withdrawals taking place at the tournaments due to inconsistent participation leading to poor fitness levels and also due to the toll the bio-bubbles take on the body and mind according to many players.
In a twitter interaction with tennis journalist Brad Gilbert, Andy Murray talked about players taking injury breaks when they are losing which leads to delaying the match and also breaking the momentum.
With many opinions landing on Murray's tweet, a particular user tweeted Murray to relax and wrongly associate the tennis star to being a basketball player, which saw Murray reply his tweet with "Who are You?".
Andy Murray focussing on the Grass season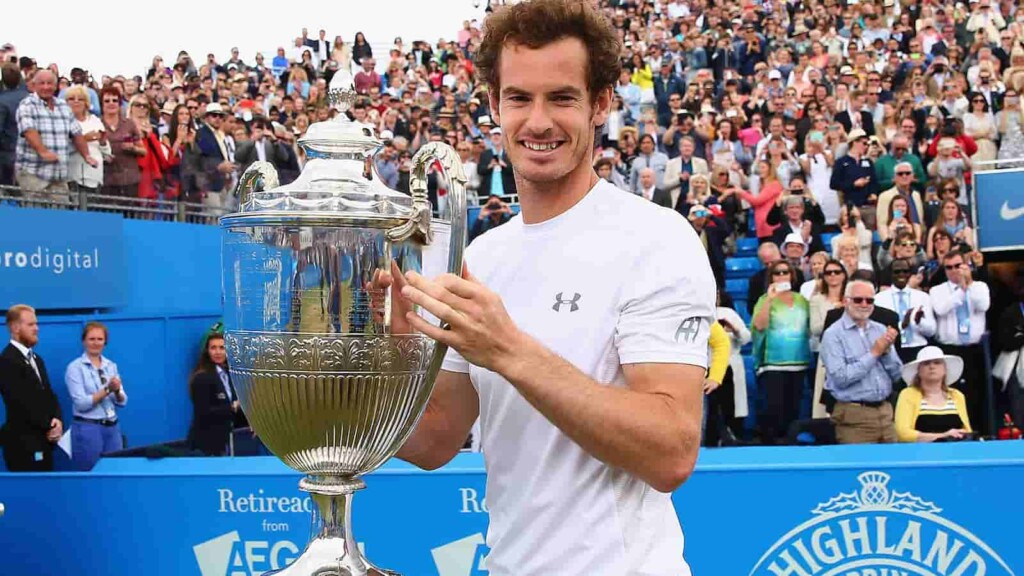 Murray was expected to play at the French Open 2021 had he received a wild card but decided to drop out from his 2nd Grand Slam of the year after having tested positive before the 2021 Australian Open.
He played doubles at the 2021 Rome Masters and also had a training session with old foe turned friend Novak Djokovic in his preparation for the Roland Garros. But he faced discomfort after his week in Rome and decided to sit out to get ready for the Grass season as the 2021 Wimbledon approaches in soon.
He is expected to next feature at the ATP-500 event at the Queen's Club where is a record 5-time winner and only the 7th player to win the Wimbledon the same year as the Queen's Club title.
Also Read: "Two knee surgeries and still firing it up," Andy Murray calls Federer's heroics inspirational, Federer replies